Latest Column for Expat Focus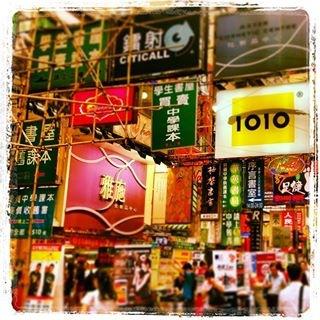 Image courtesy of Stephanie Trevor Leach
As an expat blogger in Hong Kong, I get all sorts of weird and wonderful requests to collaborate. Everything from joining a 'baby formula selling' business in South Africa to taking part in travel focus groups in the US, to write ups for removal companies and health bar reviews come my way. Naturally some things are better suited to Mint Mocha Musings than others. But mostly, I get asked about living in Hong Kong.
Usually from people in the West who're considering taking the plunge and relocating to the far East.
"Is it really that expensive to live there?" "Will I make friends?" "Can I still walk my baby in the stroller?" "Will I be able to get 'normal' food in Hong Kong?" Just to name a few.
I've even had people writing to me asking my advice on going to university in Hong Kong. Obviously some things are plainly just out of my area of expertise, but general day to day stuff…I figure after three and a half years here, that I can do!
For this column I decided to list a few of the more commonly asked questions and provide a few answers/opinions, that (hopefully) might ease a newcomer's concern and/or interest a curious onlooker.
Pop over to Expat Focus and get my top tips! Click here…
Please hit share if you think someone could benefit! Sharing is caring….