My week started very busy, I had so many things to do. But I believe, there's always time to relax, even if it's just for a little while.
One of my favorite places to relax is at home. It is a great place to chill and get away from the rush of normal life. 
Our home is lovely and cozy.
I love sitting with my boyfriend on the balcony, with our feet up, drinking wine and watching the sun go down. 
Plus, the view on Paris is always beautiful, it is a perfect place to dream.
Visualize a dream, chase a dream, live a dream!
When the stars are in the skies,
Make a wish then close your eyes.
Are you dreaming,
Angel singing,
Everything is right.
It's the magic of the night.
~The magic of the night lyrics, Enya~
What is your favorite place to relax?
''Love''
Dusana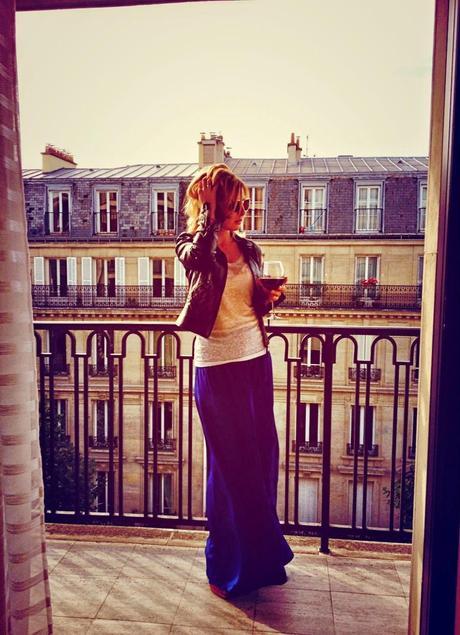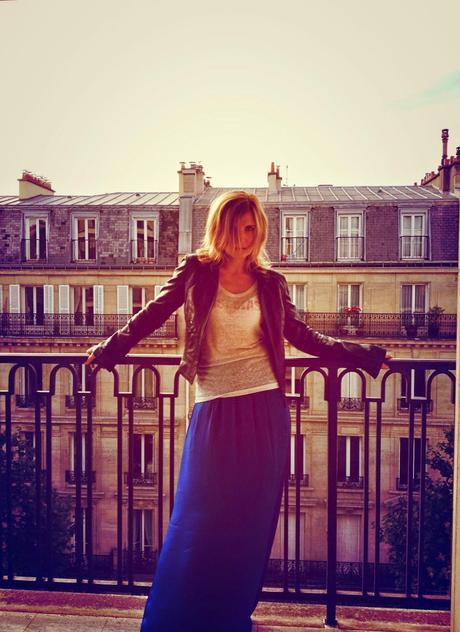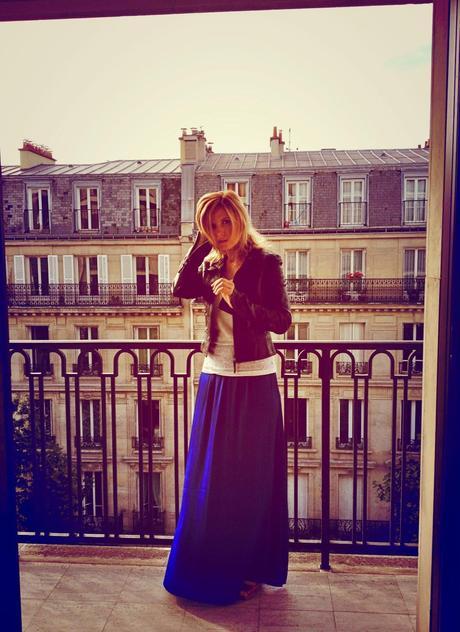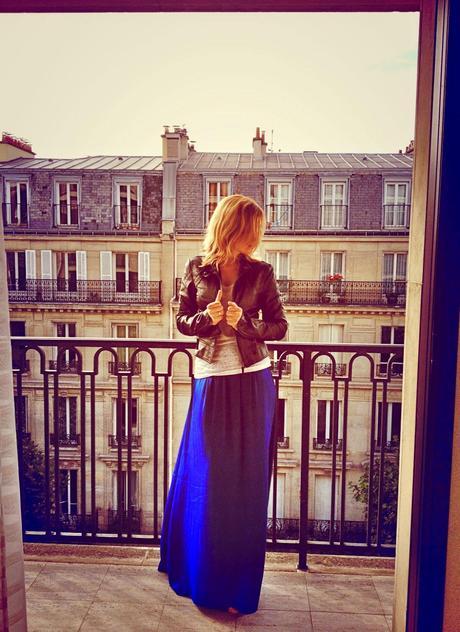 I'm wearing: Jacket Pimkie, Top Victoria's Secret, Skirt Zara, Sunglasses Firmoo