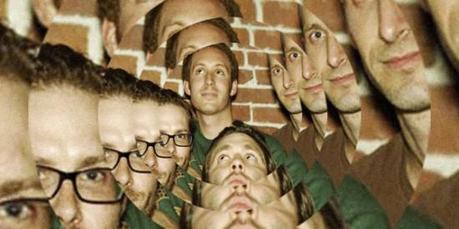 The mellow sounds delivered by Montreal's Arbor Glades bring a cool relief to a world overly complicated with politics, wars, natural disasters and heartbreak. The songs on the band's newly released EP, Coming Home, are gently numbing in the way that indulging in too much wine makes everything seem more carefree. Like spending an afternoon listening to records in a basement with shag carpeting, or lying by a pool under the glistening sun, this is music to float you through life.
Straightforward lyrics such as "Wait for me, I'm coming home" ("Coming Home") or "Suddenly I forget just why I'm here at all" ("Skywalker") are repeated throughout each song, and there's just enough complexity in the simple melodies to intrigue without being overwhelming. The songs are washed with upbeat rhythms and melodies but colored with slight deviations, such as a bouncier tempo on "Choose Words" and subtly brooding guitars on "Along".
This debut EP, available as a free download from Arbor Glades' Bandcamp page, is an easy introduction to a band with satisfying consistency; the question now is what else do they have tucked up their sleeves.