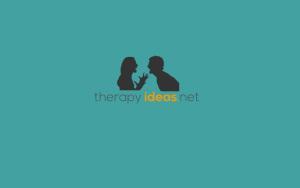 Relationships are one of the best things in life to get right. A podcast is an audio blog, if you've never tried a podcast before maybe now is the time. Each of my podcasts is under 10 minutes & will come out every 2 weeks.
I new podcast is a baby bird trying to fly; reviews & subscriptions are like worms to help it grow. I can't even get a star rating until a certain number of people have reviewed it. I'd love to make it to New & Noteworthy.
I would love to get your help for the new podcast I've launched
on itunes & sticher (for androids). It's called "What Healthy Couples Know
That You Don't"
Here are the links:
https://itunes.apple.com/us/podcast/what-healthy-couples-know/id988410790
http://www.stitcher.com/s?fid=64902&refid=stpr
Directions for 1 1/2 minutes on how to leave a review on iTunes by my podcast coach:
https://www.youtube.com/watch?v=xAv3gq1tjJc   
If you have received this email you may have not realized the blog has been moved to my website. I will rarely post here except with updates. So please sign up for my blog:
You've missed a great post on how defensiveness contaminates communication. Go have a look. Thanks for subscribing to this blog & I hope you will try the new podcast out!