Are you ready to raise your glass in a patriotic toast to celebrate America's independence from England? No adult 4th of July celebration is complete without one or more delicious red, white, and blue cocktail to raise to old glory. Luckily we've got you covered with the perfect July 4th sips, a collection of patriotic cocktail options to enjoy while you party the day way.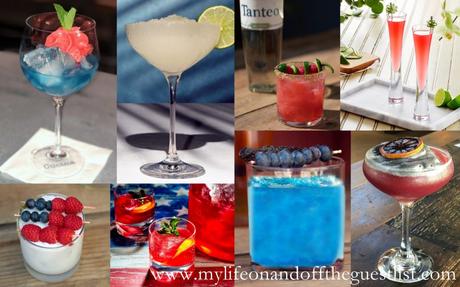 We've got decadent libations from some of the most distinctive spirit brands, including Bacardi Rum, Facundo Rum, Tanteo Tequila, and Nosotros Tequila. We've even included a very patriotic cocktail from Miami's Casa Tua Cucina at Saks Brickell City Centre. For those not currently enjoying Miami's weather and beaches, you can create this drink (and all featured above) right at home thanks to the recipes below.
American Dream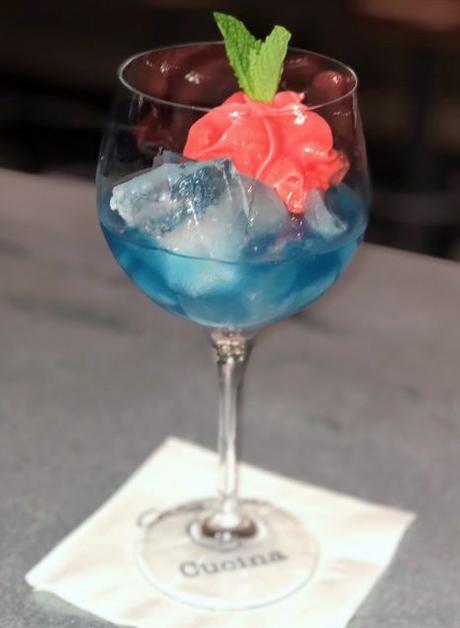 2 oz. Blue Lavender Infused Gin
2 oz. Raspberry Sour Foam
1 oz. Lemon Juice
1 oz. Simple Syrup
1 Mint Leaf
Blue base: infuse the gin with dock anchan flower and dry lavader, add 1 oz of fresh lime juice and 1 oz of simple syrup, shake vigorously and pour on wine glass over ice.
Raspberry foam: fill the siphon with fresh strained raspberry juice, 2 egg white, 1 oz simple syrup. Charge the siphon with 1 cream charges. Spray in the glass. Decorate with a fresh mint leaf.
Bacardi Lime Frozen Daiquiri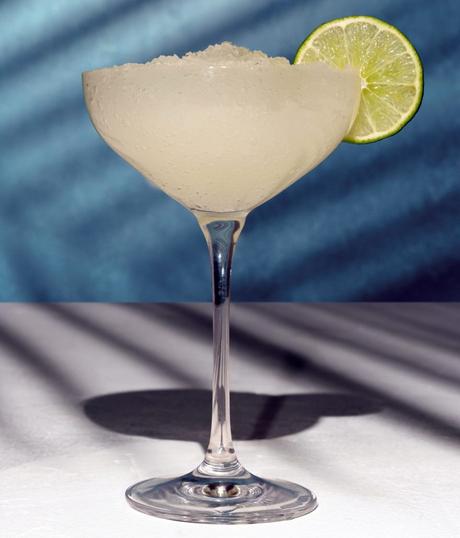 Red Rum Punch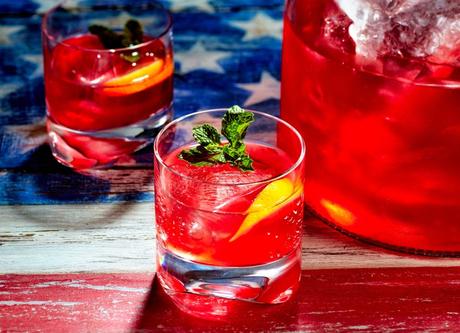 ¾ parts Bacardi Limon
¾ parts Bacardi Raspberry
¾ parts Bacardi Superior
½ parts Grenadine
2 parts Sweet & Sour
1 part Cranberry Juice
Garnish with Lemon Wedge or Mint
Pour all ingredients into a punch bowl that is filled with ice blocks. Stir. Garnish the bowl with lemon wheels and raspberries.
The NEO Fleur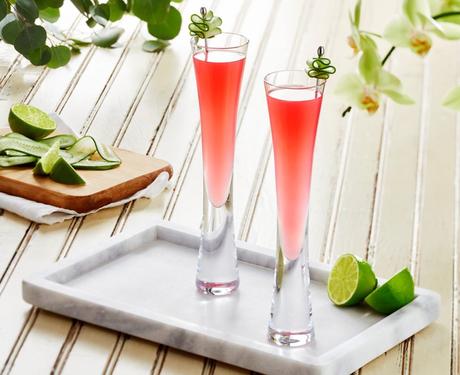 Sweet Heat Margarita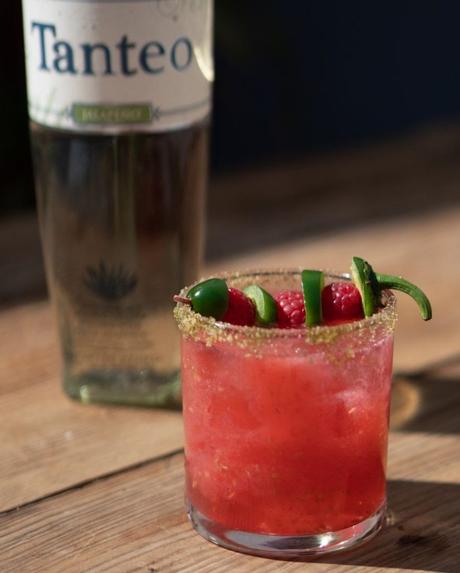 Habanero Coconut Margarita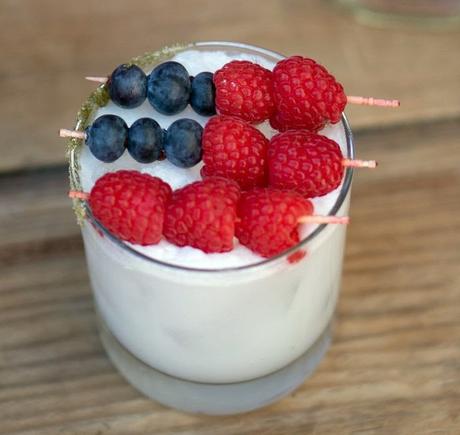 Chipotle Blueberry Margarita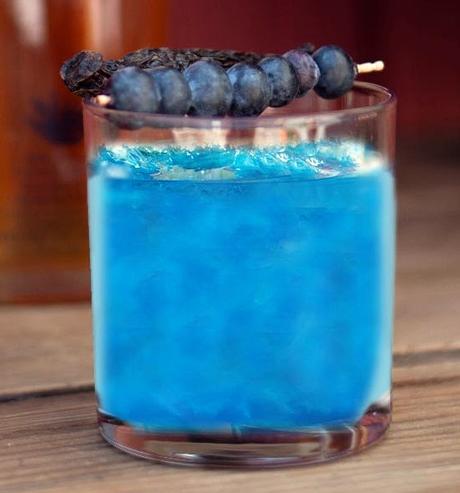 Nosotros Blood + Sand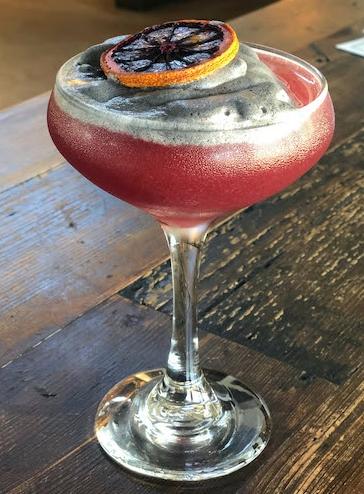 We hope you have a safe time celebrating the July 4th weekend celebrations and partake in one or more of these perfect July 4th sips.