RED Valentino's perspective of fall 2012 is all about chic, fairy-tale-turned-reality, feminine, shy, and delicate style. With the classic and intricate designs on the latest collection, it is impossible for a fashion enthusiast not to fall in love with the collection.
Nude, black and white are the colours of the latest collection by RED Valentino.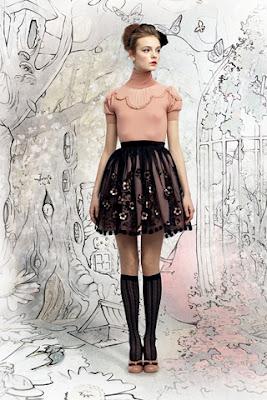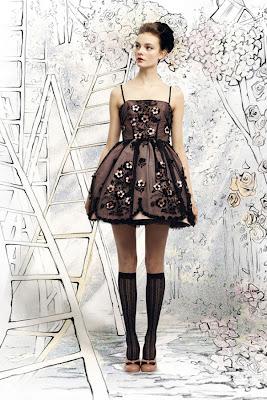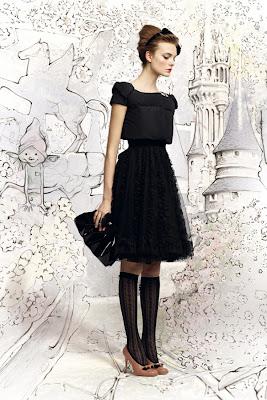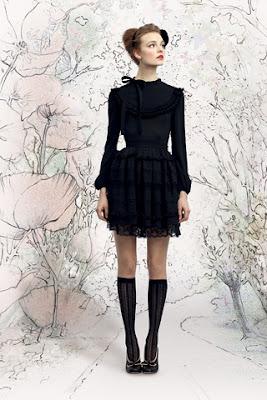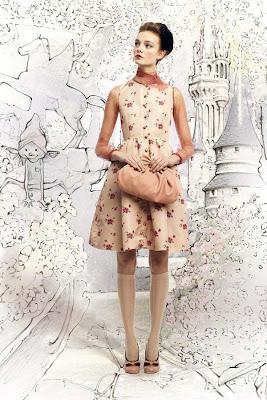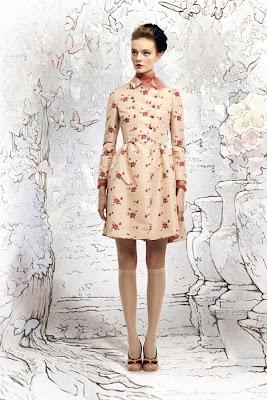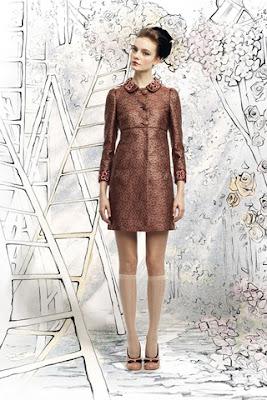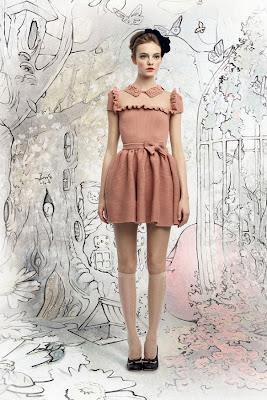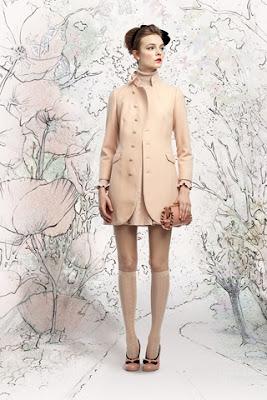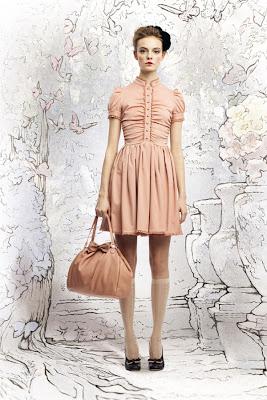 With the variety of styles, one will never go out of fashion this fall 2012. The touch of the 60s in the collection is also one of the reasons to love this classic set by Valentino.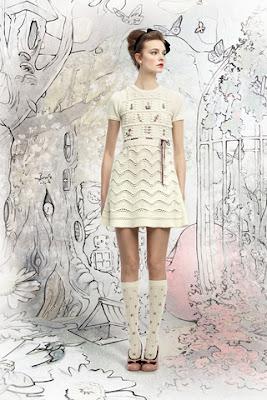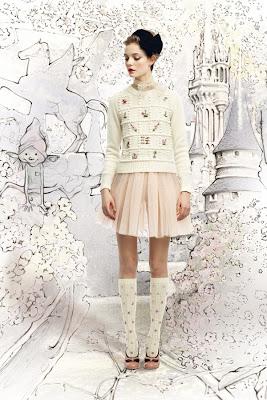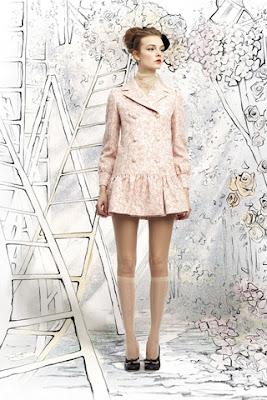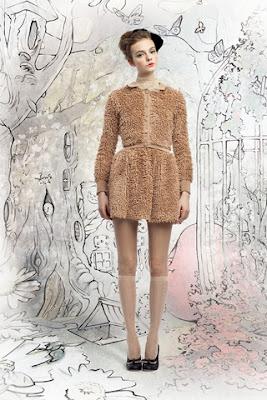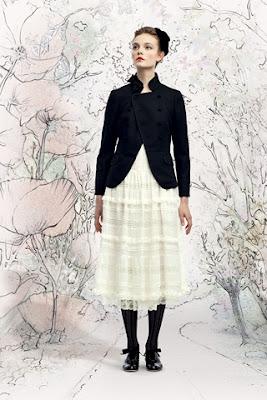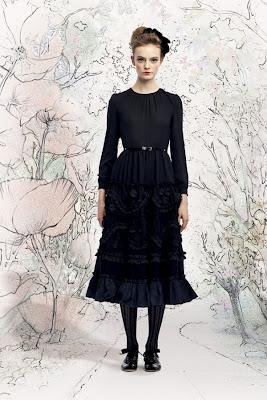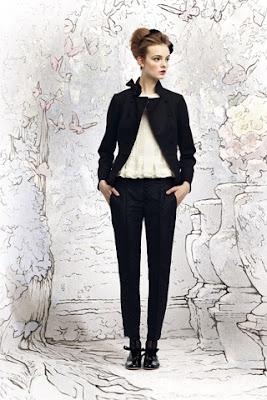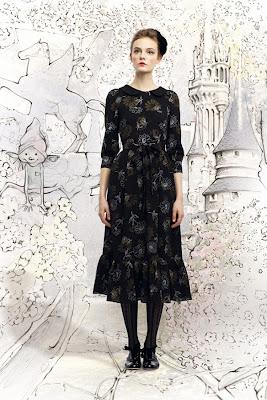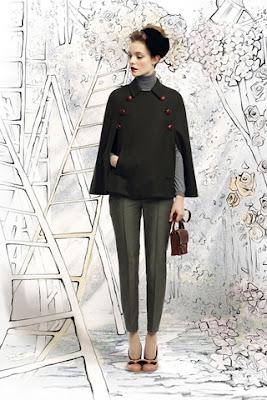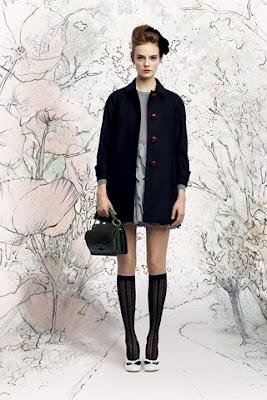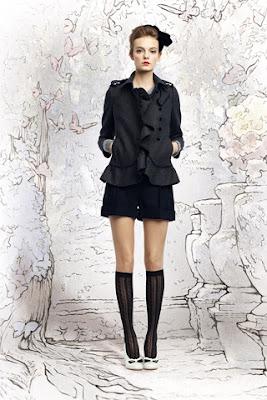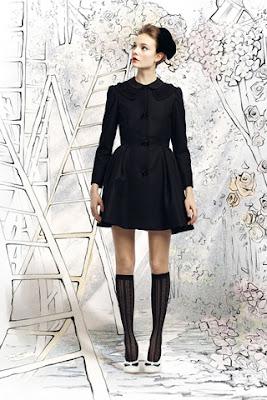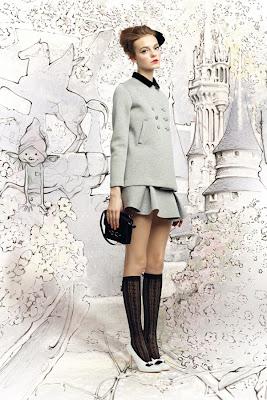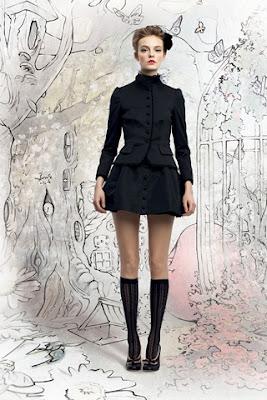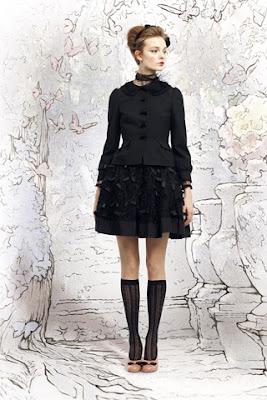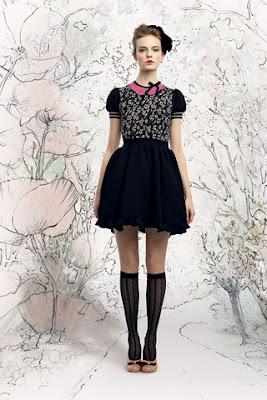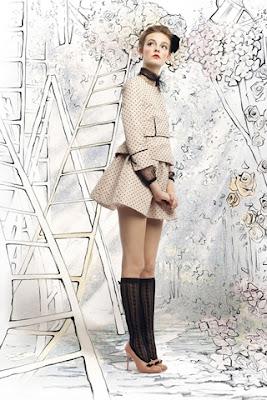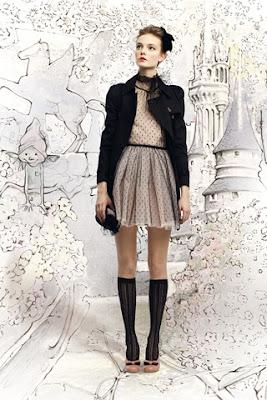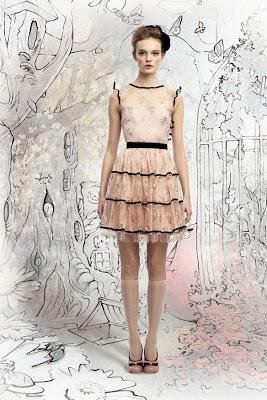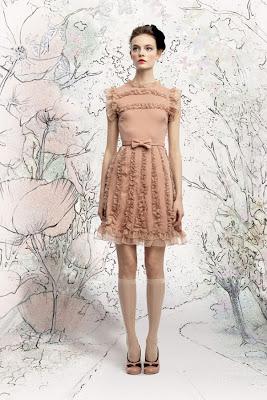 The collection is overall feminine which will awake the girl inside of each of us.
Classical, magical, and fantastic - those are words that describes the collection best.