Distortion is the annual massive street and club party in Copenhagen, Denmark – a week of dance music and chaos. Once again, Charlene and I had the pleasure of working for Red Bull, and this year they decided to take over an entire street and break every kind of attendance records. It was a wild and awesome event to be part of. We covered the event together, so I navigated the stage (I like me a good stage!) while Charlene expertly navigated the pit.
The event featured big Danish names such as Medina and Suspekt, plus a whole host of awesome acts and DJs such as Benal, Lord Siva, Emil Stabil, Marvellous Mosell, Shaq and Mendoza. Suspekt ended the night by basically blowing up the entire street, managing only 13 short but very intense minutes before the Police decided to close down to ensure safety of people. Everyone on the street were taking really good care of each other, we just ran out of street!
A truly mad evening with fantastic performances from all the artists.
All images shot with Fuji X-T1, and 16mm, 35mm and 56mm lenses.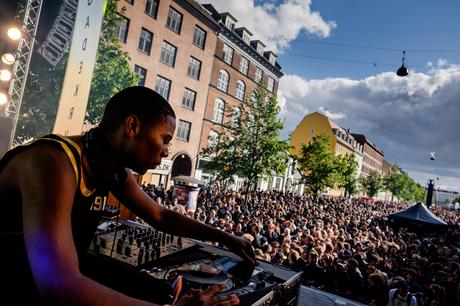 DJ Shaq in one of my favorite images from the day.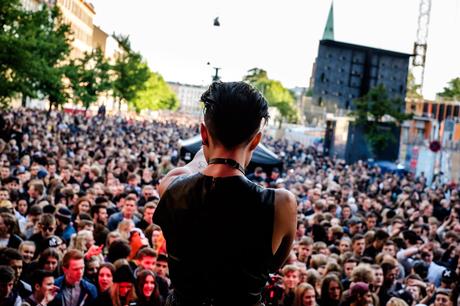 Mendoza performs at Red Bull Studios live Gadekryds at Distortion in Copenhagen, Denmark on June 3rd, 2015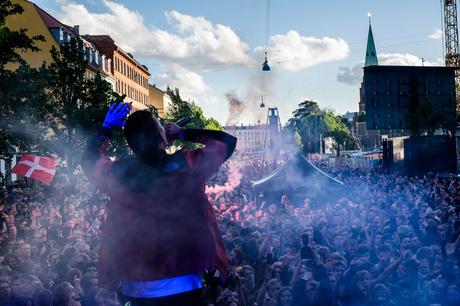 Emil Stabil and the entire Blegdamsvej street going nuts. Love the Danish flag that sneaked into the picture.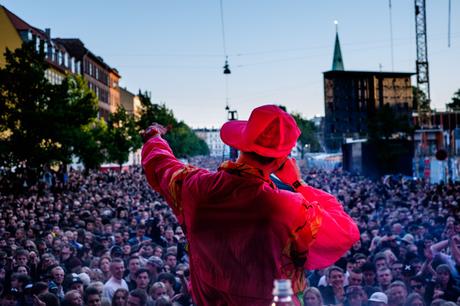 Marvelous Mosell and his Carlton dance brought down the house, I mean street.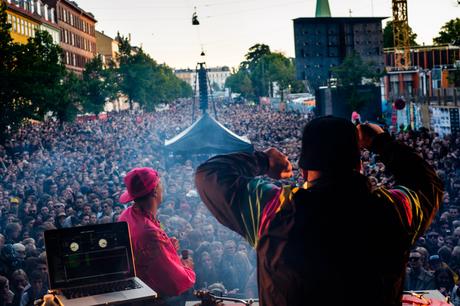 Marvelous Mosell and DJ Tue Track were outstanding.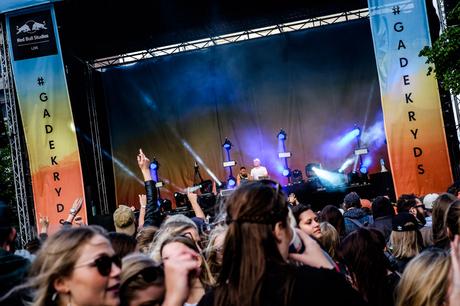 One of the few times I ventured into the massive crowd.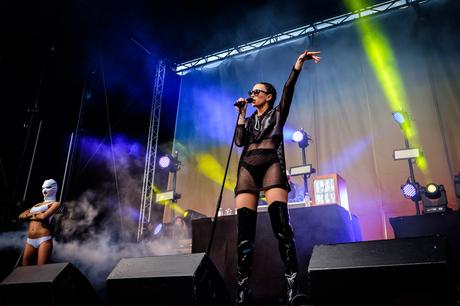 Medina in action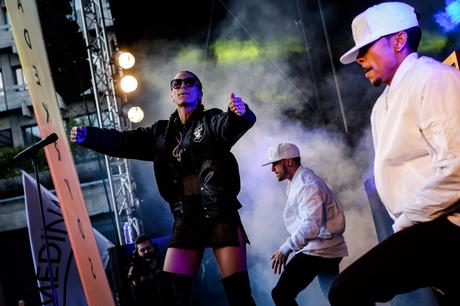 Medina and her dancers put on a show that filled the street to max capacity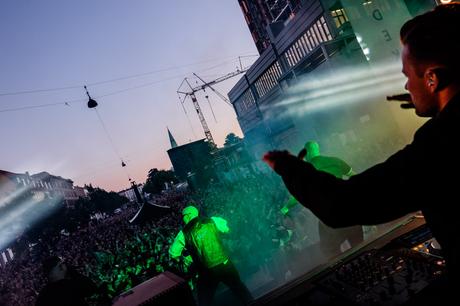 Suspekt only got to perform for 13 minutes, short but intense.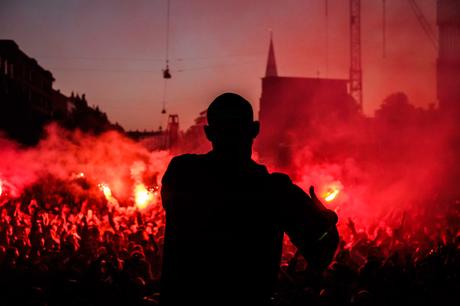 Suspekt in a sea of flares.