Red Bull King of the Rock, the world's most prestigious one-on-one street basketball tournament, now in its sixth year, is a global sporting fixture that continues to host great street basketball in truly unique locations all around the world.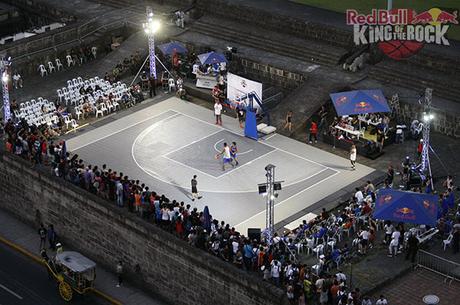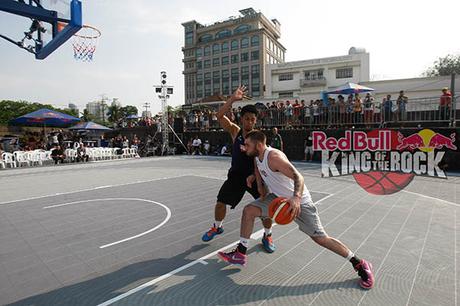 Robbie  Herndon was officially crowned its first Philippine champion at the National Finals, March 19, 2016 at Baluarte de Dilao Intramuros, Manila.  He will compete at the Red Bull King of the Rock World Championships in Istanbul, Turkey in August 2016.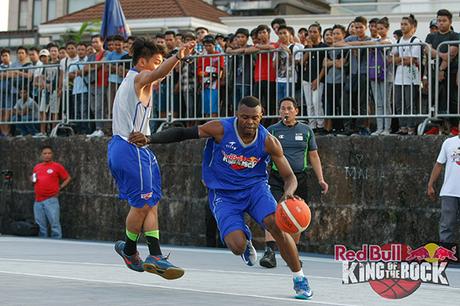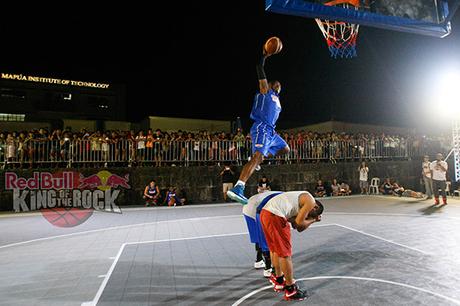 Nigeria native Obinna Ezeike reigned supreme during the slam dunk competition.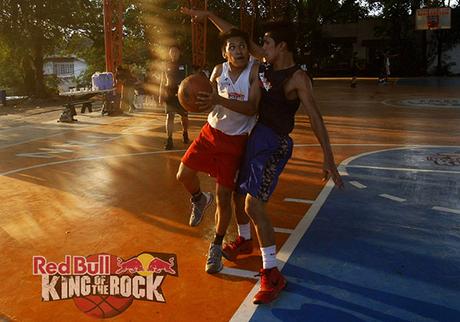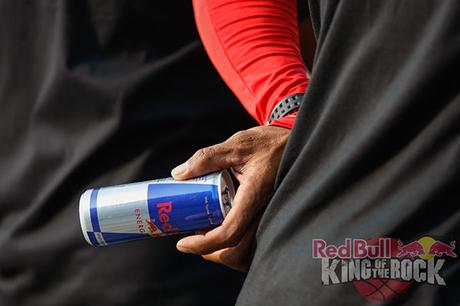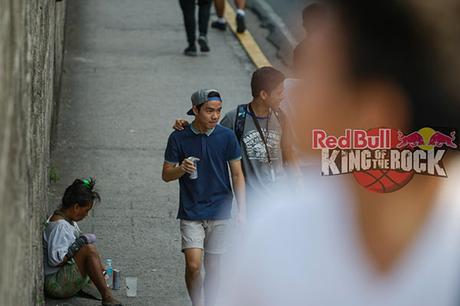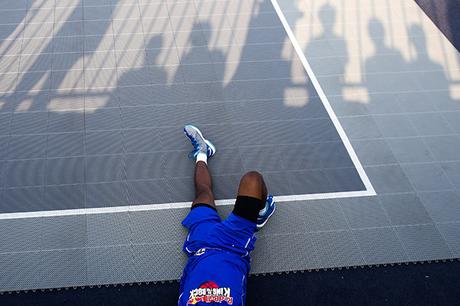 The first King of the Rock Tournament was held September 18, 2010. It was the first official sporting event ever held on Alcatraz and the first time basketball had been played there since the inmates left 50 years earlier. Players from the West Coast of the United States competed to fill the top 64 spots.