When I meal prep, I tend to make WAY too much of one thing and then eat it until I'm about to lose it. Why I thought making 8 giant chicken breasts was a good idea, I have no idea.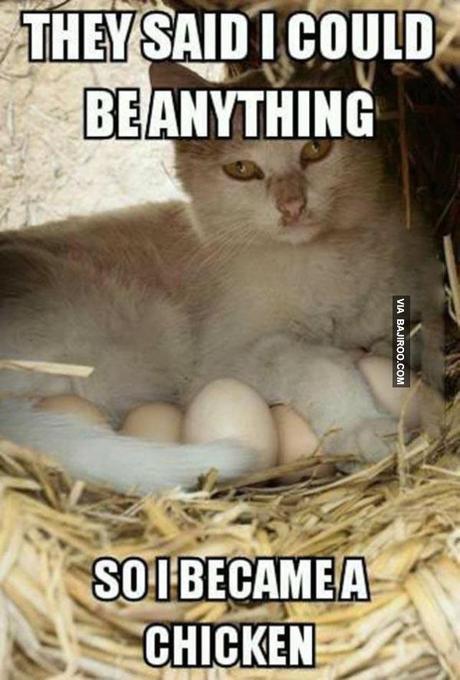 With the amount I've had this past week, I'm surprised I haven't grown a beak.
Justin & I both eat a lot, and specifically, because we're training for different things, so I thought we'd go through the chicken pretty quickly. Well, that didn't happen. Usually I'm a geek & get excited to eat my next meal because it's something delicious and exciting. Day after day after day of chicken beats that feeling out of you.
So, the solution? We made steak.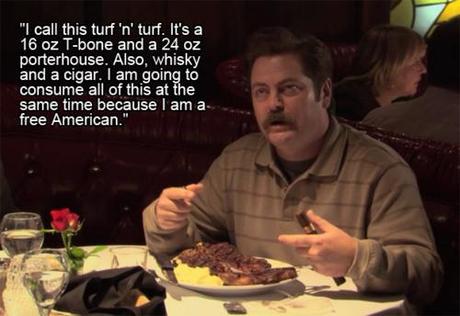 I lovveeeeeeee steak. But eating more than a serving or two a day was messing with my macros (carb, protein and fat). The idea of baking another piece of chicken made me feel borderline homicidal so I decided I'd make a clean turkey meatloaf to balance everything out

I posted on Facebook for any recipe ideas. Several of my friends posted their recipes, so I decided to get creative and combine some of the ingredients and hope for the best! I didn't actually measure anything, so I'm estimating the quantities for the ingredients, but there are so few, you can't really mess it up.
Turkey Meatloaf
Ingredients:
1lb ground turkey
3 Tbs. egg white
2-3 Tbs. coconut flour
1 cup chopped onion, green/red bell pepper and celery
1 Tbs. safflower oil (can sub with olive oil etc.)
Salt & ground pepper for taste
Turn on oven to 350 degrees F. While that is heating up, saute the onion, peppers and celery in a pan with safflower oil over low/medium heat. Mix the turkey, egg white, coconut flour and salt/pepper in bowl. Add onion, peppers and celery when finished sauteing. Lightly grease loaf tin and add the mixed turkey. Cook for 45-50 minutes.
I stole a few nibbles when I was packing up my lunch for today and it was TASTY. I was a little nervous since there are so few ingredients and I didn't add any herbs etc. but it still came out great! Very  moist and flavorful

 Hope you enjoy!!