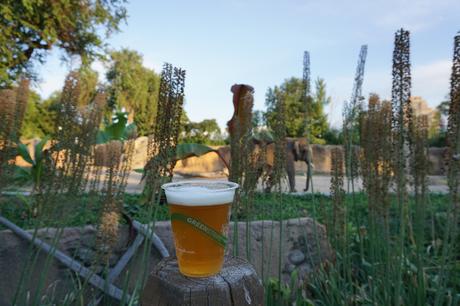 Do at the Zoo is the Denver Zoo's biggest annual fundraiser, and it's one amazing event. The 28th Annual Do at the Zoo was on Thursday, June 21st, 2018 with proceeds benefitting "What We Do at the Zoo," including science education, local and global conservation of wild animals and wild places, and world-class animal care. It was a fantastic night as always!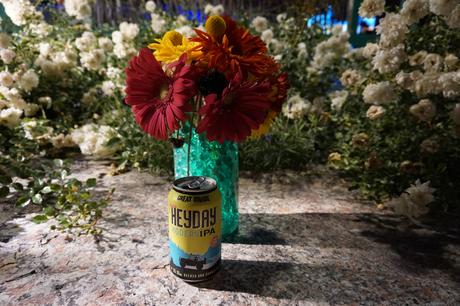 New Heyday Modern IPA from Great Divide
Do at the Zoo is an adult-only event held in the evening, and this year more than 40 Denver restaurants participated. That is a lot of food to sample! Naturally, one needs a refreshing beverage or two to pair with all of the delicious fare. So in addition to all of the restaurants, guests got to enjoy beer from ten Colorado breweries, cocktails from several local distilleries and wine from Carboy Winery in Littleton.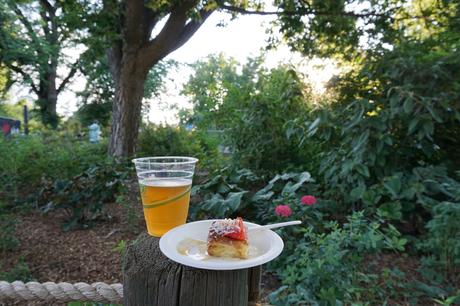 OMG French Toast from Snooze
As an animal lover, I look forward to Do at the Zoo every year. Visiting the zoo on a regular day, it can be difficult to get past all the excited youngsters to try to sneak a peek of the animals. Since this event is restricted to those 21 and up, it allows guests the chance to get a bit more up close and personal with the creatures for the evening.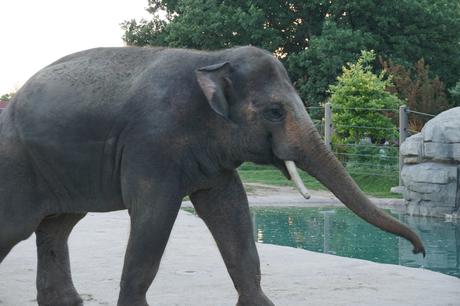 Seeing the animals is such a treat, and combined with the abundance of excellent food and drink, it's an overall wonderful time.
I must have been craving sweets at this year's event, as my three favorite bites of the evening were: OMG French Toast from Snooze, Wynkoop's Chocolate Cupcake with Cowtown Milk Stout Frosting, and Strawberry Lemonade Shooters from D Bar. (Note: I am vegetarian so I only tasted items that were meatless).
Strawberry Lemonade Shooters from D Bar
As far as the beer goes, I was surprised to find a couple of unexpected, sepcial beers that weren't on the original list: Cherry Bomb Belgian Stout from Strange Craft and Epic Brewing's Oak and Orchard Dark Sour with Plum, both of which are incredible. I also enjoyed Great Divide's new Heyday Modern IPA.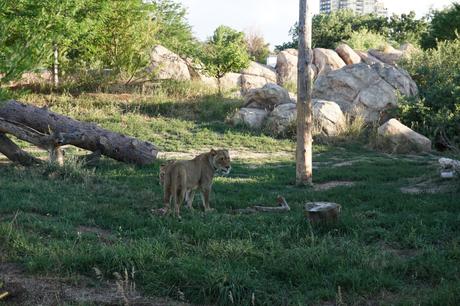 Do at the Zoo: one night, hundreds of animals, and 70 of Colorado's best restaurants, breweries, distilleries and wineries. The Denver Zoo sure knows how to throw a party!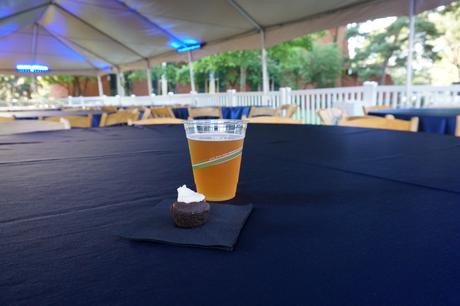 From Wynkoop: Chocolate Cupcake with Cowtown Milk Stout Frosting and an IPA
For a complete list of all food and drink from this year, click here. And if you haven't been to this event yet, keep an eye out around late April/early May of next year for information on the 29th Annual Do at the Zoo.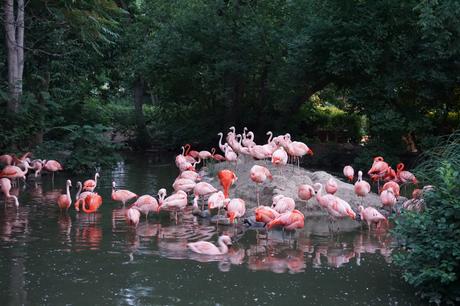 It's a wild time! So come out, imbibe, and support the Denver Zoo!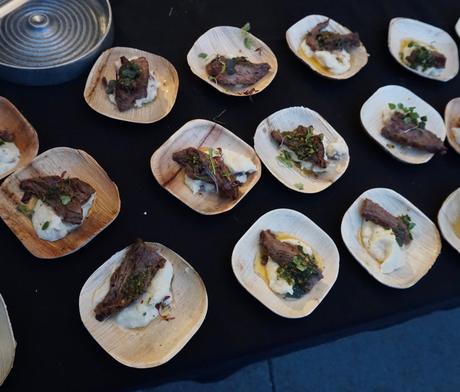 Flank Steak with Chimichurri with Mashed Potatoes from Texas de Brazil