A LITTLE TOUR OF REBEKAH'S SCANDI SANCTUARY
BestHeating customer Rebekah has put her heart and soul into creating a beautiful Scandinavian inspired space – with a designer radiator or two.
Scandinavian interior design is known and loved for its contrast of clean minimalism and soft cosy elements. The combination results in a comforting sense of hygge which Rebekah does so well.
There is a real sense of a warm family home @little_york_house that comes through from the little details that stand out in the white interior.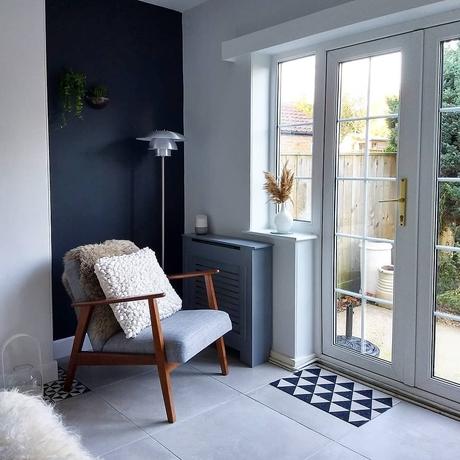 From the fluffy sheepskin rugs to the beautiful green velvet sofa, this is a home that invites relaxation in a contemporary way.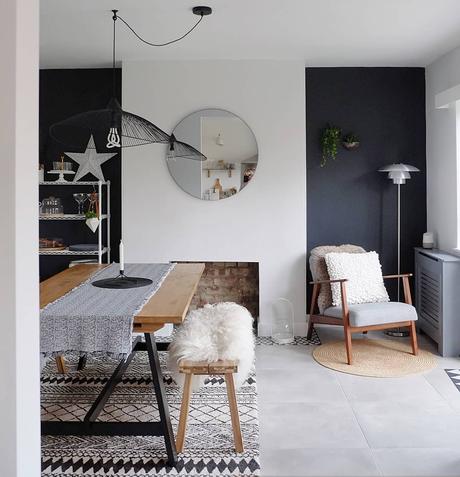 Rebekah's Timeless Radiators
Peeping just around the corner of this gorgeous dining room is a white Milano Windsor vertical radiator keeping it cosy and warm.
We love that Rebekah has gone for the classic column style. It shows just how versatile the column design is and that they always look right at home whatever the surroundings. It is a timeless radiator that works perfectly in modern spaces too. But, why did she choose us?
We chose BestHeating radiators because aesthetically they're beautiful! They fit in with our Scandi/mid-century vibe perfectly and the quality is excellent.
Rebekah
@little_york_house
#
–
View Instagram Profile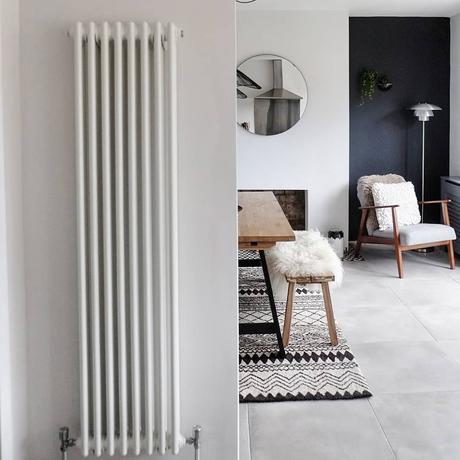 Bringing the outside in with a variation of house plants and natural wooden textures really adds to the calming feel and homely comfort. Being able to connect with nature throughout the year is good for the soul!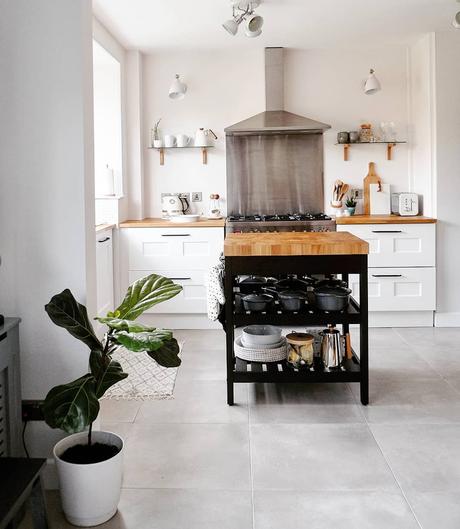 Rebekah breaks up the white with heavy patterned rugs and bold feature walls to inject character into the space. Oh and the tiles – the tiles are everything!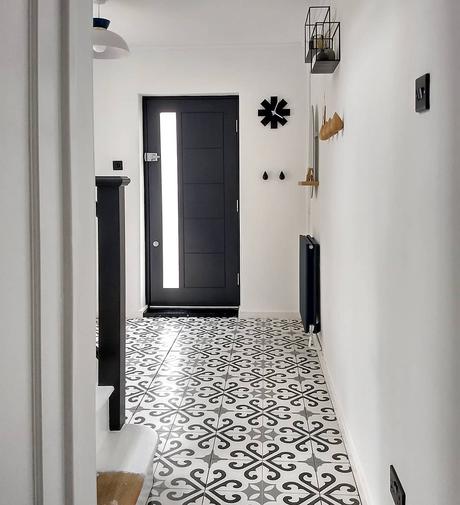 In this beautiful hallway shot, you can also see a modern designer Aruba radiator in anthracite gray – living her best life in her new home.
The rich anthracite and flat panel design of this rad complements the contemporary front door so well. There is a definite family resemblance going on there.
Changing an existing/old radiator can really have an impact on the overall look of the room, so we're really glad we changed as many as we could during our renovations. It's great to be able to choose something other than white too!
Rebekah
@little_york_house
#
–
View Instagram Profile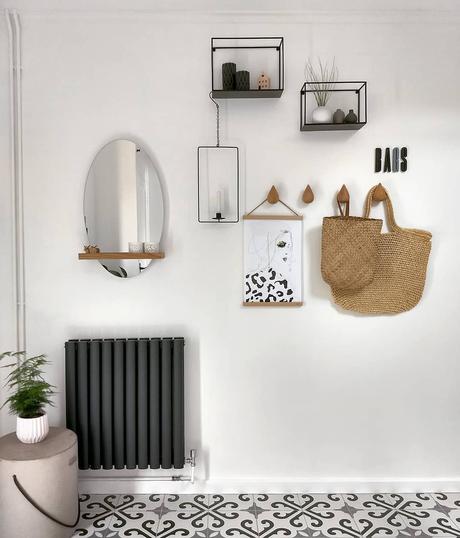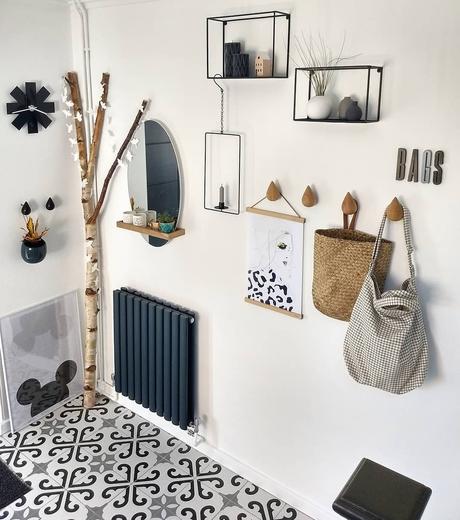 Sweep around the corner and we reach the lovely bright living room. Rebekah has gone back to the classic Windsor radiator. The column style ties together with the vintage-inspired lamp shade so well and looks like it was made to live under that beautiful bay window.
There is also an argument that hanging your radiator in the coldest part of the room – like under the window – is the quickest way to heat the space. If you're unsure where to place your rad have a look at our positioning a radiator guide to help you decide.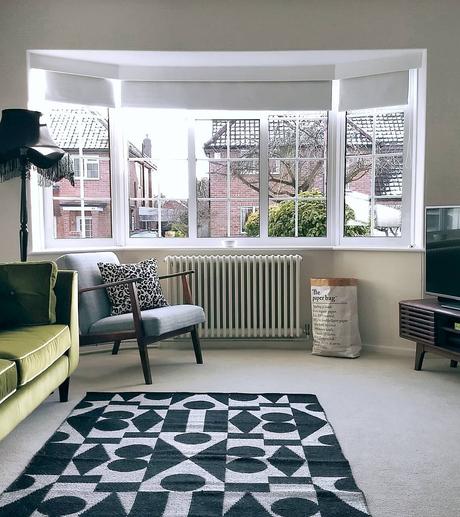 Now for one serious bedroom transformation. Rebekah has turned this bland space into a dreamy, cosy heaven with a combination of light and dark feature walls and soft gray and pastel furnishings.
The Windsor under the window is a beautiful addition to the room and is far more of a decorative feature than boxy convector rads. Tap right for the before pics!
PreviousNext1234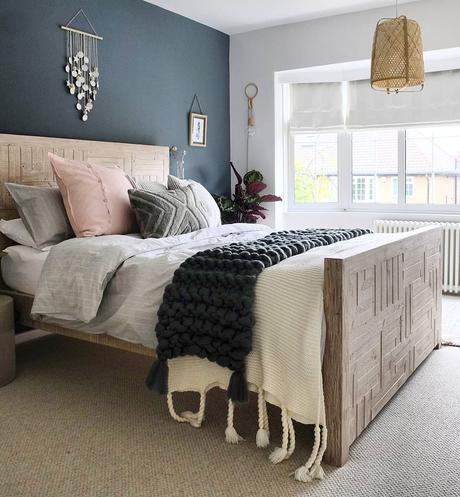 Prices are very competitive too which is very important when you're renovating! Also, we were really impressed with the speedy delivery and the website makes it really easy to order exactly what you need.
Rebekah
@little_york_house
#
– View Instagram Profile
@little_york_house is made up of little squares of simple beauty. Selecting the ones to feature was difficult but there's plenty more where they came from on Rebekah's feed.
If you would like a chance to be featured here, make sure to follow us on Instagram, tag us in your best pics of your radiators and use #mybestheating.
We'll be in touch if we are as obsessed with your home as we are with Rebekah's!
Shop The Look
PreviousNext