Hello.
Hey.
Well I want to talk about...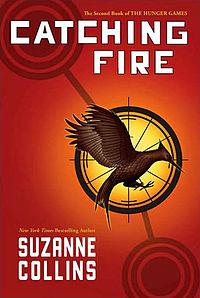 This book.
And why I want to chuck it out a window at most points.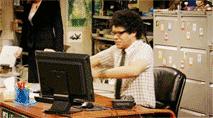 Like seriously. 

But then I would have to go and pick it up since I'd would need to finish the book. NEED TO.

I mean I enjoyed the book, but there were so many things that made me angry. Not at the author for writing it, but for the book's content.

-Spoilers-




1. The Games: The Games seemed way to short, whether or not it was a rebellion or whatever was going on. I mean, it didn't have too much going on like in the first book. I was ready for more action, but I guess I have to wait.

2. President Snow: Can he just die? Can we kill his character off? He was so annoying all throughout the book. I just...UGH. Nothing to describe how I feel about this man. I just loathe him.

3. Pregnancy. So...Katniss was "pregnant" and you still put her in THE HUNGER GAMES, THE FREAKING HUNGER GAMES. WTF!

4. I wanted more out of this book, more character development. More everything.It didn't let me down, but it didn't live up to the first book.

And that's all.