Last month I did an interview for Taylor Hearts Travel all about blogging while having a full time job (aka being a full time student and working part time). One of the questions Char asked me was if I'd ever give up my full time job. Obviously I'm not going to be a student for forever but Char was talking more about changing from teaching into blogging full time. As soon as I read the questions I knew my answer was no which is a very different response to most travel bloggers.
Most of my blogging friends are ones who want to/already do work as a freelance travel writer and I certainly am an odd one out when it comes to career aspirations. Given my recent confessions of struggling with time for everything, this post is a little to remind me why I want to be a teacher but also to share why being a teacher is a great job to have to enable a life of travel.
Being a teacher is my idea of creating a sustainable life of travel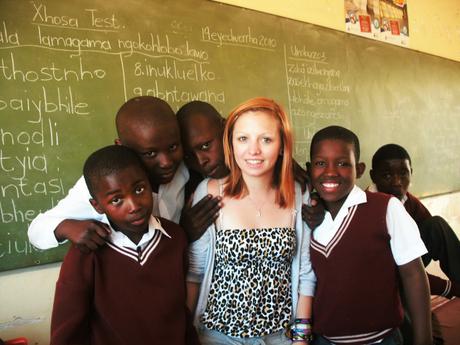 Reasons I'm training to be a teacher
---
You can teach in a wealth of countries around the world
As well as studying a degree in Primary Education I am also completing a TEFL certificate. With these two qualifications there are a wealth of jobs and schools available to me. My options will include British international schools, private schools, local schools in an English speaking country or as a TEFL teacher in local non-English speaking country and more. Many countries will offer visas for teachers especially those with a shortage and other countries have visas available for a working holiday. To give you just a taster the following countries are all options: Thailand, Vietnam, Singapore, China, Japan, Australia, Canada and of course all over Europe. Even if I struggle to get a full time teaching job abroad there will always be supply work available.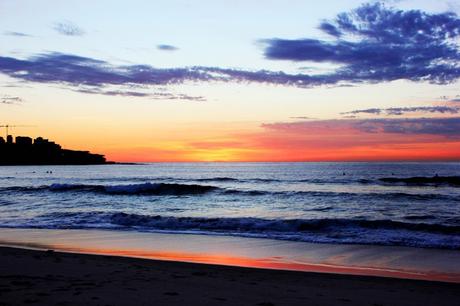 You get a large amount of holiday
Whether I do or don't teach abroad, one of the biggest draws to teaching is the large amount of holiday you get each year. I know, that teaching is a lot of work and I'm going to need those holidays. But there is no reason I can't be organised with my planning and actually use my holiday time to travel. Yes it won't mean traveling in off peak times when prices are cheap but I'll be earning a full time wage and hopefully able to spend a few more pounds on my flights… after all there is always a destination that is off peak, so I can still save on accommodation.
If I do teach abroad though the holiday time will give me the perfect opportunity to be able to explore the country I'm working in and not have to spend a fortune on traveling to far flung countries. I can dive head first in the celebrating the local festivals on those national holidays days and travel to the further afield places during longer breaks.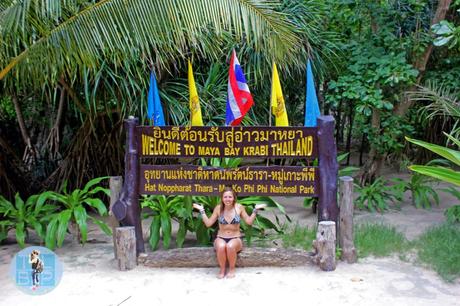 It will provide me with a steady income I can spend on travel
What is the one thing you need to travel? Money. Unfortunately everything in this world revolves around money and as much as I wish it didn't, there is no getting away from it. For years I have been traveling off of a budget created from part time work or sporadic full time work with breaks for big traveling trips. Each trip I've taken has been one where I count the pennies as I travel. I look forward to a day when I don't have to count the pennies or worry about what my next job will be.
Being a teacher will give me a stable full time job which will provide me with a steady income, that I will obviously be putting towards travel. Getting to a point in my life where I know just how much money I will be earning each month is something I look forward to and something I wouldn't achieve being freelance.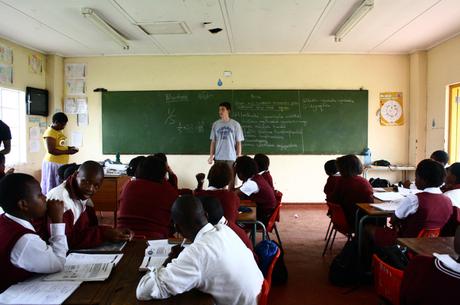 Lastly because I've wanted to be a teacher since volunteering in South Africa
I've written a whole post about how travel made me go back to university to train to be a teacher. However, the more we talk about what got us in to teaching at university the more I come back to the same point. The trip I took to volunteer in South Africa, the trip that made me fall in love with travel but equally the trip that has made me want to become a teacher.
Are you in a job because of the perks to travel it gives you? Do you teach and travel, I'd love your advice.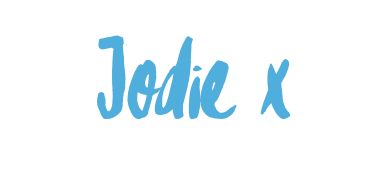 0

0

0

0

0
Tags: 
Teaching Abroad Travel Life