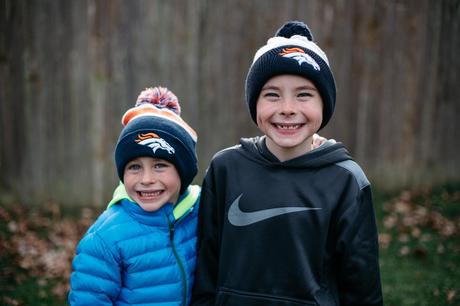 "Whenever you are creating beauty around you, you are restoring your own soul."  -Alice Walker
I've been telling myself on occasion lately that I'm going to give up writing. That maybe writing just ins't as much a part of me now as it has always been. Really, what do I have to say? What words can I possibly string together that, pulled taught, light up the soul? Yep, just give it up. Like an aromatic mist, I have sprayed these thoughts around my desk, around my ideas and sparks, absolutely sure I was convincing myself it was time to let it go. I'd be okay. 
And then.
Lord.
I was standing at the kitchen sink this morning washing dishes when I came to my senses. I am as much a writer as I am a woman. I am as much a writer as I am a mother. I am as much a writer as I am alive this very day. 
I walked over to Sully yesterday and pulled him into my chest. I buried my nose in his hair, the crown of his head, and told him, I love you so much. Squeezes and no, really, I love you so much. And then I went and found Theo. He was playing Wii and totally annoyed that I bear hugged him and made him wipe out in his snowboarding game. Mom. Seriously? Yes, Theo, seriously. Now hug me back like you love me. No tighter, better. Yes. I feel your smile. I love you so much, you know that? Yes, I know, he said. I think you're amazing. Do you know that? I think so, he said. You are. You're amazing. 
Yesterday morning I was sitting in my car with my face to the sun and my eyes closed. A song came on the radio and triggered my grief so much that I sat there and cried in the light.  And then I went to my yoga class. Soften to what is. Soften to grace. Yes.
And maybe bits and pieces like these are why I thought I might stop writing. Because right now where I am in my life beauty and gratitude walk hand in hand with grief and sadness, and I am afraid of it all. I am afraid because nothing is for certain.
I can see now that for me to give up on writing is to give up on being grateful for each and every breath.  Absolutely impossible. Write like you love me, I whisper to myself. Really.