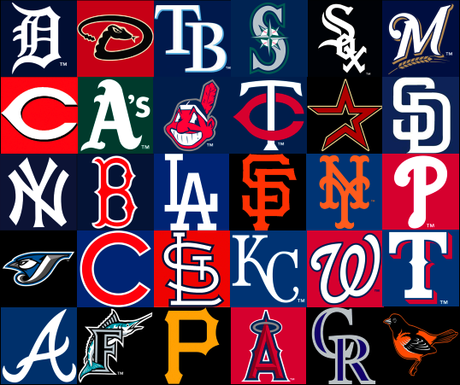 Major League Baseball is

contemplating realignment

in the new collective bargaining agreement. And where there is smoke, there is fire. Instead of the divisions that we all know and (mostly) love, there would be 15 teams in two leagues; each league would then be broken up into three new five-team divisions. Mirroring the NBA, the top five teams from each league, regardless of division, would make the playoffs. To do this, at least one team – most likely the Arizona Diamondbacks or Houston Astros – will have to change leagues. Bud Selig has added that, no matter how teams are realigned, there will also be one additional wildcard team from each league; the wildcard teams would then play each other in a best-of-three first-round series or a one-game tie-breaker. The MLB wants to do this for competitive balance and fairness; but it also seems, at least to me, that they are trying to manufacture excitement, a la the 2009 Minnesota Twins. 


Part of me thinks that this is simply Bud Selig's swan song, the final stamp on his oft-considered legacy. After the 1994 strike and prematurely ending the 2002 All-Star Game, he has plenty of skeletons to worry about; some of his moves have been undoubtedly controversial. Interleague play, World Series home-field advantage, the Mitchell Report and PEDs, to name a few. But, for the most part, I think Bud has been a really effective commissioner. I just think that realignment is severely short-sighted.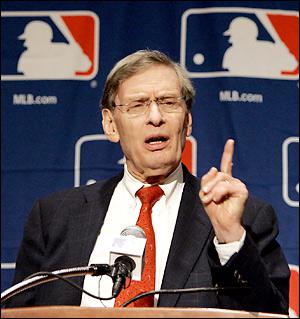 As a Yankees' fan, I won't claim to understand how it feels, but I can only imagine the frustration of Orioles and Blue Jays' fans over the past decade. But isn't that what realignment is really about? The big bad AL East? I know how unfair it is that the AL West has only four teams, thereby making it easier to make the postseason, while the NL Central has six. And I also get how unbalanced scheduling works to provide some teams with a built-in advantage. Does a mediocre AL Central team really deserve to make the playoffs, when they have a worse record than the third-place team in the AL East? Probably not. But is it fair to punish other teams because the Blue Jays haven't learned how to be the Rays yet? There are small-market clubs that do plenty to ensure their competitive ability; whether that's investing in draft picks and scouting, or signing young stars to long-term cheap deals. Without Crawford, Soriano, Garza, and everyone else who left in free agency, the Rays are still kicking ass. Maybe in a few years, I'll be saying that about Toronto. And maybe that isn't fair to the Jays. I know that the window of opportunity is extremely small, even for successful teams like Tampa Bay. But is this conundrum really worth eliminating division races and the historical excitement of September? I don't think it offers baseball any benefit to blow up what has worked – literally, to the tune of $6 billion profit – for an ideal that is untested, unproven, and unsatisfying to the fans.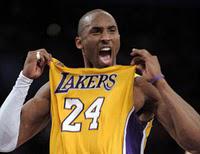 Take last year's one-game playoff between the Giants and the Padres – would anyone care if they were simply fighting for a fourth-place playoff spot? Would that really increase the audience, Bud Selig's ultimate goal? He wants lofty numbers like the NBA playoffs. But people watch the NBA because it's marketed around 10-20 superstars. Whether I'm a Knicks' fan or a Nets' fan, I'm still going to watch the playoffs for Lebron and Kobe and Durant. No one is going to pour into bars to see Evan Longoria vs. Jose Bautista, as incredible as they both are. It is just not the same and I think it's unrealistic to emulate the NBA. Realignment is simply trading one set of problems for a whole new set.
Obviously, realignment does not change the game itself – the results, the bang-bang plays, the controversial calls will still be there. But there are still going to be teams that come in 14th-place every year. It is still going to be tough to fill seats for small-market clubs. For example, in the proposed system, if the regular season ended today, Texas, who currently leads the AL West, would just eke into the playoffs. Some teams would be so far out of contention by July that the second-half would be a total snoozefest. There will also be interleague games every day, due to the fact that the leagues will have an odd number of teams. Interleague games stopped being special about five years ago. In fact, the only interleague games that we care about are those based on historical rivalries, like the Yankees and Dodgers. No one cares if the Marlins are playing the Mariners. And teams like the Cardinals certainly don't want to play the powerhouse teams from the AL East more often. Realignment doesn't change the fact that the Yankees and Red Sox can drop $200M on payroll. It doesn't change the trend of bad umpiring or the need for instant replay. And if the game was meant to be entirely fair, all ballparks would have the same dimensions.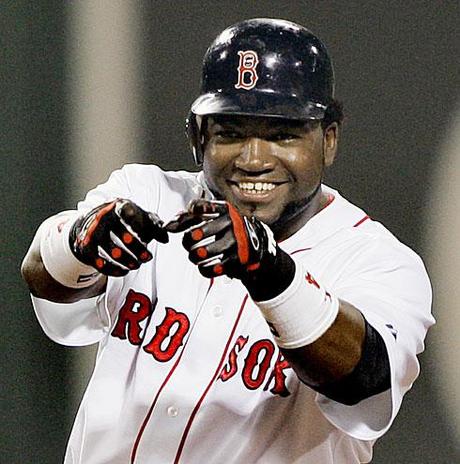 My biggest problem with realignment, however, is that baseball dynasties are cyclical. Just ask Cal Ripken Jr. and the 1990s Orioles. Until the early 2000s, Boston was mired in a century-long curse. Hell, the Yankees sucked throughout the 80s. And that is why I think realignment is reactionary and short-sighted, as opposed to a corrective measure. Please don't get me wrong – I am not a traditionalist. I love the DH (and think it's necessary with the value of pitching today. See, e.g., Chien-Ming Wang.). I enjoy interleague play in brief flashes (like one Subway Series per year, no more). I love the wild card; it makes baseball so much fun to watch in the fall. I am a fan of sabermetrics, although I'm not sure I totally grasp them. So I am not a traditionalist in any manner – except for classic divisions in baseball. I may talk a lot of shit about the Red Sox, but only because I respect them as an arch-enemy and competitor. Taking away the AL East pennant race would be a travesty. Taking away the epic battles in the AL Central would take away from the game itself. It will only work to water down decades-old traditions, passions, and drama. I have no desire to be in a playoff race with the Kansas City Royals or any of the other American League teams. I just want the Red Sox, with an occasional scare from Tampa Bay or Toronto. Maybe I am just afraid of change. Maybe I am just an elitist from the East Coast. Or maybe I just love baseball, the way it is right now, that much.