Well I survived the loooooooooooong drive from Savannah, GA to Bombay, NY. It took us 24 hours with a bunch of gas and food stops. So now we are readjusting to the winter and getting settled in. We're now 2 miles down the road from my husband's parents and close to all this family. Plus 6 hours from Boston, MA where I am from.
So back to weddings and blog posts!! We just received photos from another Savannah wedding, I am getting extra excited to get the last photos from the weddings we did there, now that I'm in New York! Plus this wedding had the prettiest flowers and succulents which are Nicole Rene & I's favorite!!
Dana is the most sweet gorgeous southern girl from Alabama and Jason has been a huge part of Dana's life ever since they were teenagers. They have such an adorable love story! Dana describes their story, "We have survived moves, graduations, life decisions that have taken us both professionally and personally to places we never thought possible or ever saw coming. We love deeply and wholeheartedly and above all, are the best of friends. When I look at what we have become together and apart, I know it was and it is meant to be. I know that there is a God and what he has given us is a gift." They are a wonderful couple and I was happy to help them plan their Savannah wedding!
Ceremony Location: Whitefield Chapel
Reception Location: 10 Downing
Wedding Planners: Layla Mayville of All the Little Details + Nicole Rene of Simply Savannah Events
Officiant: Joe Wadas
Florist: A to Zinnias
Photographer: James Suchey (friend)
Ceremony Music: Violinist – Kelly Burke principal of Bethesda Academy
Reception Music: Friends band The Hunter Lawley Band
Transportation: Timeless Motorcoaches 
Wedding Cake/Dessert: Two Cakes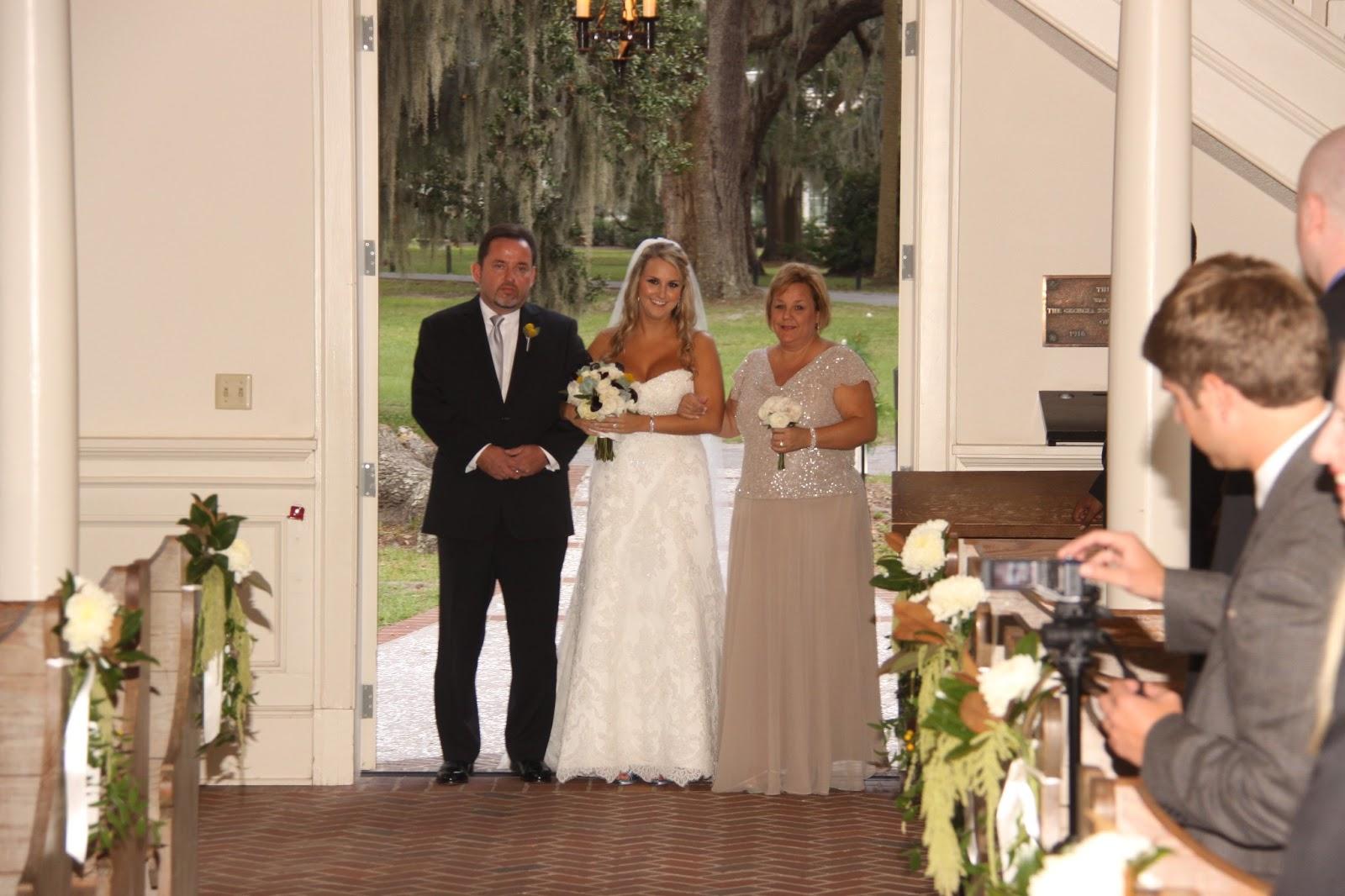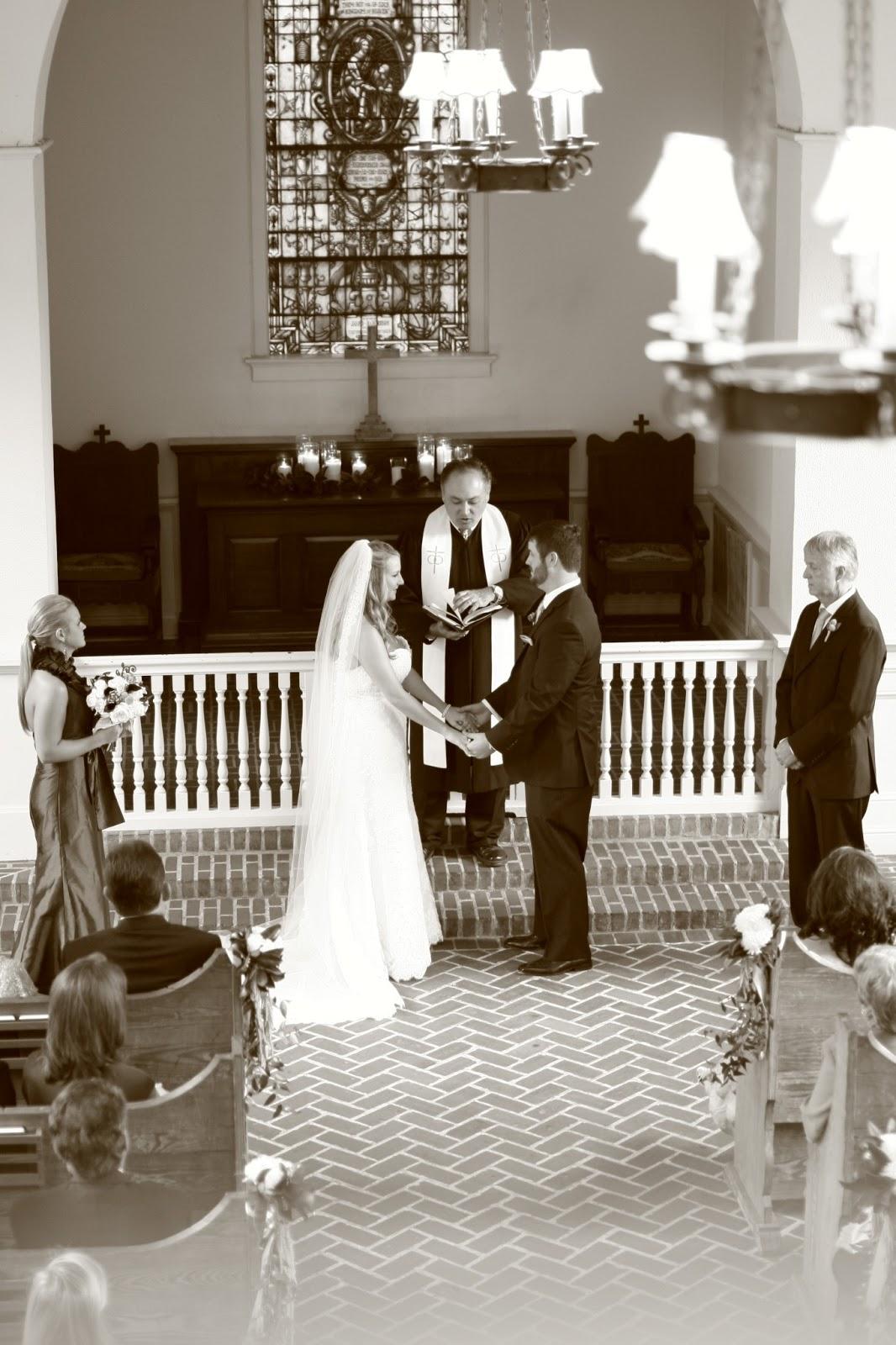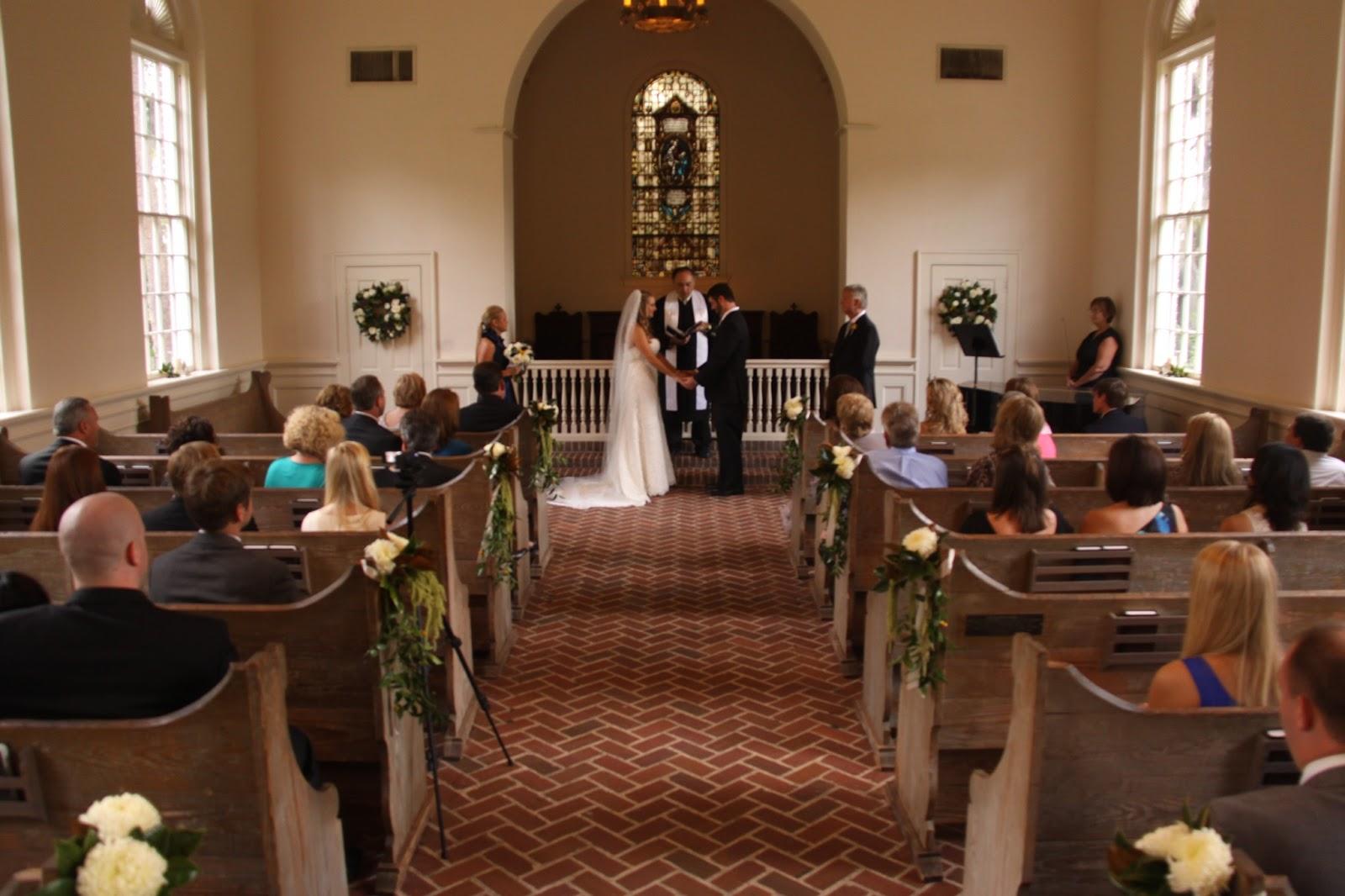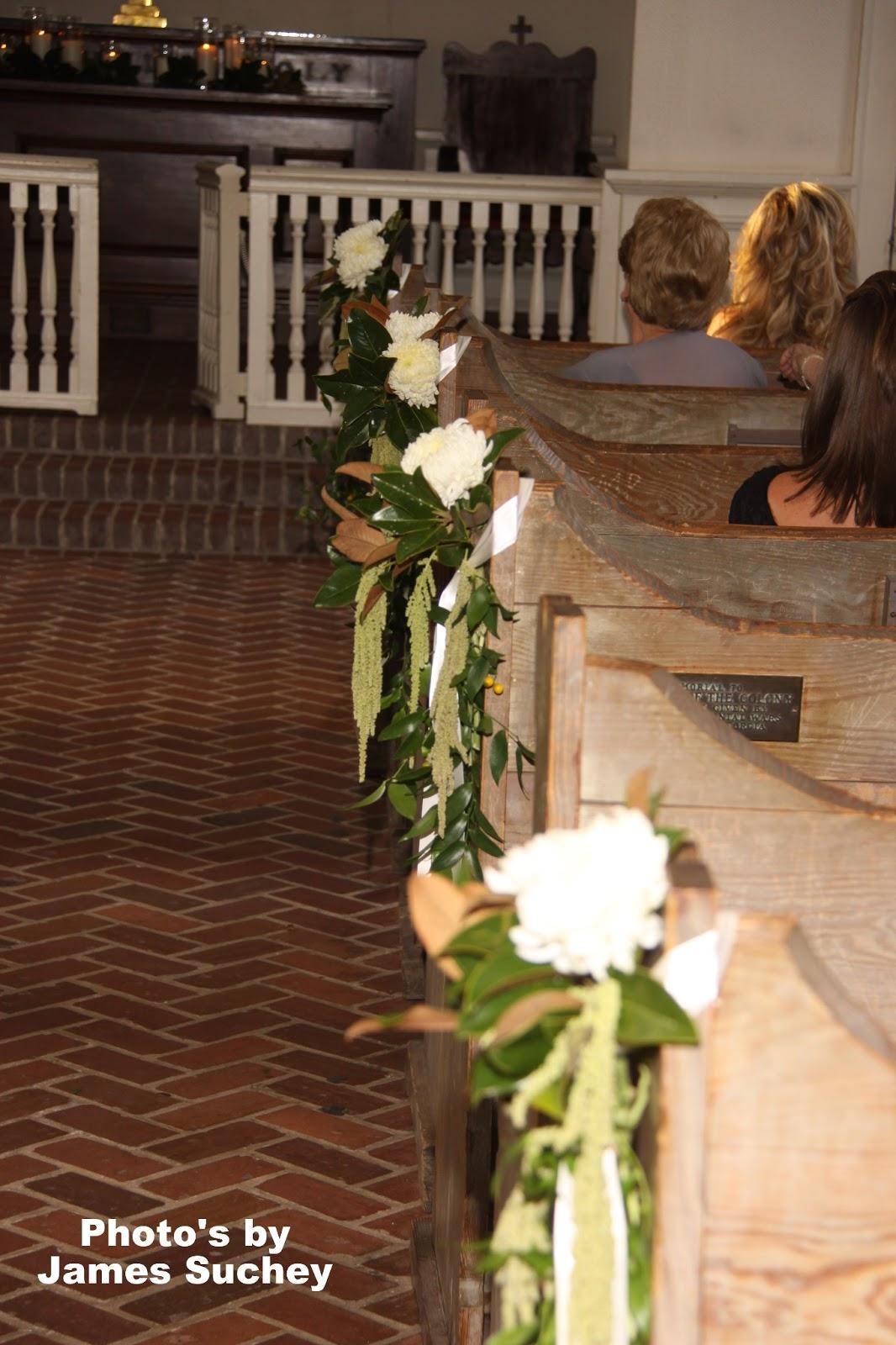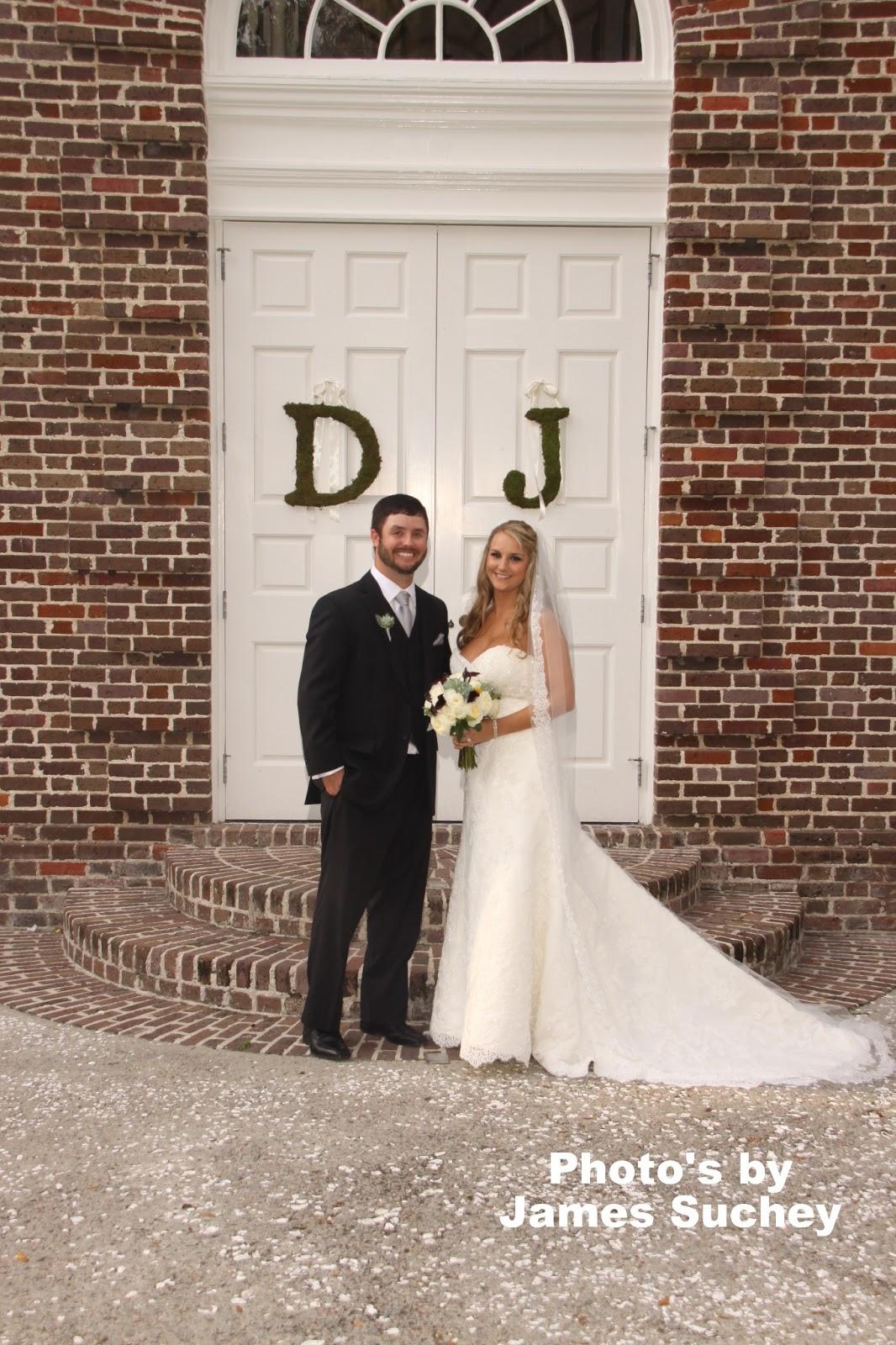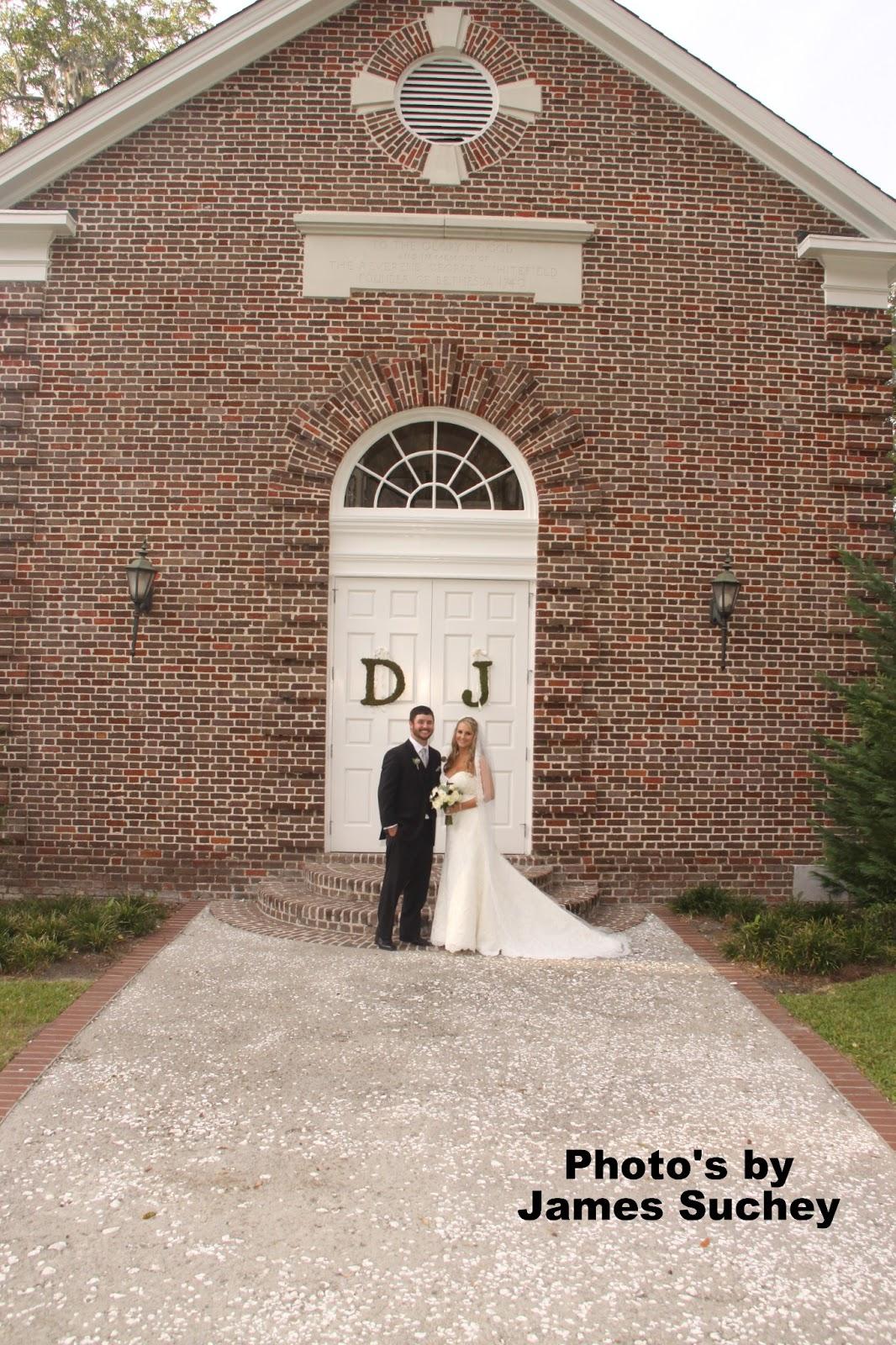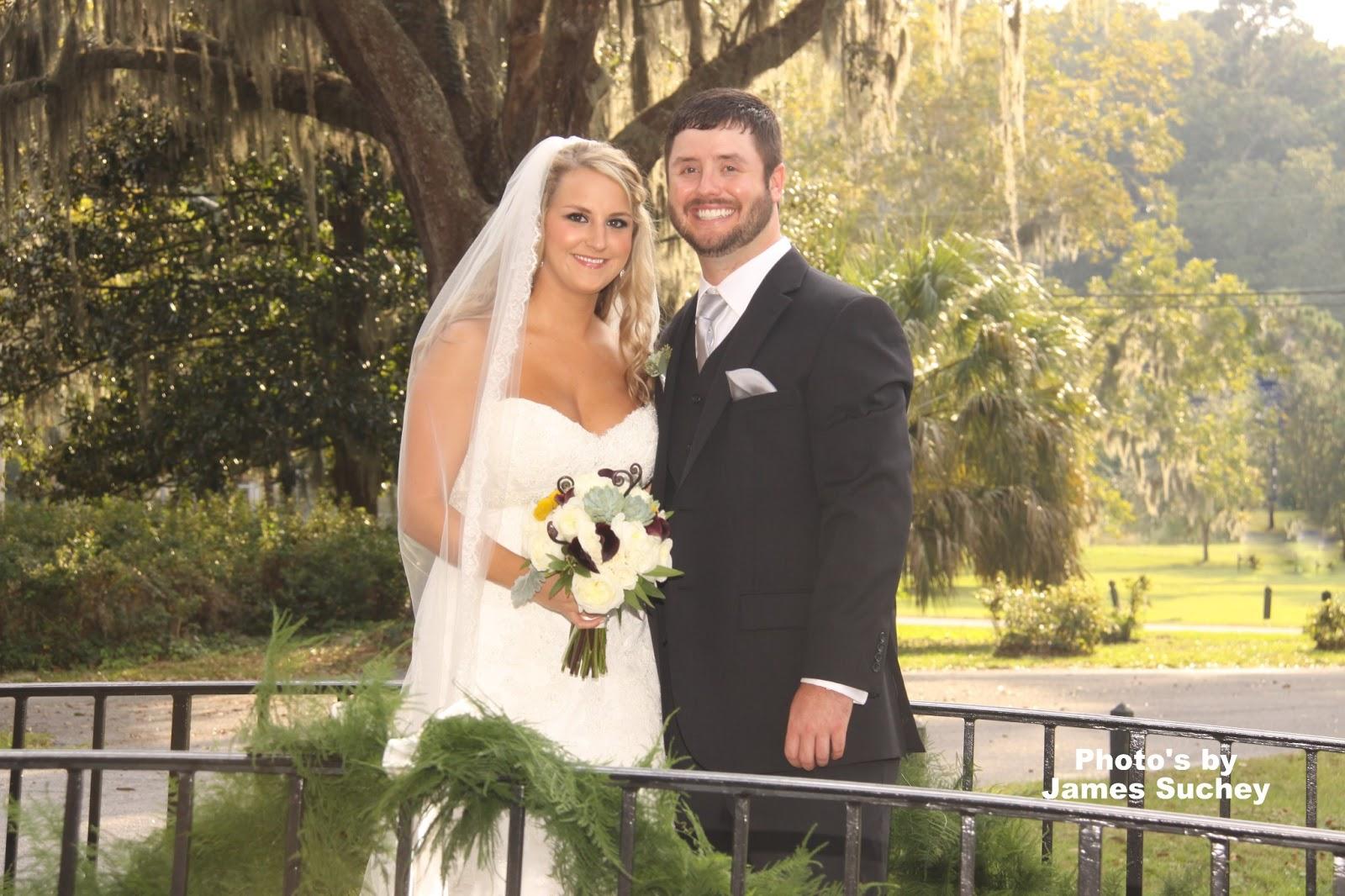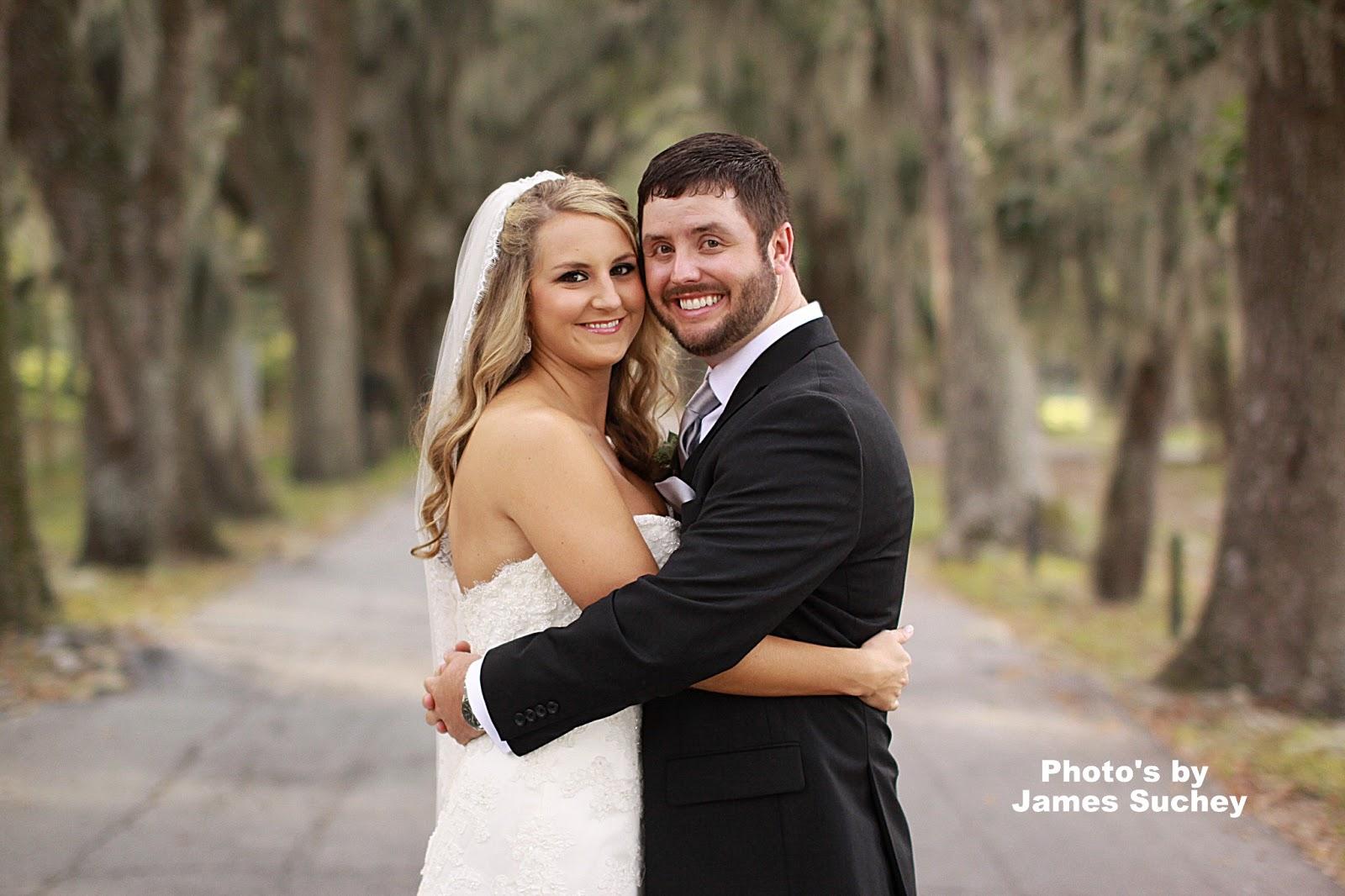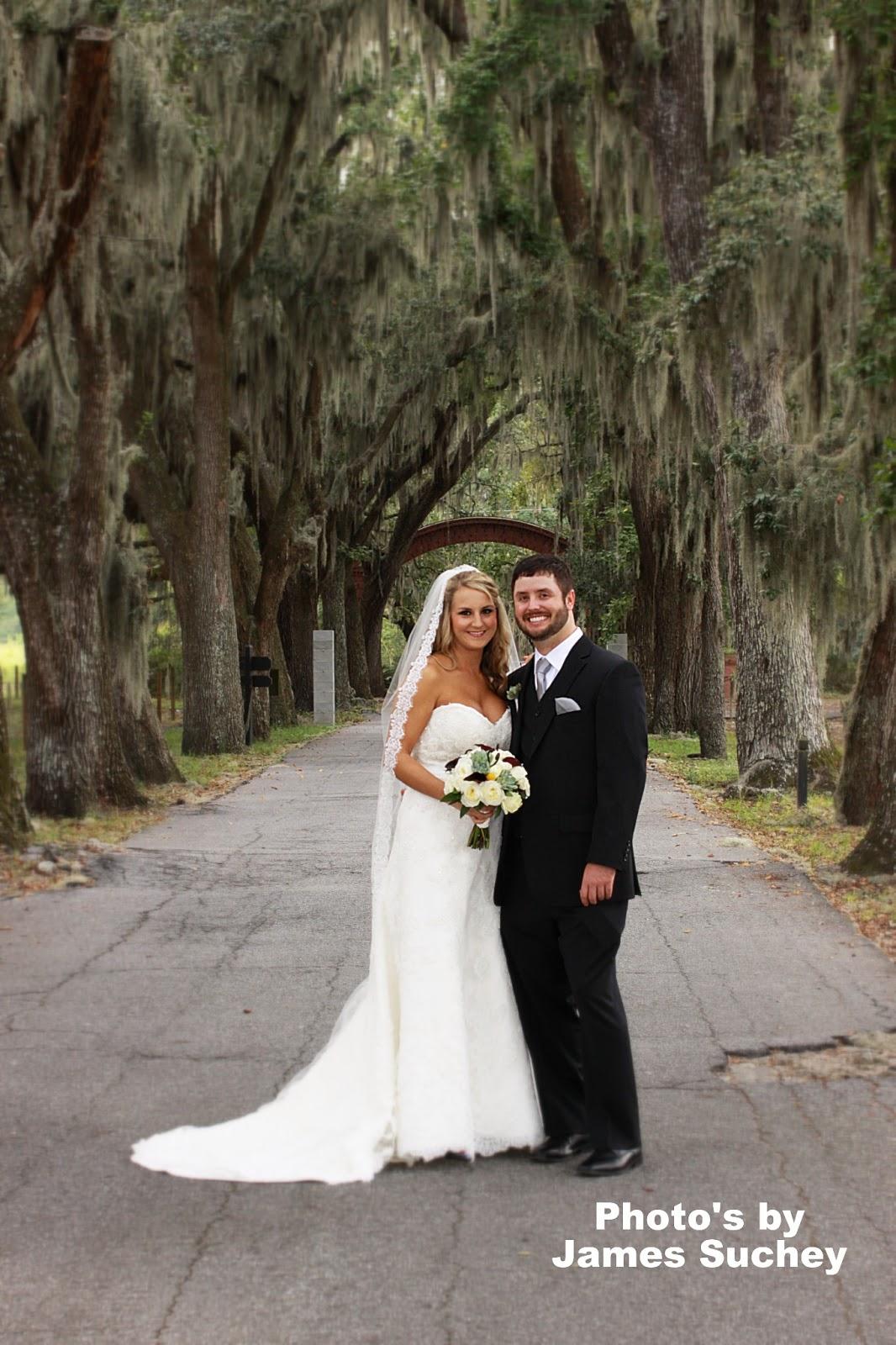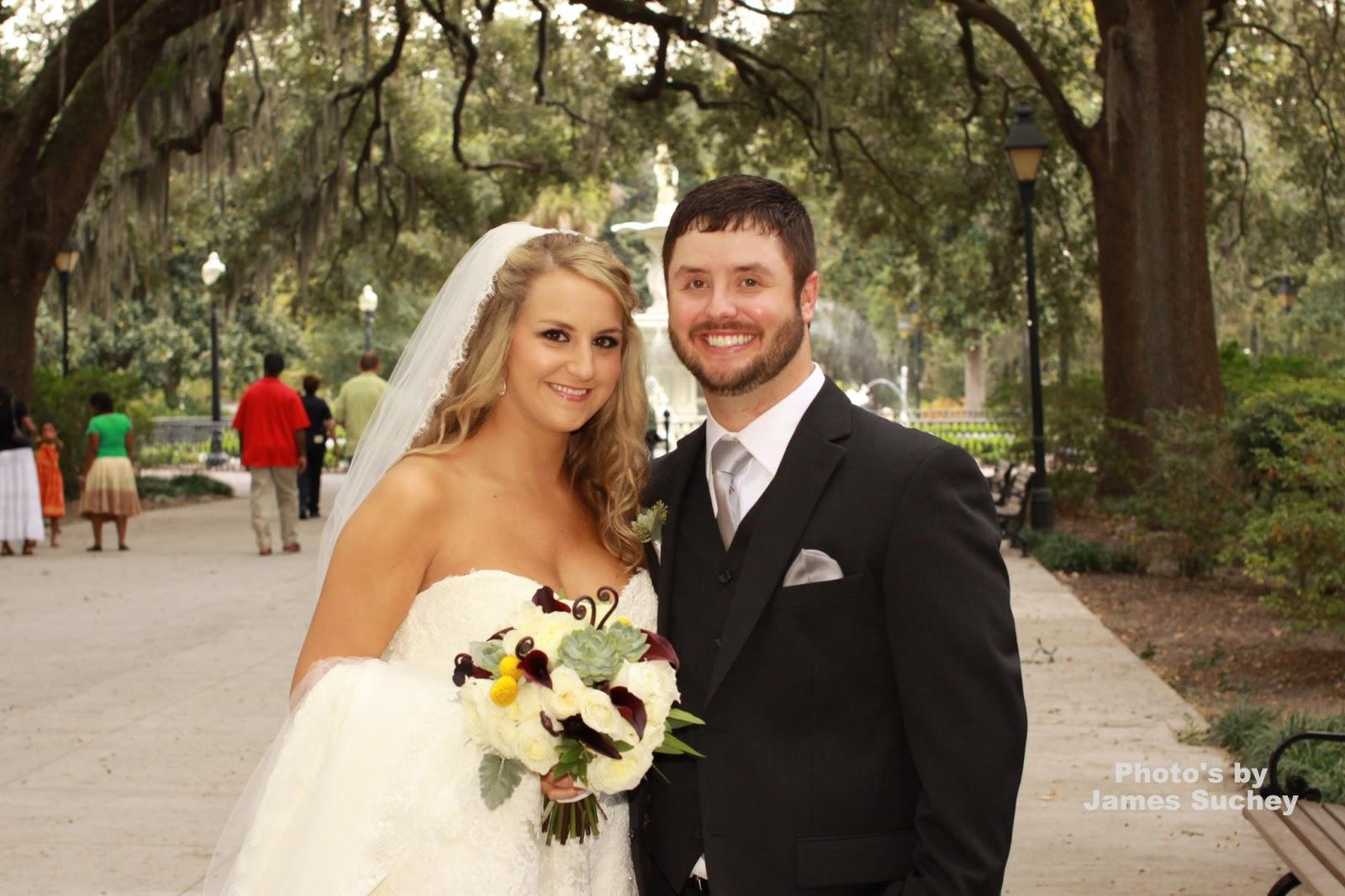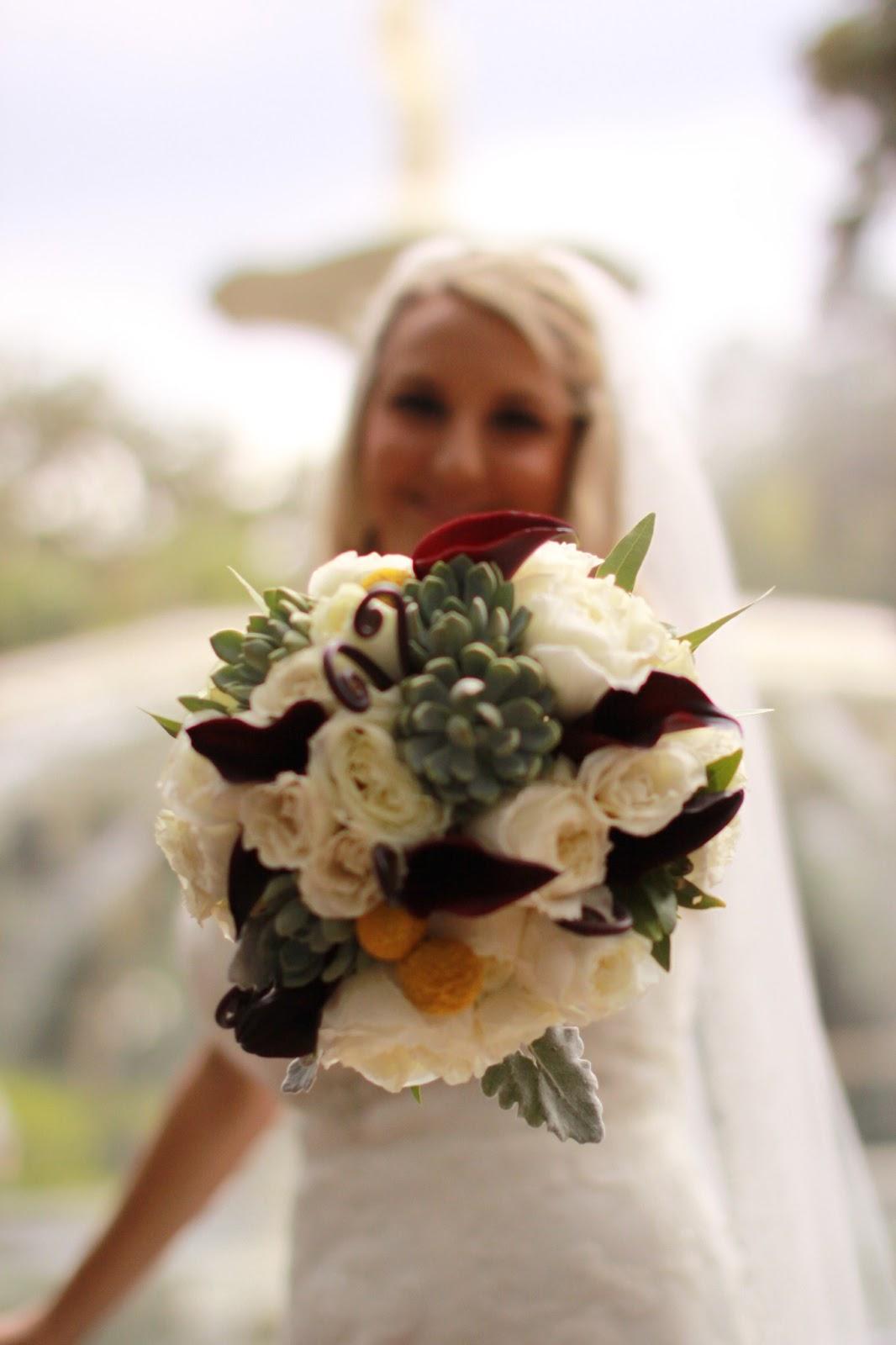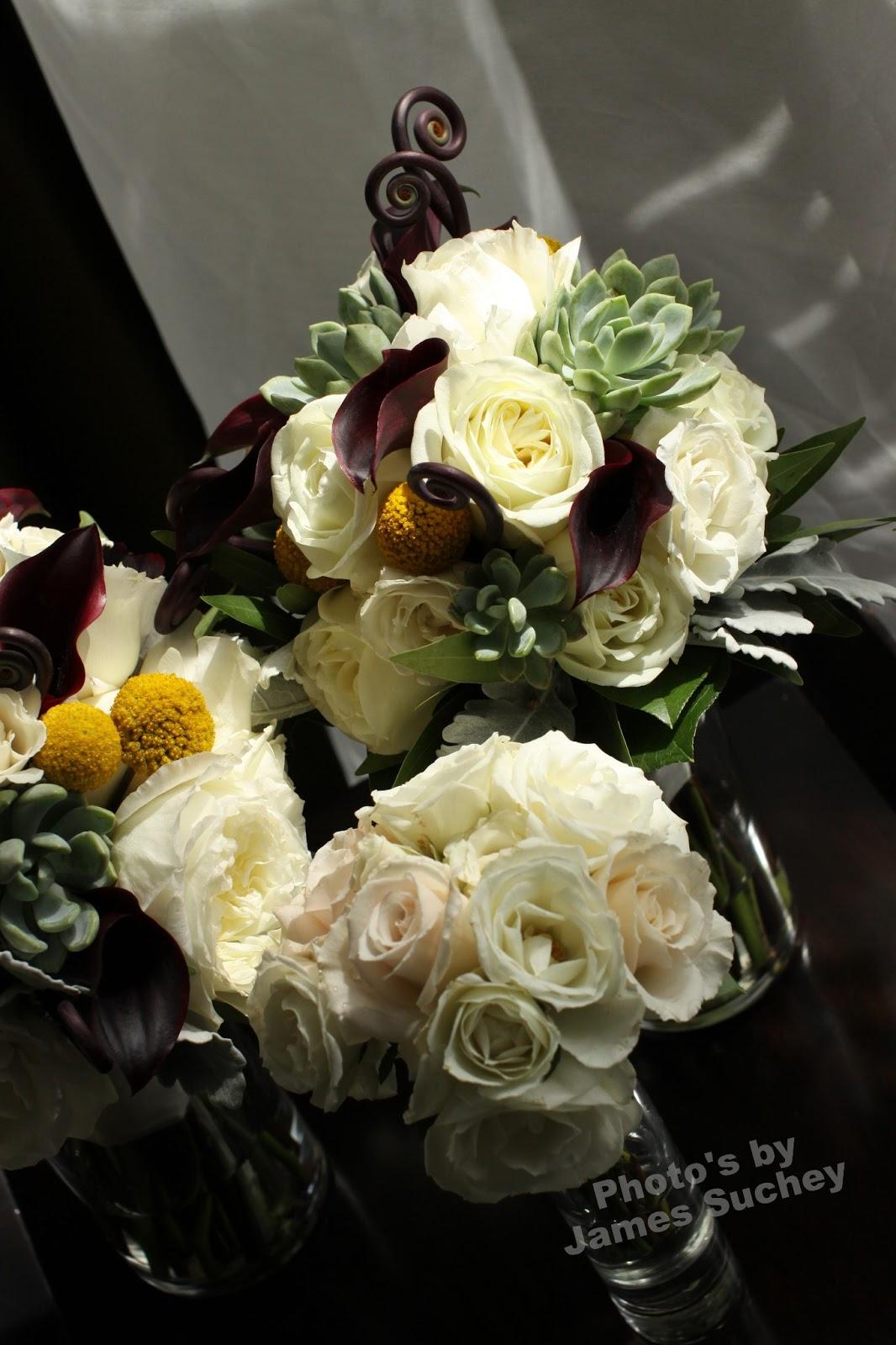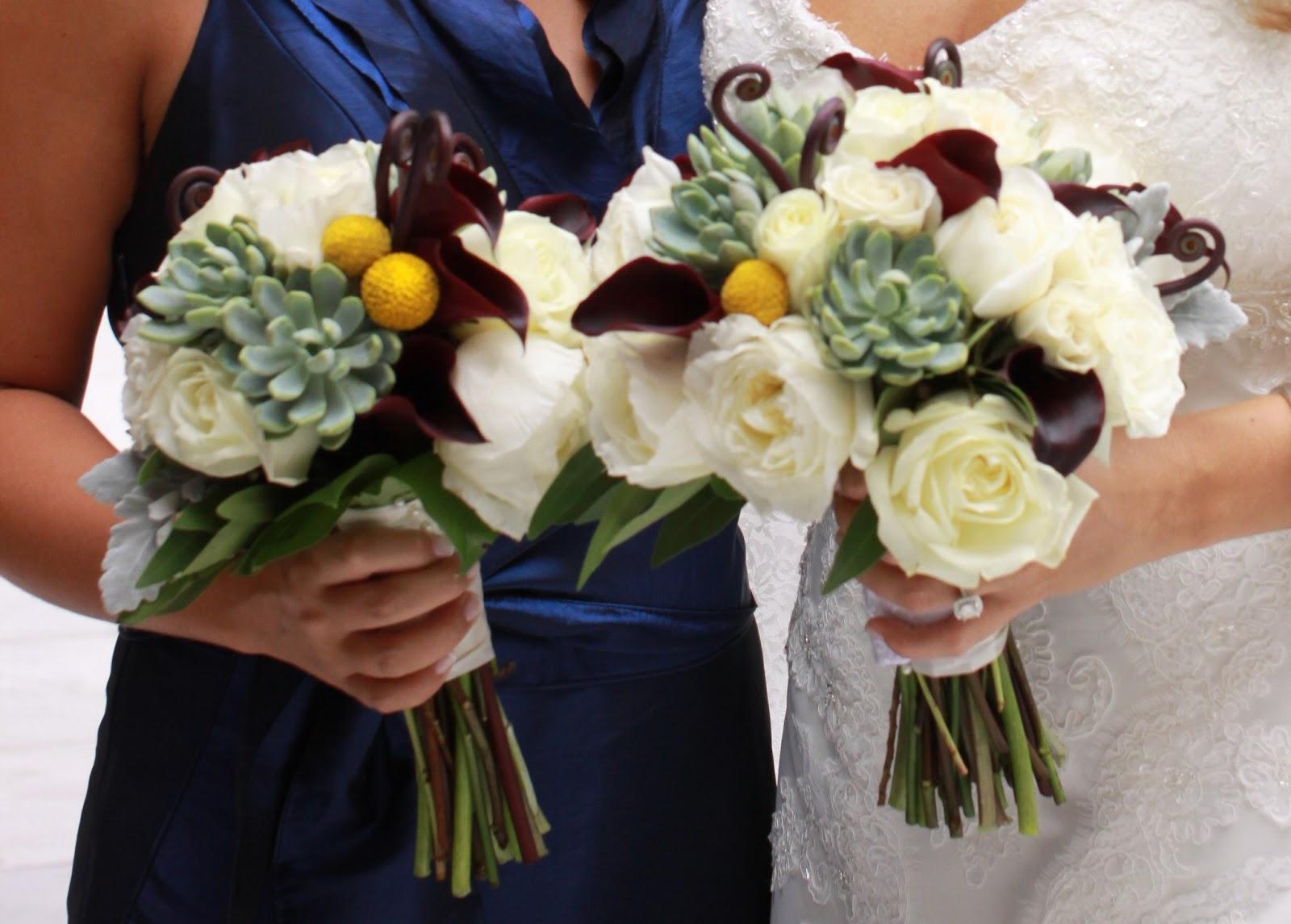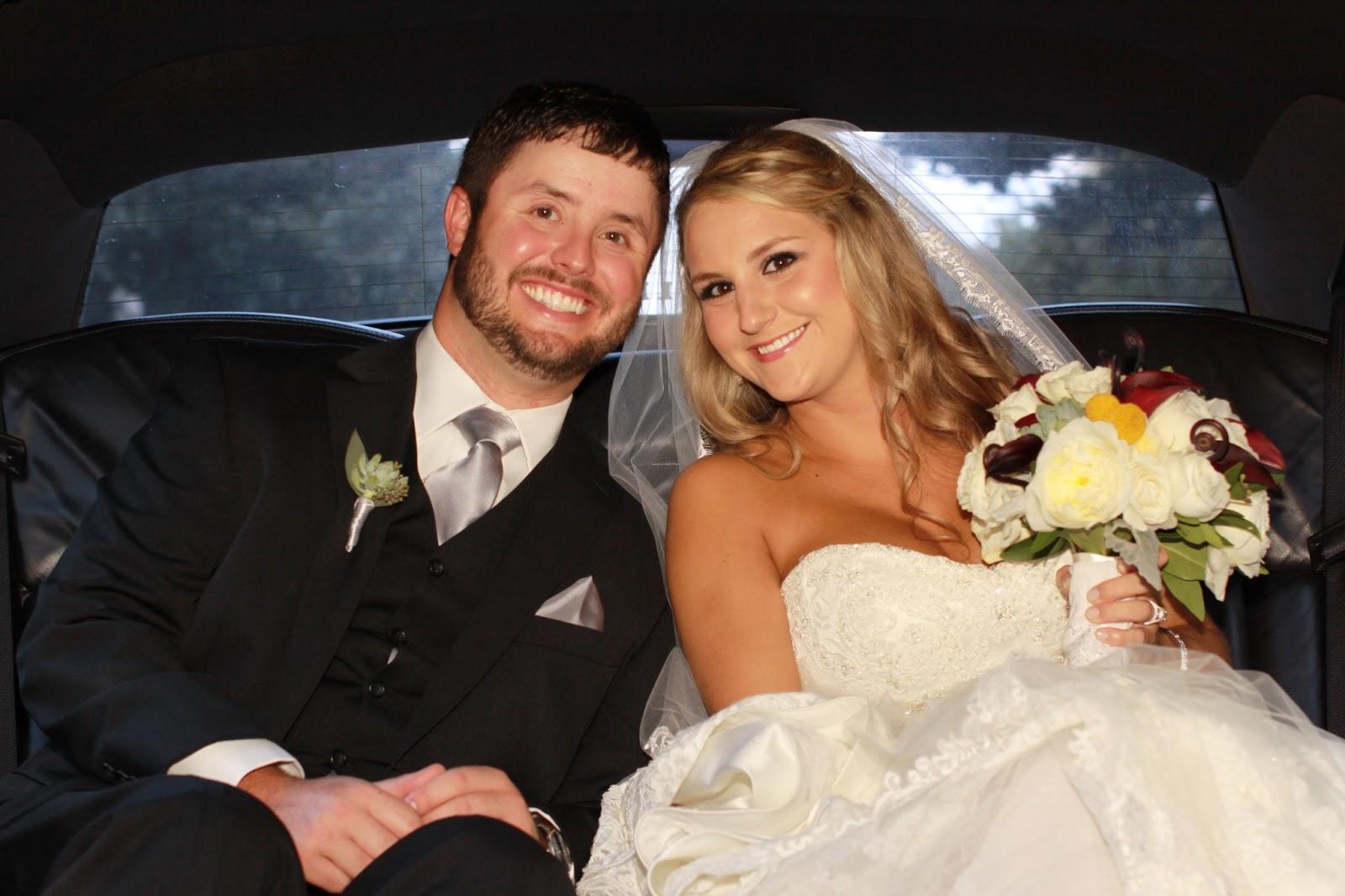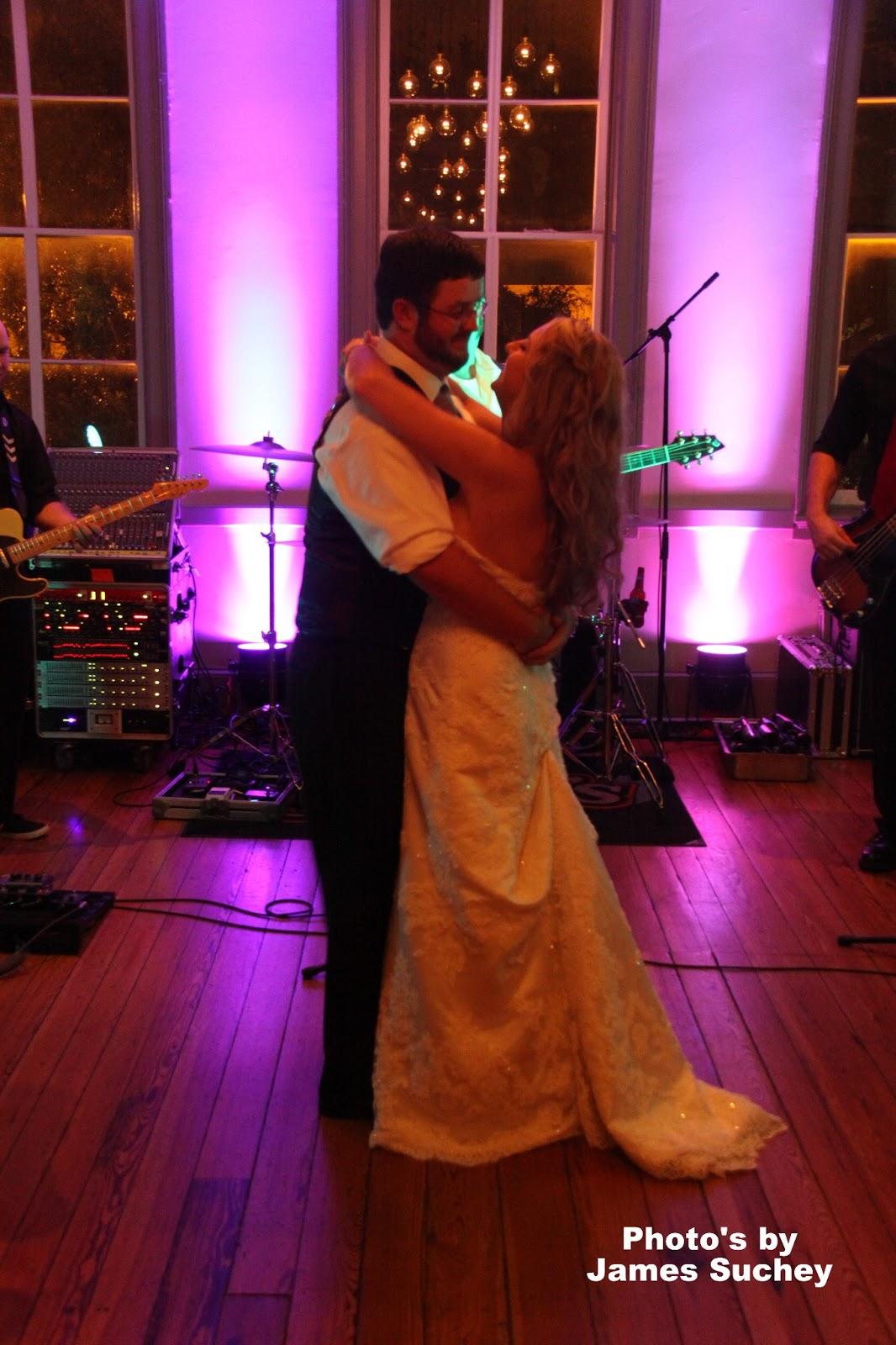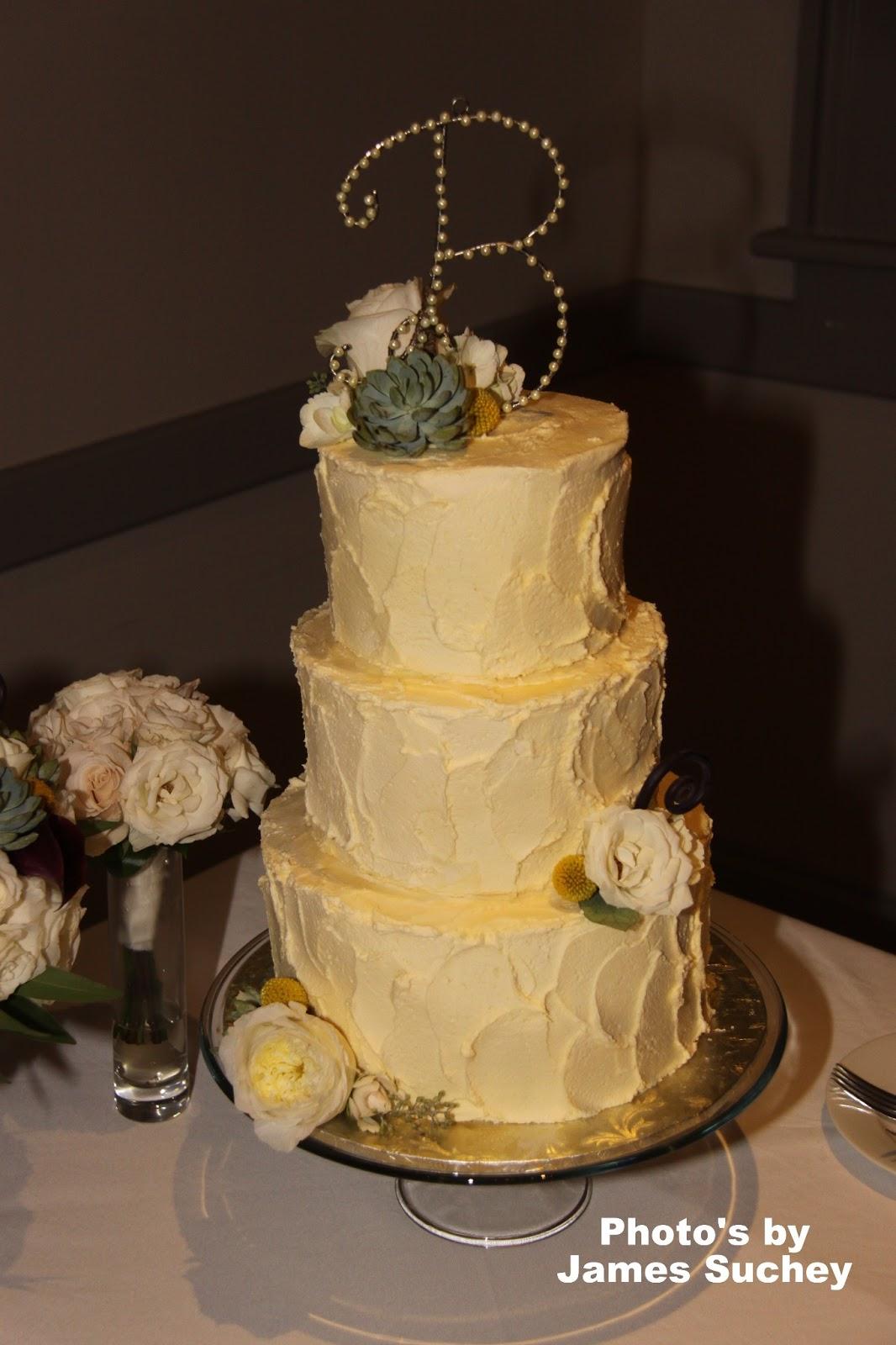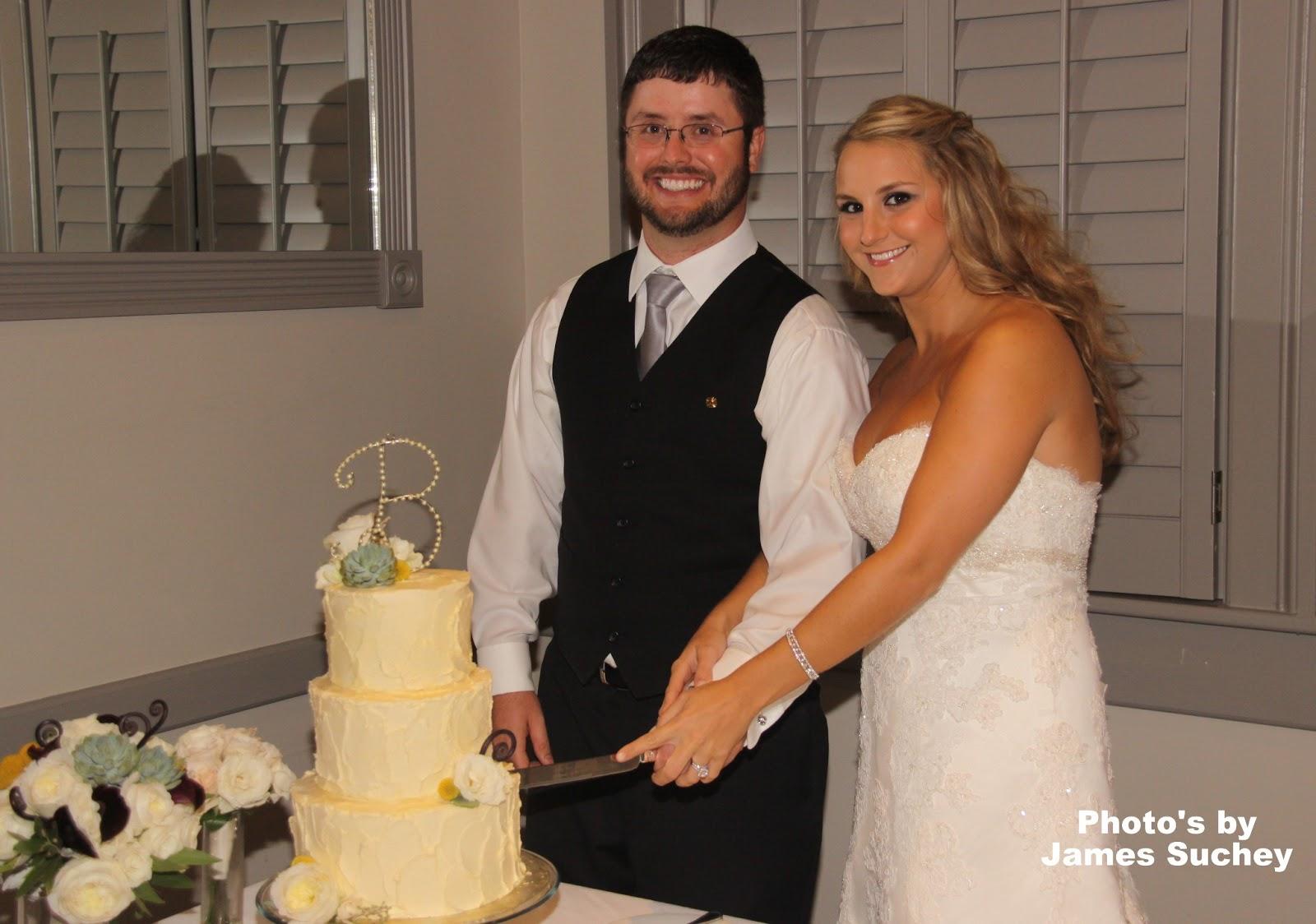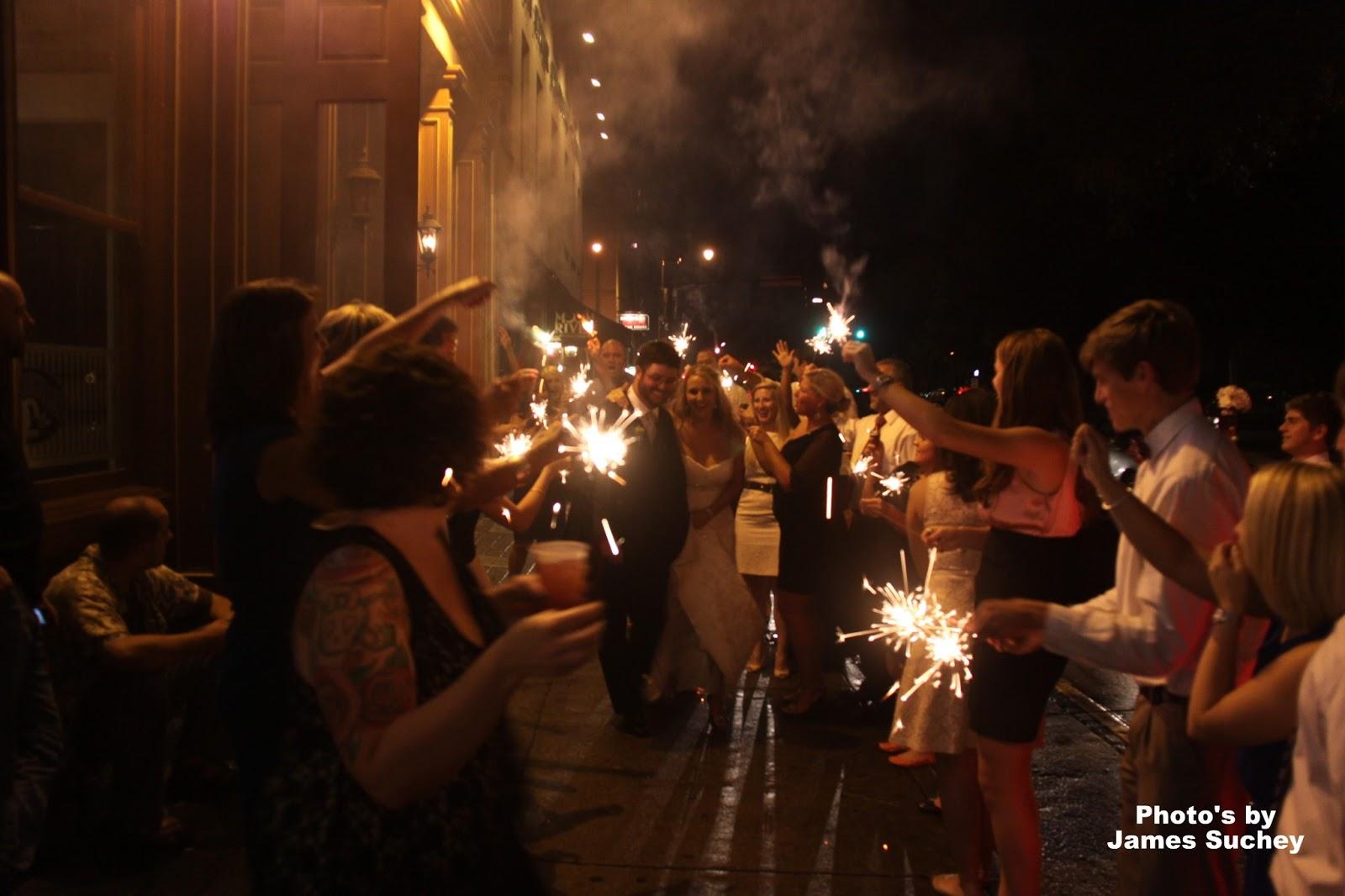 I had to include a few extra photos from Nicole and I that we took on our iphones!