It's so much fun when you get to share photos from your friends wedding! I met Amber and Patrick when I moved into my house in Pooler, GA, they lived across the street from us! I'm going to miss this adorable couple! They are so sweet and fun! Their love for each other is the kind of love you want for everyone - they are so in love with one another and are truly each other's best friend. Their wedding day was full of laughter and happy tears along with lots of silly inside jokes and many kisses! Don't miss the hilarious video I recorded on my iphone of them dancing to Gangnam Style and their sparkler send off all the way at the bottom of this post!
Ceremony Location: 

Forsyth Park Fountain
Reception Location: Charles H. Morris Center at the Trustees Garden 
Wedding Planners & Floral Designer: 
All the Little Details Designs/
Simply Savannah Events
Photographer: 
Viktoriya Evich Krudu Photography
Ceremony & Reception Music: 
All About You EntertainmentPaster: Drew Naska
Transportation:Old Savannah Tours  
Wedding Cake: Baker's Pride
Hair & Makeup Artist: 

Joli A. Bride

 
Rentals: In Any Event
Caterer: 

Bevrick's

Eco-friendly details
:
no programs instead used a large chalk board to disply the bridal party information, 
spray painted tin cans then hammered nails into them to create a nice illuminated lanterns, wholesale flowers, ceremony decor was all harvest themed items that will be re-purposed to decorate their front stoop, reusing mason jars that were used for flower 
arrangement's
 and candles, used heirloom cake cutter and server that was the grandmothers from her wedding!, post card rsvp-less paper used with no 
envelope
 and less postage money, diy favors that will be very useful and not wasteful, supported etsy vendors, leftover food was donated to a homeless shelter, bride and groom walked to their hotel after the reception was over.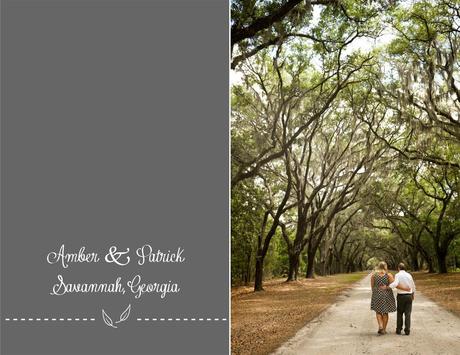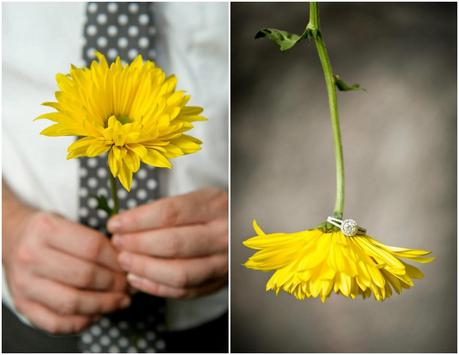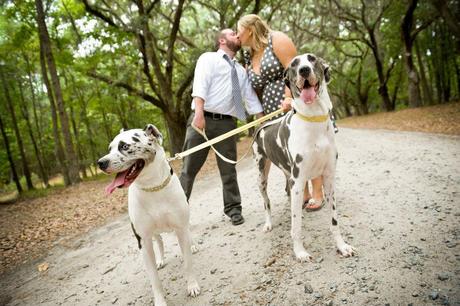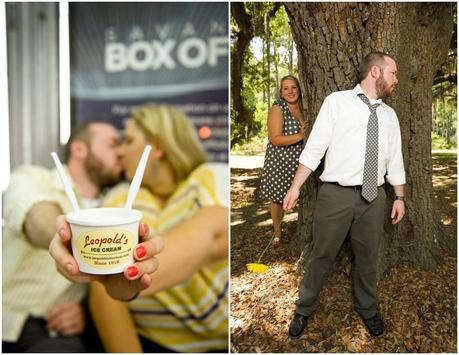 Their Wedding Day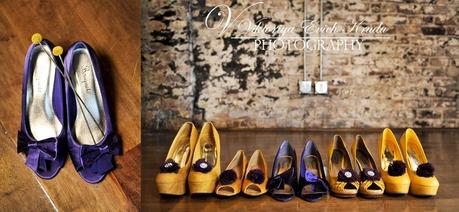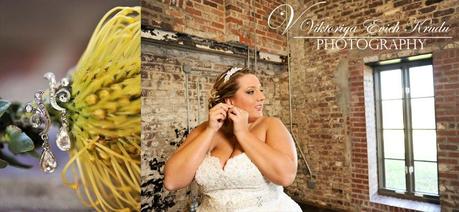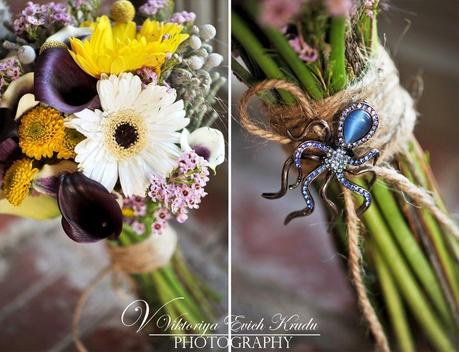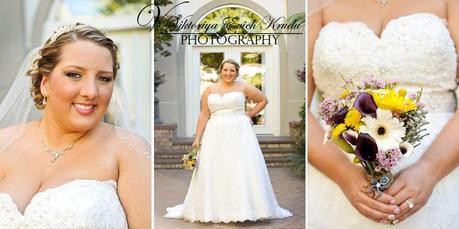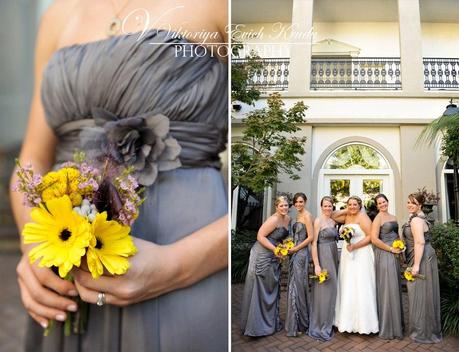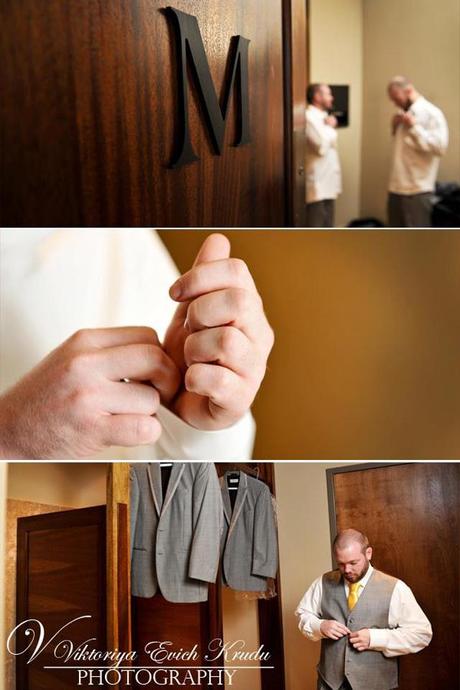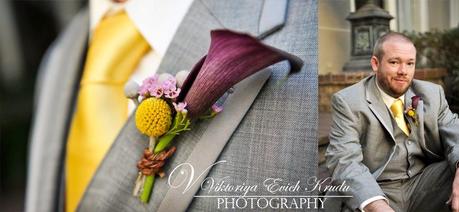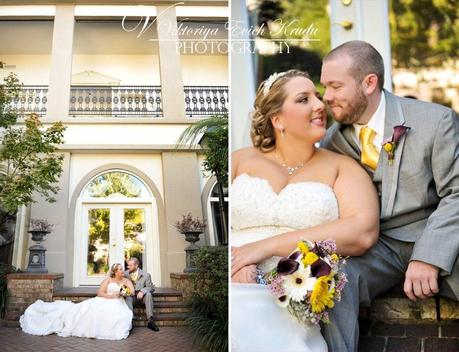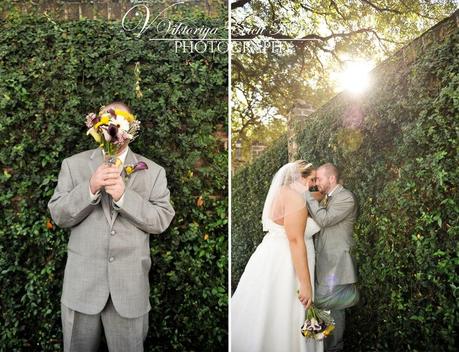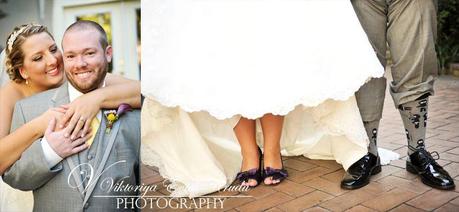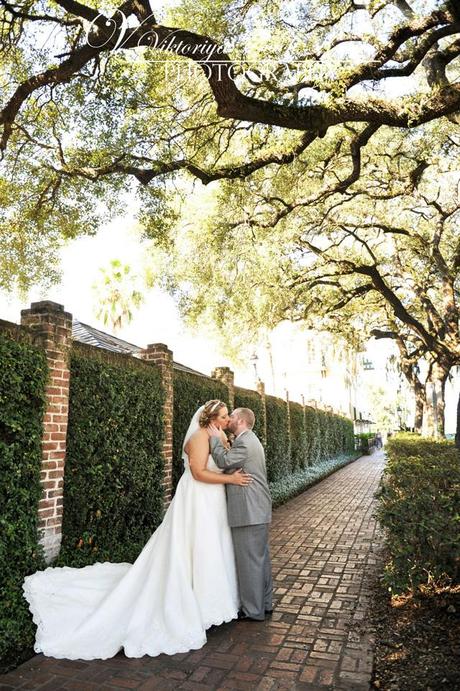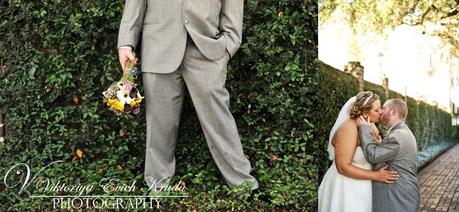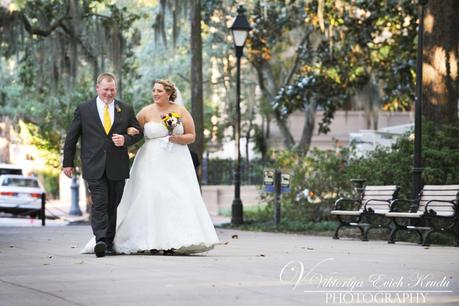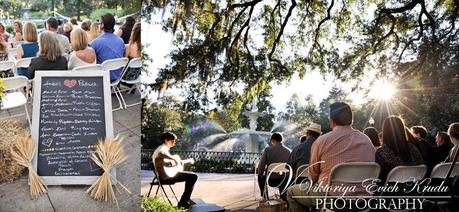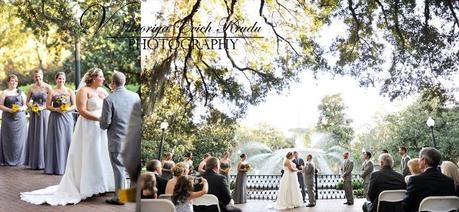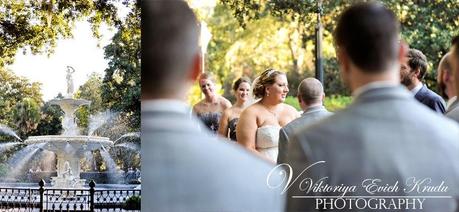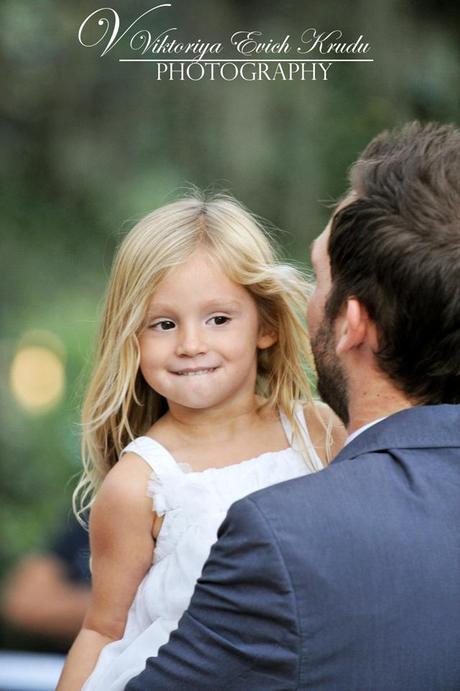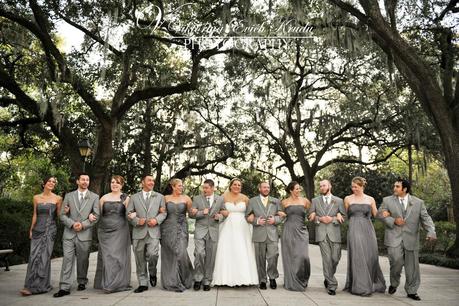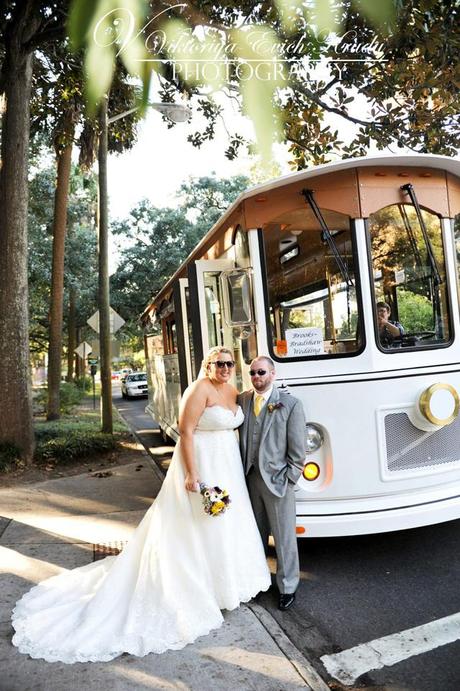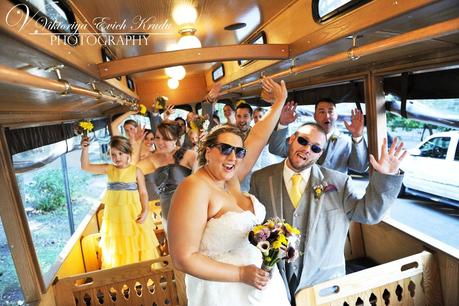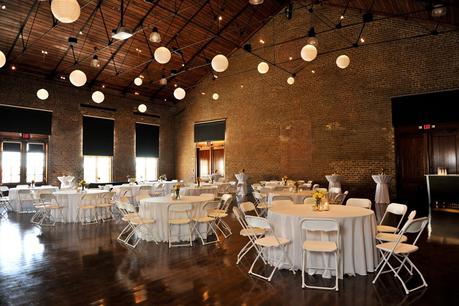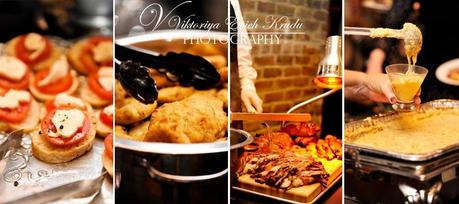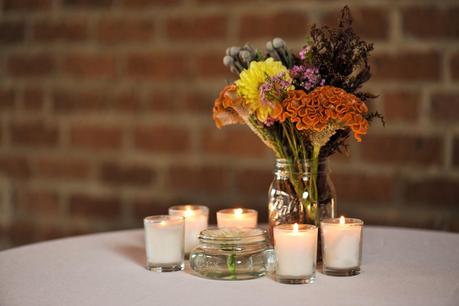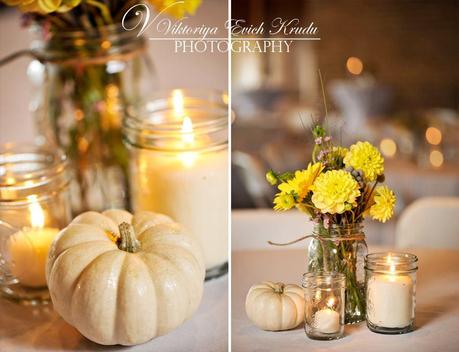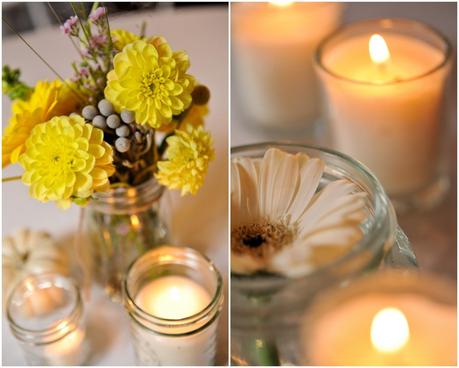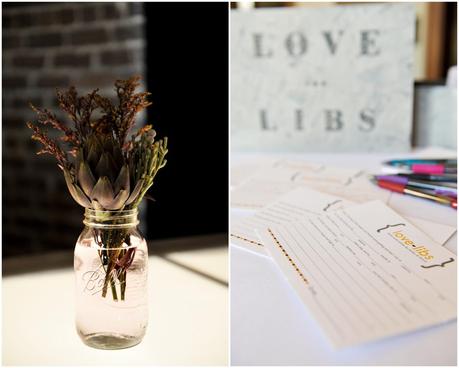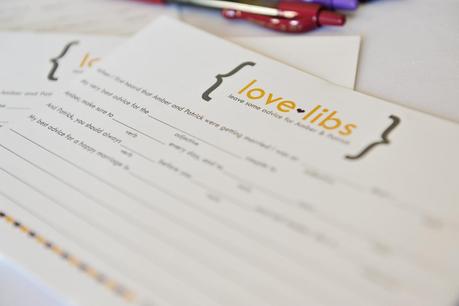 They had the most adorable cake topper that was bought online from an etsy vendor.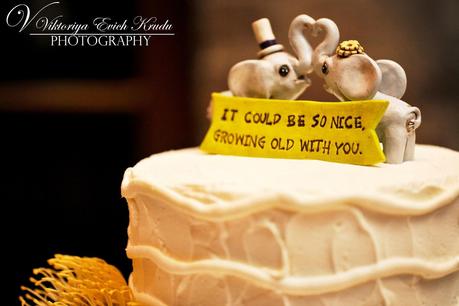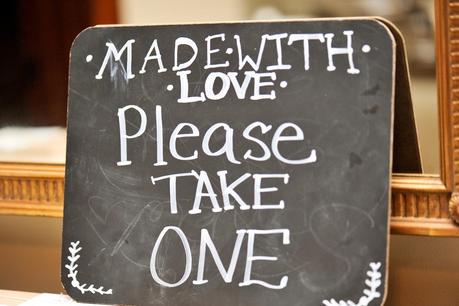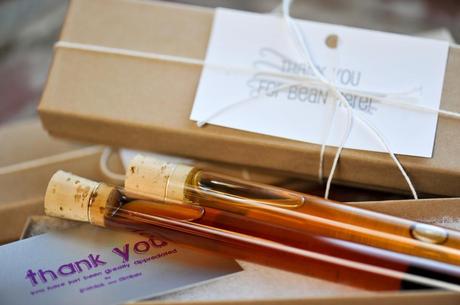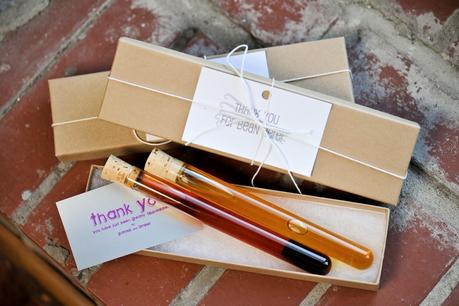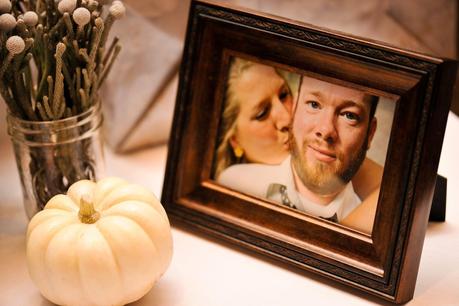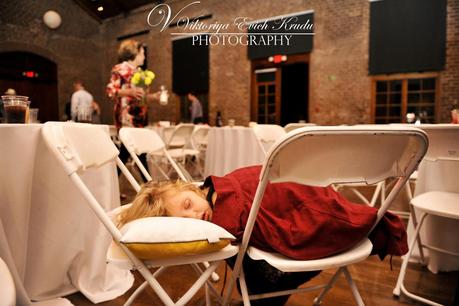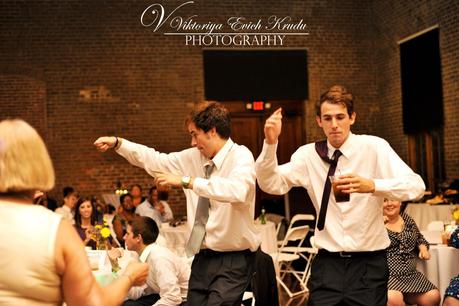 They know how to get this party going! Amber and Patrick are really into music so the DJ had a great compilation of music to play throughout the night. Plus they HAD to do Gangnam Style which I captured with my iphone.

Gangnam Style from Layla Mayville on Vimeo.