I love to watch the makeup tutorials on
Pixiwoo's YouTube
channel, and I've been wanting some new makeup brushes for ages, so, when
I found out that Samantha Chapman's Real Techniques range was coming to Boots, I just couldn't help myself.
I went for the
Core Collection
 face brushes, which claim to give 'high definition results'. The set comes with 4 brushes, a Pointed Foundation brush, a Buffing brush, a Detailer brush and a Contour brush. They all come in a 'panoramic' case, which also doubles up as a stand for the brushes, and it also has space for additional brushes.....with that in mind I couldn't help myself, I bought the
Stippling
brush too.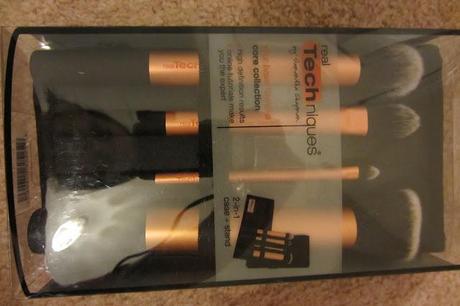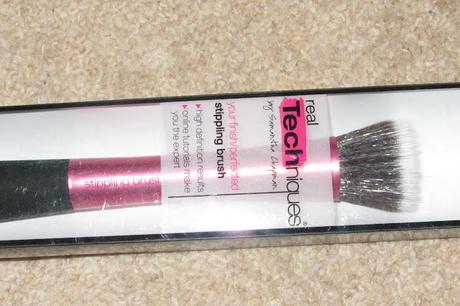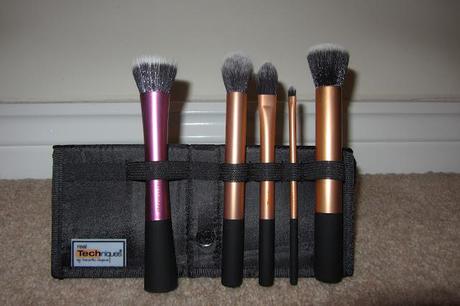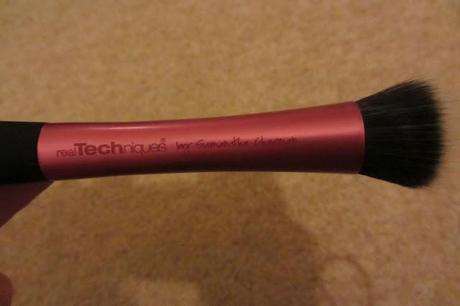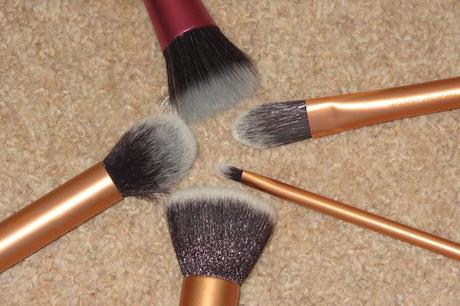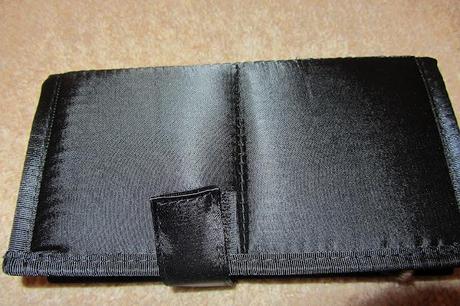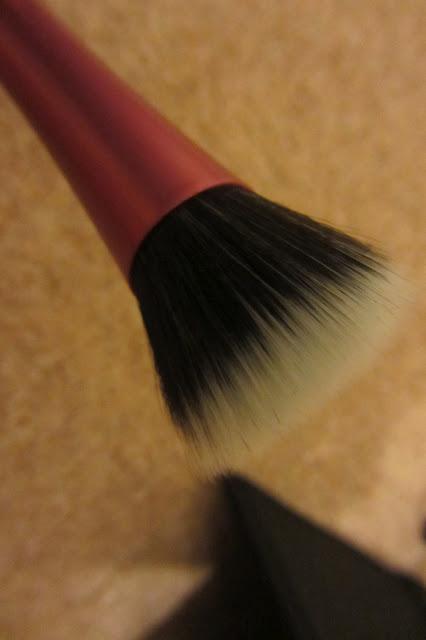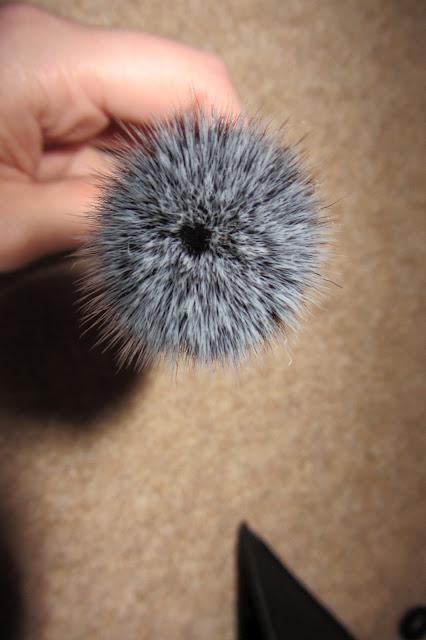 I only bought the brushes a couple of hours ago, so I haven't had chance to use them yet, but I'm honestly excited at the prospect. I also wish I'd picked up the starter set eye brushes too and I will be getting them (and probably others) as soon as I'm next in Boots!
This is probably the most excited that I've been about a beauty product in a long time!
I'll let you know what I think.
                                                                                                    K