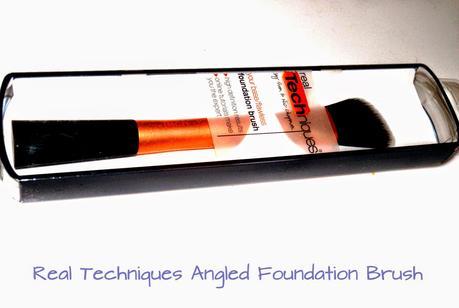 You all know my thoughts on Real Techniques Brushes, not my cup of tea but during the sales time I found some nice deals and purchased few sets and received few as a gwp.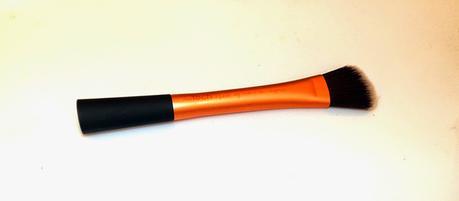 I always liked the idea of angled foundation brushes, as it is really easy to use so far  I am not happy with Real Techniques Angled Foundation Brush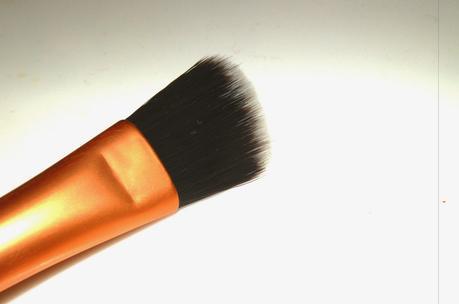 I found this brush absorbs foundation pretty quickly, and leaves lines and marks, it will work better with water based foundation, something from Clinique, or Makeup Forever, it does not work with any thick foundations or cream based-paste-Camouflage foundations.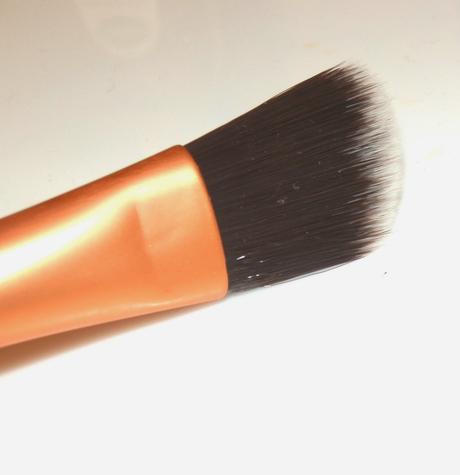 Sometimes the bristles stick out and I am not a happy bunny about this.
I do not recommend this brush but I love their Expert face brush, and I use it not only for foundation application.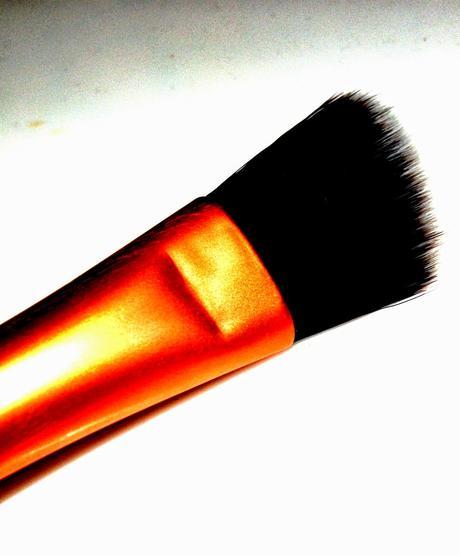 I use it a blush brush, contour brush, nearly for everything, I apply any liquid and creamy products with the Expert Face Brush.  I will posting my reviews on Real Techniques Expert Face Brush soon, so bare with me.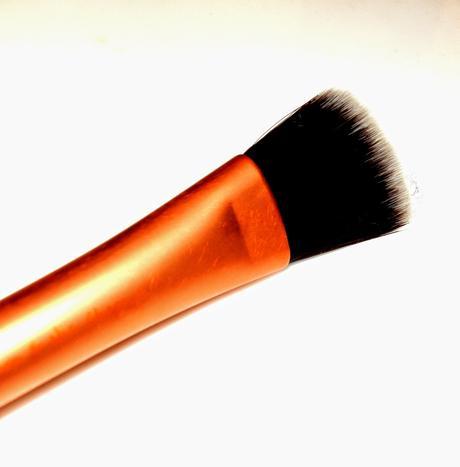 These are my own personal opinions, and I would love to hear your experiences about this Brush.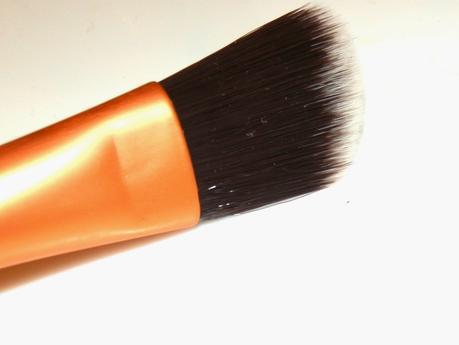 You can buy this brush at your Local Boots for £9.99 
Facebook
Follow @makeuptemple
Follow Me on TUMBLR
Follow Me On Nuffnangx

Efsun Saunders