Well if that's the case then you've come to the right place :)
I've got an awesome giveaway for you...well I don't but someone does!
Enter, Natasha of Paper Crowns.
Natasha is such a sweetheart & I have enjoyed getting to know her through blogging!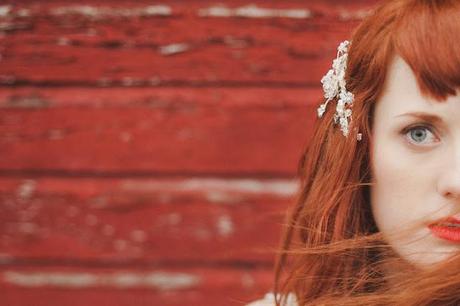 Blog // Twitter // Facebook // Bloglovin'
She is one artsy lady who is excited to give one of you lucky ladies a free header design (valued at $50...um hello...you're welcome)! Here's a little bit of her work: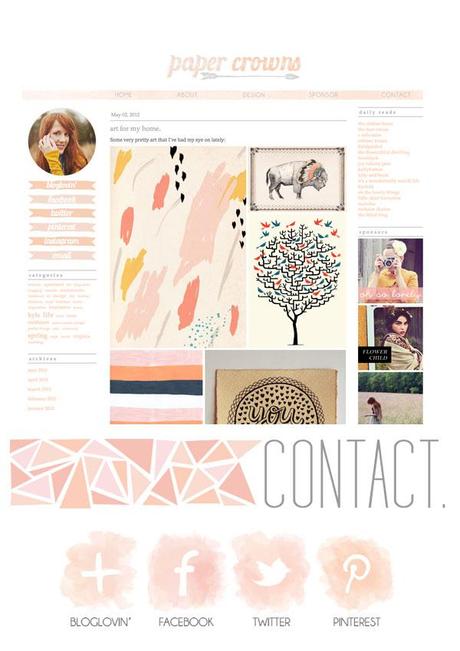 Yeah, I know...it's pretty incredible! If you want to see more, you can visit her design page. And now here's YOUR chance to win a header designed by the lovely Natasha herself :)
a Rafflecopter giveaway


..............

A couple of other things!
1. Yesterday I was featured over at Hollie Takes Notes for her Blogging Secrets Series, so you should definitely go check that out!
2. The votes have been tallied and the winner is in for my hair color! Thank you to everyone who gave their input. Have I told you lately how much I love my readers?! Well I love you all a whole lot! It's funny, because the one that YOU guys chose was also Adam's favorite...and my best friend's favorite. When I finally do get around to going to the salon, I'll definitely share some pictures of my new hair with you guys :)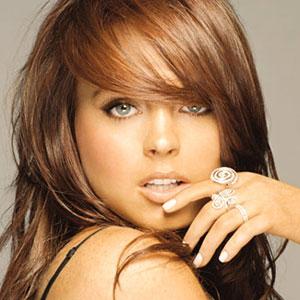 via
3. AND LAST THING! The winner of last week's giveaway for the $30 Amazon gift card from Michelle at The Vintage Apple is: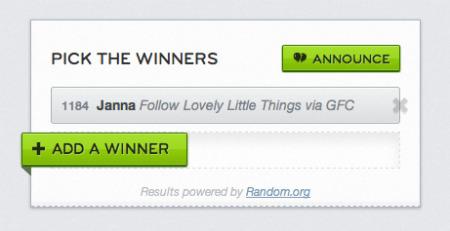 Congrats Janna :) I emailed Michelle your info so you should hear from her soon!