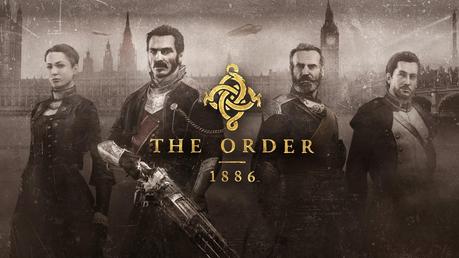 PS4 exclusive The Order: 1886 is confirmed as running at 30FPS, and Ready At Dawn's Dana Jan has attempted to explain why this has to be.
Speaking with Kotaku, Jan said of frame-rates, "60 fps is really responsive and really cool. I enjoy playing games in 60 fps. But one thing that really changes is the aesthetic of the game in 60 fps.
"We're going for this filmic look, so one thing that we knew immediately was films run at 24 fps. We're gonna run at 30 because 24 fps does not feel good to play. So there's one concession in terms of making it aesthetically pleasing, because it just has to feel good to play.
"If you push that to 60, and you have it look the way we do, it actually would end up looking like something on the Discovery Channel, like an HDTV kind of segment or a sci-fi original movie maybe. Which doesn't quite have the kind of look and texture that we want from a movie.
"The escapism you get from a cinematic film image is just totally different than what you get from television framing, so that was something we took into consideration."
Intention aside, Jan noted that there is so much tech running under The Order: 1886′s hood that getting the game to run at a solid 60FPS would have sacrificed a lot of those technical elements.
He added, "Then, on top of it, I don't know of any other games that are gonna look like our game in real-time with no pre-rendered movies, with all the stuff that's going on lighting-wise, and run at 60. I think that's probably the thing that most people underestimate is [that] to make a game look like this—the way that they're lit, the number of directional lights that we have… We don't have a game where you're just outside in sunlight, so there's one light.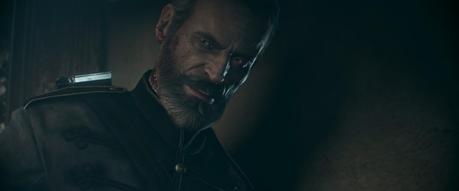 "We have candles flickering, fires, then characters have lights on them. So [to make] all those lights [work] with this fidelity means, I think, until the end of this system most people won't have any clue how to make that run 60 and look like this."
"That was something where we kind of said, 'What was important to us?' We're visual creatures. when we see things, that's kind of our first senses. I think immediately we look at this game, one of the things that's exciting to me, it feels next-gen.
"It's one of the first things that I go, ok, I think this is helping define what next-gen really means. Getting a new system and actually booting up and saying something that is like, 'I'm blown away by what I'm seeing.' There's almost nothing that you can take away from that."