My mom has just come to England to visit us and she brought some beautiful Turkish books for the children that I had ordered.
We haven't yet read all of them but Defne adores the books of Gilbert Delahaye.  Gilbert Delaye is a Belgian author and he published this series of books in 1950s.
The original character is named Martine .
The books have been translated to many languages: For the English speaking audience the character is named as Debbie and in Turkish it is Ayşegül.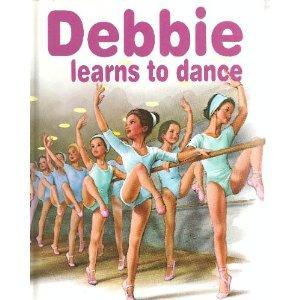 The stories are heartwarming and the illustrations by Marcel Marlier are absolutely beautiful. You can see each emotion on the character's faces . Each book in the series is a short story based upon "a slice of life": Debbie goes to Countryside, Debbie learns swimming, Debbie learns to Cook, etc. Highy recommended.