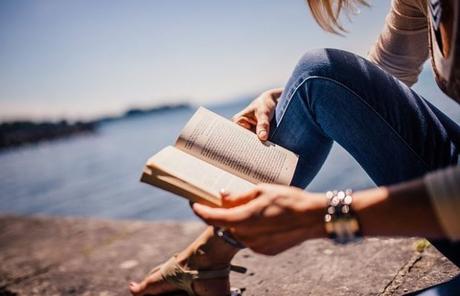 I must have been about ten when I discovered the Sue Barton Nurse books. My older sister brought them home, but I was the one that devoured them. My mother worried that they were too sophisticated for me because they had a hint of romance. But my father said not to worry as I probably didn't understand them anyway.
My dad was wrong - I understood every word. I was enamored with Sue and engaged in a reading marathon until the last of the seven books was finished. I remember feeling sad when I closed the cover on the last book - I wanted more. Sue was the figment of Helen Dore Boylston's imagination. Miss Boylston was a nurse, an adventurer, a free spirit and an author. The books may have been partly autobiographical, but whatever, she knew how to reach her audience - young girls in need of a role model.
A Role Model in a Novel? Yes.
Sue was all that I wished to be- fun-loving, outspoken, attractive, and fearless. She was always getting involved in situations which had a mysterious twist that kept me captivated. When she wasn't trying to solve these dilemmas she would be dressing for a date with the handsome Dr. Bill. In my eyes, she led the most exciting life, one that I would fantasize that I might have. It was so glamorous.
The series begins with Sue Barton, Student Nurse and starts with her first day in a big metropolitan hospital where she gets lost among the pipes in the basement but is quickly rescued by a young handsome intern, Bill Barry. From that day on through all of the seven volumes, Dr. Bill is in the picture.
The books were written at the height of a dire nursing shortage with hopes the stories would entice young girls to go into nursing. I was not tempted. I was going to college to become a journalist, maybe a writer - never a nurse. Why did I like them so much? I was a shy young girl growing up in a little farm community who longed for a more exciting life and the books allowed me to live vicariously through Sue. I admired the way she spoke her mind and her adventurous spirit and hoped that one day, I could be that daring.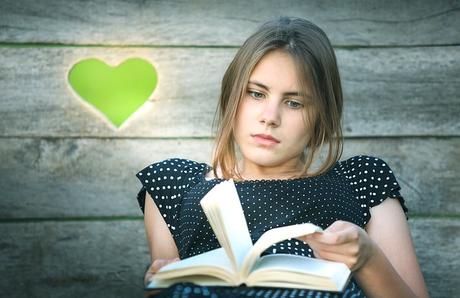 My career dreams of becoming a journalist were quickly put to rest when just before I turned fourteen my Dad came home from work one day and dropped dead. After we got over the shock, we discovered that there was only a small pension. With my brother in medical school and my sister in nursing school, there was very little money - certainly not enough for me to go to Vasser, my college of choice. Even if the money could be scraped together, my mom was adamant that I pursue a career that would make me financially independent. She gave me three choices - a teacher, a secretary or a nurse, none of which had any appeal for me.
I was miserable as I contemplated my future; I quickly ruled out teaching and I knew I would be a failure as a secretary based on my disastrous summer job as a receptionist at the telephone office. Then I remembered the Sue Barton books. She certainly had a lot of adventures and a very handsome boyfriend. Maybe becoming a nurse might not be so bad.
So thanks to Sue I made one of the most important decisions of my life - to be a nurse. I quickly discovered that nursing was not quite as glamorous as Sue made it out to be but I have never regretted that move. I owe a huge debt to my fictional role model - Sue Barton.
This guest post was authored by Lynn Dow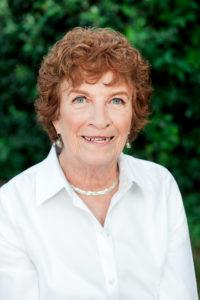 Lynn Dow is a seasoned nurse with laugh-out-loud stories spanning 50 years in the profession. Told with humor and compassion, her new book NIGHTINGALE TALES (out Oct. 3), provides an unusual and highly entertaining window into the world of nursing from the mid-twentieth century to the present.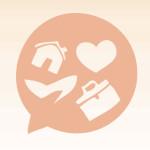 Ms. Career Girl was started in 2008 to help ambitious young professional women figure out who they are, what they want and how to get it.