Something pretty, something pink... my double-flowering Gloxinia is re-blooming! Spot its first bloom from the pic below. The flower looked so pink and brilliant in the midst of the rest of the plants, mostly with green foliage in the porch...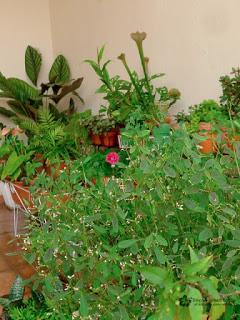 It has been more than a week and the gorgeous bloom is still going strong, thanks to the cooler temperature we are experiencing here lately (due to the rainy weather ). A second bloom, below the opened flower, is on its way to blossom soon...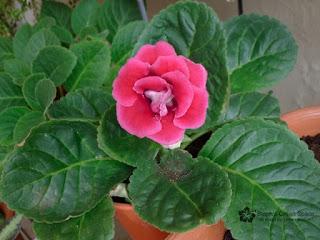 It is so wonderful being able to enjoy the rose-like bloom right at my doorstep. The thick leaves are as admirable also. Usually only when the leaves are growing healthily, will it flower to its full potential.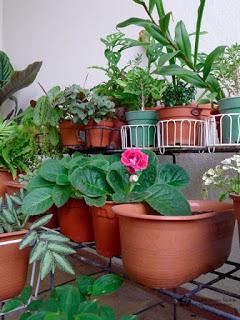 Meanwhile, the heavy rainfalls were too much for the Bougainvillea papery bracts to bear. The water-soaked flowers together with the foliage were bending downwards throughout the wet week.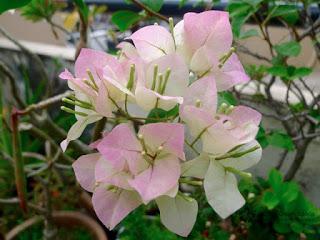 Loved this lemon basil. It is such a vigorous grower. The flowers came so quickly I have keep pinching them off the plant (almost every other day!).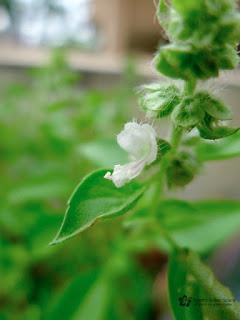 Euphorbia Breathless Blush has not done with its flowers yet.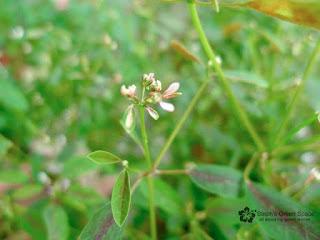 The blooms however are super tiny, not as obvious as they ought to be :-(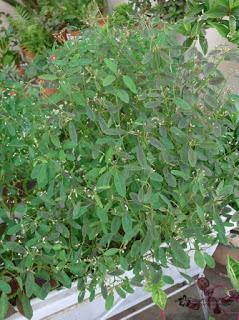 The Roses Forever ® roses are still flowering. The one above (in the pic below) has just opened. The one below is past its prime.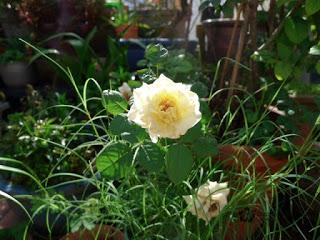 Fading roses...
A plant emerged from the pot of Pilea depressa. Not sure what it is... weed?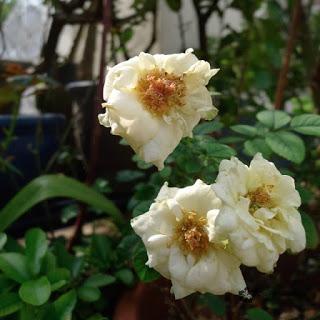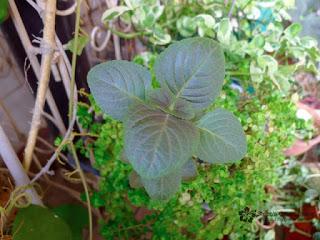 Oh, my dear Gloxinia, please bloom more frequently for me...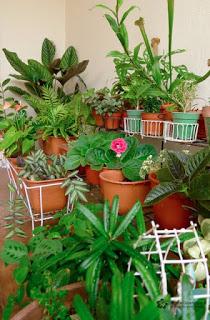 Hope your flowers are blossoming too.
Have a great day!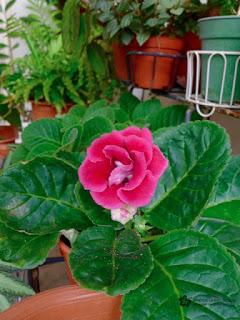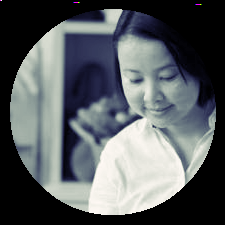 This blog post is a place where I share the plants I grow in my garden and my gardening projects. Please comment and thank you for stopping by. Happy gardening :-)