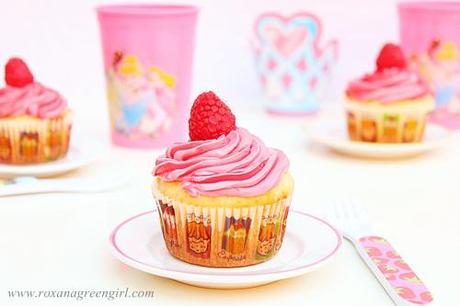 No matter how many classes you have, no matter how many books your read, there's one thing you can learn just by practicing : how to be the best parent you can be.


It was a sunny November morning when we left the comfort of our house to meet the one that was about to change our lives forever. 




It's been two years now. Two wonderful years, we may say most of the time. There were times we were scared, tired, overwhelmed, but your smile kept us going. After all, everything goes better with hugs, laughs and silly things.

After a year of firsts, this

year you have

improved your vocabulary and

learned how to ride your tricycle, walk the stairs independently, play ballie, climb all over the house furniture and you've even mastered the cell phone apps. 




Over the past year we have stayed up late many nights when you weren't feeling so well, and often Mom helped to comfort you from bad dreams - laying beside you until you felt safe to fall asleep. There were nights when Mom was so exhausted after keeping you calm and restful, that she lacked many hours of needed sleep… Although tired and sometimes weary, she always tends to you Tiffany and mentions that she cherishes every moment regardless of the circumstances.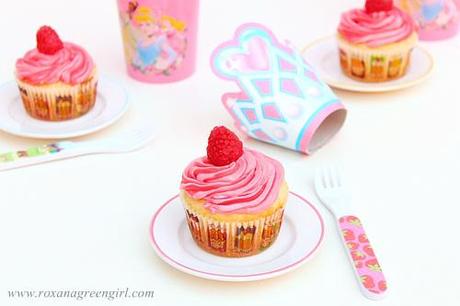 Everyday and everywhere we turn, we see your remarkable growth and love of learning, and it brings quite the joy to Mom and Dad's hearts. We can't wait to share the third Christmas with you; this ought to be a very interesting Christmas! 




On your path to learn, you refuse to bow to hopelessness or failure. We marvel at your strength, persistence and love of life. Each day you bring something new to us, something interesting and exciting – never seen from you before, and laughter is our reward. You show us the gift of life is priceless, timeless and should never be taken for granted.


The greatest gift in life you can give someone is to be present. We've enjoyed every moment and every gift given us of watching you grow in these first two years!