As I mentioned last week, an easy (and delicious) way to shop ethically, is to buy from your local farmers when possible. I've been having fun playing around with the current seasonal selections, so I thought it only proper that I share with you.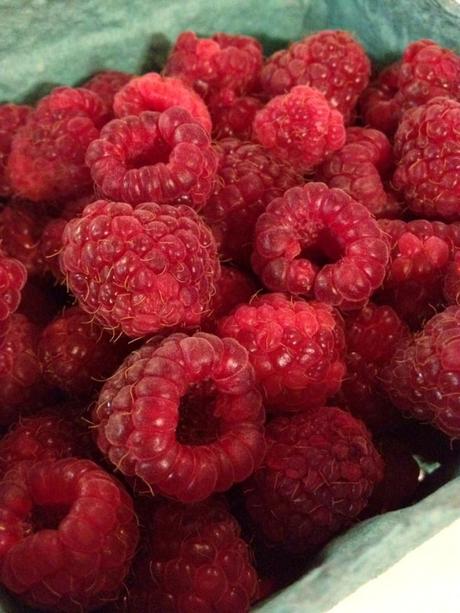 While these raspberries are perfect on their own, I thought they would also make spectacular crepes. So, here is what I did:
Because he knows all when it comes to food, I suggest using Alton Brown's crepe recipe:
Crepes on the Food Network.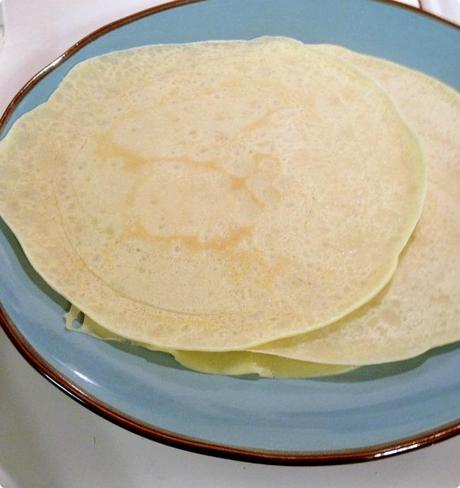 Now, this part will get complicated, so brace yourself:
Raspberry Filling
1 pint raspberries
1 8 oz container of Mascarpone cheese
1/3 C maple syrup
Leave a few whole berries aside for garnish, and put the rest of the berries, cheese, and maple syrup in a saucepan. Cook over medium to low heat, until cheese has melted and all is well-combined.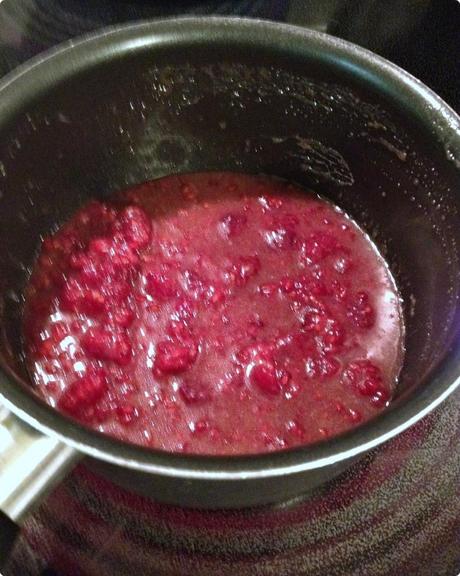 Place a large spoonful of the berry syrup on half of a crepe, and fold it over. Pour a little more berry syrup on top and sprinkle with a few fresh berries.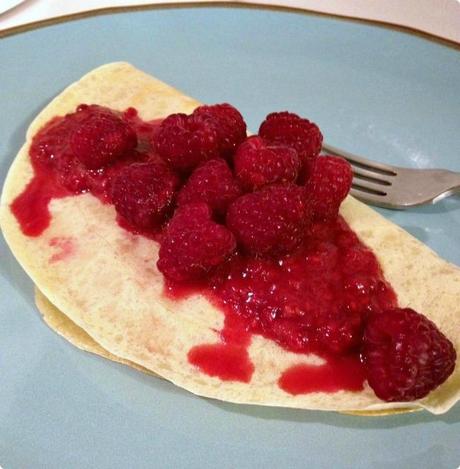 Whipped cream would also be a superb addition, I just didn't happen to have any on hand.
How have you been enjoying your raspberries this summer?