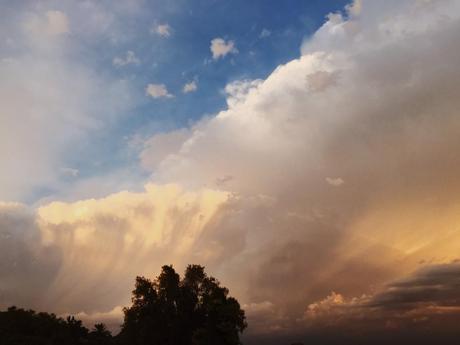 I'm finding it harder and harder to get going on a Monday. And it's only February. And it's not like we've had a busy weekend. I've done an ample Sunday preparation session [laundry – tick, groceries – tick, cooking for lunches – tick] but getting out of bed on a Monday is extraordinarily hard. Is it just me?
I finally gave my study a cursory clean on the weekend [it was on the holiday list] so at least I can move around and type comfortably at my desk. I still haven't found my favorite pen though.
So far, this year, I'm doing OK with all the small stuff but struggling to get to the big stuff. Hence, my camera gear is languishing in a pile in said study.
The eldest, now in high school, is quickly becoming a Sunday-night-I-haven't-done-my-homework kind of child. I'm actually a little surprised at this. It will be my mission this weekend to turn that tide around.
Did you get anything for Valentine's Day? I wished the Mr a "Happy Valentine's Day" to which he replied "Is that today?". Not surprisingly, one of his mates when asked a similar question replied "What day was that?" Birds of a feather and all that.  I will not be holding out hope for floral deliveries in the future.
It's the middle of summer and I'm on a soup bandwagon. I've been making a batch on a Sunday afternoon for the week's lunches. It's crazy but what can I say, I love soup.
I get to meet some pretty cool people in my line of work. This week it will be the Governor-General.
Wishing you a wonderful week!
---
Thanks to these 74 Lime Lane advertisers:
Like to advertise on Lime Lane. Click
here
---

---
Subscribe to the 74 Lime Lane newsletter here

This is a post by 74 Lime Lane, 2015. | Permalink