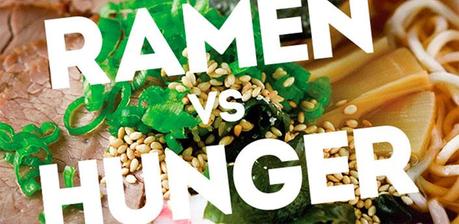 YO! Sushi launches its biggest winter campaign supported by TV advertising for the first time in the brand's history.
RAMEN vs HUNGER runs until the middle of February with the advertising campaign on air from the 5th November.
Designed to be a meal in itself and served in an extra large bowl, Executive Chef Mike Lewis has created five ramen dishes – Five Spice Gyū Ramen (beef), Miso-Dare Chicken Ramen, Kaisen Ramen (fishcake), all priced at £8, whilst Chāsiū Pork Ramen and Kitsune Ramen (vegetable) will be £7. Dishes will be available at all 64 UK YO! Sushi restaurants from launch. Miso-Dare Chicken Ramen In keeping with Japanese tradition, guests will be able to add chilli oil, garlic and sesame to taste.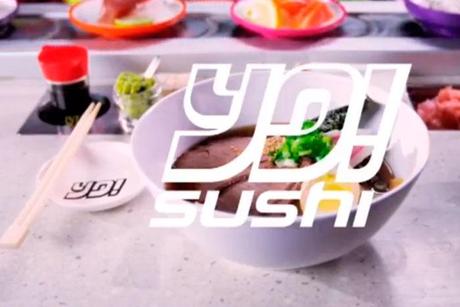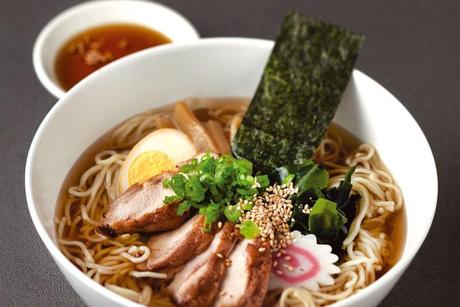 Dedicated to sustainability and sourcing local and ethical produce, YO! Sushi has ensured that the majority of ingredients are British, whilst the fish is sustainable and the eggs are free-range.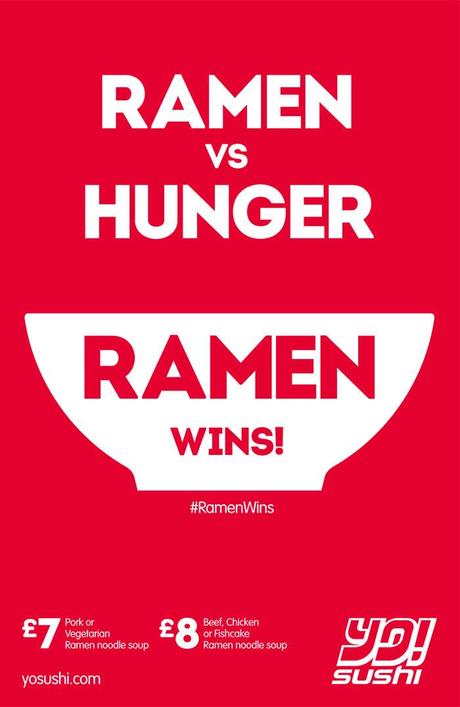 YO! Sushi continues to serve 100,000 guests every week (5 million every year).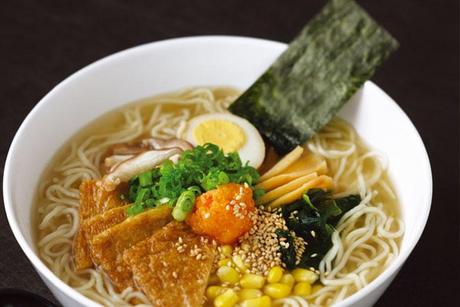 Creative Agency: Kent Lyons.
Client: Yo! Sushi.
Art Director: Noel Lyons – Partner, Mark Diggins – Senior Deisgner – KentLyons.
Copywriter: Mark Diggins – Senior Designer, Noel Lyons – Partner – KentLyons.
Digital Strategist: Sarah Coften – Smithfield Agency.
Production company: DogBite productions.
Published: November 2012.
<ol class="commentlist"></ol>