Click here for the Ralph's Life website
Tracks from the Top Ten Blogged Bands are played 
every Sunday 5-7pm on 
Radio KC
 as part of 
Ralph's Indie Show.
LISTEN TO LAST WEEK'S
 TOP 10 HERE
AS PLAYED ON RADIO KC - 26.11.17

RALPH'S BRAND NEW TOP 10 CHARTPublished on 2.12.17 and as played afterRALPH'S INDIE SHOW on RADIO KC - 3.12.17 - from 5-7pm
No 1: 
The Slow Readers Club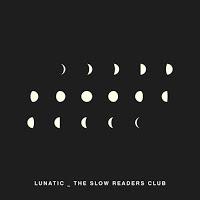 Ralph's favorite video this week is for the newly released single 
Lunatic
 by 
The Slow Readers Club
The Slow Readers Club
 are a Manchester based four piece who specialise in indie electro doom pop and who are currently selling out shows throughout the UK on their 
Through The Shadows
 tour.
No 2: 
Puppet Rebellion


One of the advantages of being a dog with a blog is the that every now and again a bit of a gem drops into the kennel's inbox. 
Puppet Rebellion
 are Oliver Davies on vocals, Dave Wimbush on guitar, Craig Gibson on guitar, James Halliwell on bass and Henry Rogers on drums. Together they've put together an album of well crafted alt-pop that should see them ascend the musical firmament not only in their native North West but UK wide.
No 3 
Snippet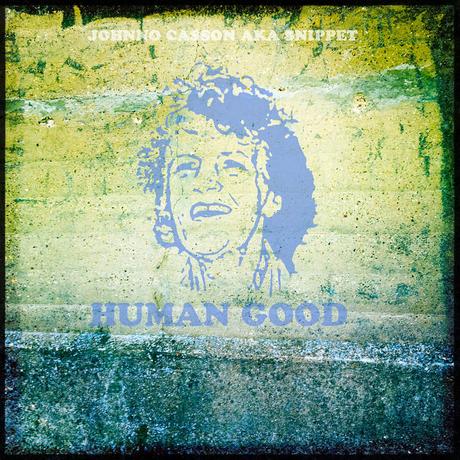 Colchester's favorite son 
Johnno Casson
 aka 
Snippet
 is the uncrowned king of feelgood pop-esque music and his latest album 
Human Good
 isn't bucking that trend. 
Johnno takes you on a journey of "people-rich" stories that encompasses a wide array of characters including fraudsters, pimps, prostitutes, drinkers, users and abuser's and simple everyday folk just trying to make sense of this world. 






No 4: 

Fold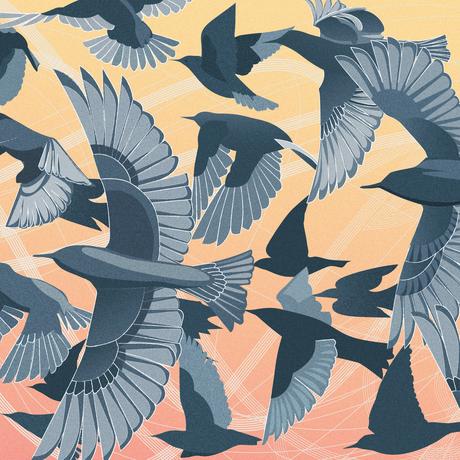 Leeds based 

Fold

 are old friends of Ralph's Life both here on the blog and on Ralph's 

Radio KC Indie Show

, mainly due to the consistently high standard of their releases and the new single 

Choose Love

 which is to be released on 

Clue Records

 November 24th maintains that standard.
The bands music always comes with a message and Choose Love is no exception. They believe that humanity (and of course dogs) could do with a big hug right now and with that in mind the song is being supported by The Jo Cox Commission on Loneliness.
No 5: 
Martin Stephenson & The Daintees
Just in time for Christmas the ever-prolific 

Martin Stephenson

 accompanied by 

The Daintees

 have come along with an album that will have any party up on it's collective feet and dancing; whether it's having a knees-up or waltzing the night away.
It kicks off with a rockabilly-esque The Whisky and I'm not sure if it's an advert for the benefits of Uisge-Beatha (The Water Of Life) or a dire warning. But one thing is for sure, it's a rollicking start to a quality collection of tuneage.
No 6:
The Gravity Drive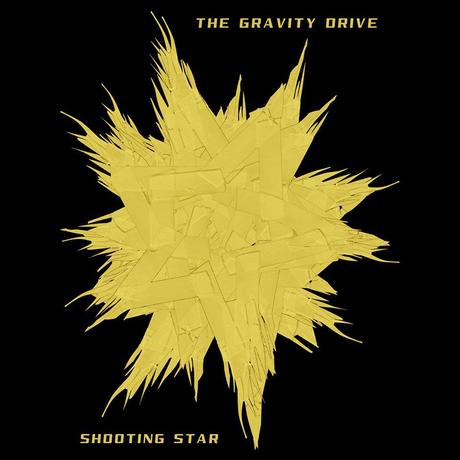 Ralph's favorite video this week is 
Shooting Star
 by 
The Gravity Drive
. They are the hugely talented husband and wife duo Elijah and Eva  Wolf whose music never fails to garner critical acclaim.
Pre-order:
itunes.apple.com/gb/album
Website:
thegravitydrive.com
Twitter:
@TheGravityDrive
Written and performed by
The Gravity Drive
No 7: 
Bud Sugar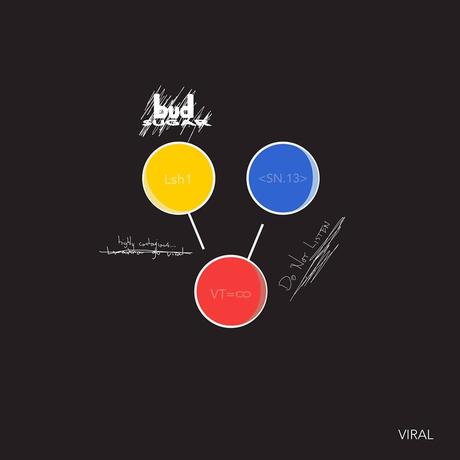 Ralph's favorite video this week is the
Bud Sugar
'Masterpiece' of their fans fave track
VIRAL
. They hijacked 25 of the most iconic online
VIRAL
moments from recent years to create an unexpected collaboration with their viral heroes!
No 8
: 
Akiva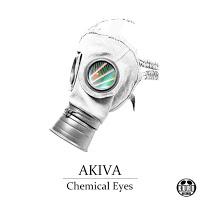 Ralph's favorite video this week is
M.O.D.
by
Akiva
. Three quarters of
Akiva
– Malcolm Carter (guitar, vox), Rob Mercel (bass) and Dave Mercel (drums) – have known each other since their schooldays at a Bedfordshire comprehensive sharing a love of raves, classic guitar riffery and grunge.
Singer, guitarist and synth programmer Dave MacKenzie then arrived from England's northwest, bringing with him a passion for break-beat, the Madchester scene and anything with a bit of groove and swagger.
No 9: 
Neon Atlas



Cork based indie band 

Neon Atlas

 are back in the groove as they return with their latest single 

Fever

, due for general release November 16th.

Fever

 is a harmonious mix of ebow progression united with a fragile and compulsive vocal which meanders into an infectious chorus. The final result slowly allures you with its intricacies and delicate craftsmanship which hugs you like your old favorite woolly jumper. 
No 10: 
Dream Nails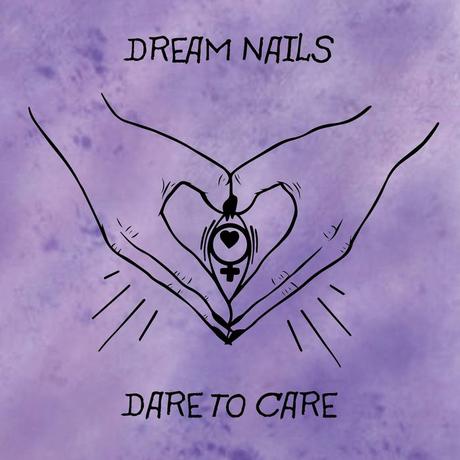 Ralph's favorite video this week is 
Tourist
 by London feminist 'punk witches' 
Dream Nails
It's on their recently released EP 
Dare To Care
 which I'd highly recommend whether you're a punk fan or not.
Dream Nails
video directed by Jade Jackman.
Tourist
is available on Spotify, Bandcamp and iTunes: