Click here for the Ralph's Life website
Tracks from the Top Ten Blogged Bands are played 
every Sunday 5-7pm on 
Radio KC
 as part of 
Ralph's Indie Show.
LISTEN TO LAST WEEK'S
 TOP 10 HERE
AS PLAYED ON RADIO KC - 25.6.17
RALPH'S BRAND NEW TOP 10 CHART
Published 1.7.17 and as played on 
RALPH'S INDIE SHOW on RADIO KC - 2.7.17
No 1: 
Ali Ingle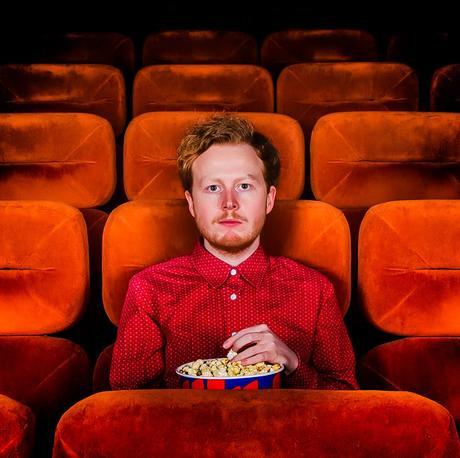 Once again 
Ali Ingle
 has proved his pedigree as one of the UK's most promising singer songwriters with the release of his delightfully retrospective new single 
Saintly
 and we're delighted to be giving it an exclusive premiere here on 
Ralph's Life
"I'm really proud to exclusively show you my debut video release with Coconut Creatives They are a cool bunch of people who together make up a London based creative content agency."
No 2: 
Culann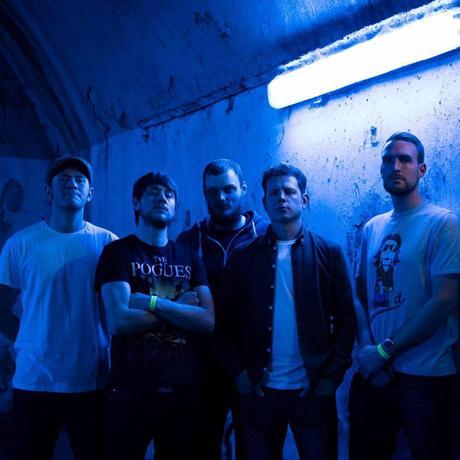 Culann
 are long time Ralph's Life favourites after not only donating a track for the 
Ralph's Life CD
 for 
Rethink
 Mental Illness but traveling down to London to play the CD's launch night in the capital's iconic venue 
Proud Camden
The 
Culann
 journey has seen them play 
The Barrowlands
, 
King Tuts
 13 times, Wickerman Festival, Tiree Music Festival, GoNorth & Celtic Park, home of Celtic Football Club.
No 3
: 
Guide Dog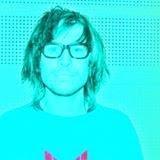 With a name like Guide Dog, how could Ralph resist checking out their first single I Am The Daddy which is the debut release from their Lovely Domestic Bliss album. 
The tale (or should that be tail) of Guide Dog is many-fold and intriguing and unfolds thus...
No 4: 
Wozniak
Edinburgh shoegazers 

Wozniak

 head south for a handful of shows in the next few weeks, touring their debut album 

Courage Reels

. 
The band have teamed up with Ralph's favourites Goodsouls Promotions to put together the dates in London, Brighton (in conjunction with Acid Box Promotions), Leeds and Salford. Other than in London, this will be their debut in each of these places. Live, Wozniak are loud, intense and powerful. 
No 5: The Moods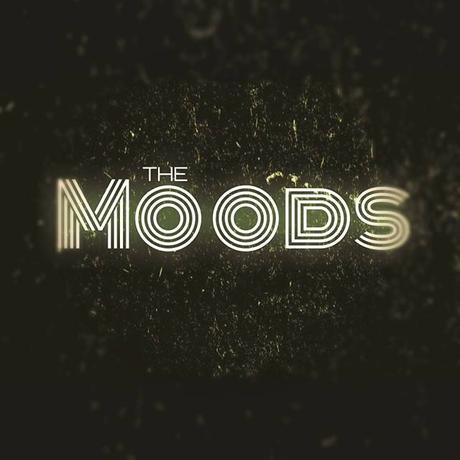 Ralph
 has been featuring the 
Blackthorn Festival
 on the blog recently due to the fact that it's near Manchester and probably the best value for money small festival in the UK.
We've also been singling out a few Manchester bands for some special attention and today it's 
The Moods
 turn.
No 6: 
Enamel Animal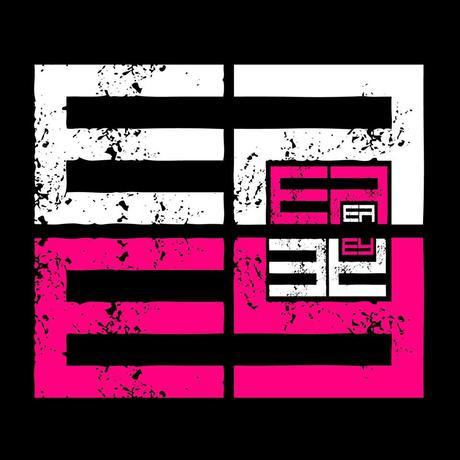 Enamel Animal
 self-released a debut album, 
Unfaith
, which was released in February 2017 to critical acclaim in underground rock/metal circles, leading them to their recent signing with 
Holier Than Thou Records
. 
Enamel Animal remain close to their roots, and continue to hone their art by the riverbank in the city they love, allegedly drinking tea and whiling away the hours until the end of the world.No automatic alt text available.
No 7: 
Artbreak
Ralph's favorite video this week is 

Will To Survive

 by London band 

Artbreak





Debut single from

Artbreak

Listen on

Spotify
No 8: 
Equinox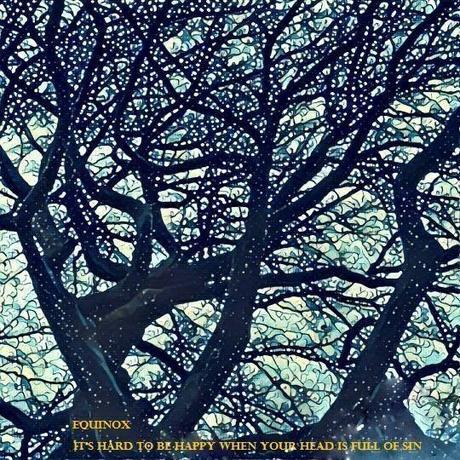 Ralph
covered the book release by the mysterious Yorkshire poet
Equinox
last year with the promise that an album featuring works from the book would appear featuring collaborations with a range of musicians.
Well that time has come to pass as
It's Hard To Be Happy When Your Head Is Full Of Sin
is now available in digital and CD formats. 
No 9: 
Mower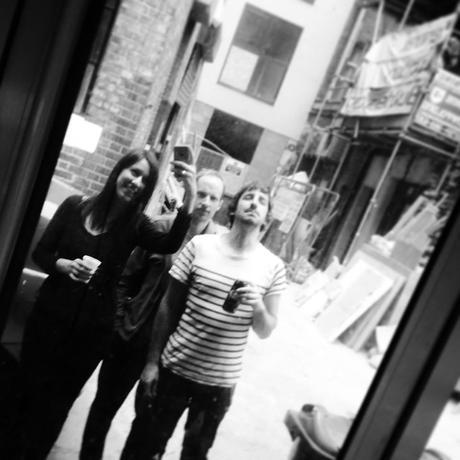 Ralph's ears pricked up at the end of last year with the news that Blur-ite (see what I did there) 
Graham Coxon
's favourites 
Mower
 were back on the scene after a 12 year hiatus.
Signed to the 
Blur
 guitarist's Transcopic label in 2001, Mower released their Coxon-produced debut album to critical acclaim, lead single Na making it as NME's Single of the Week. 
No 10:
SONS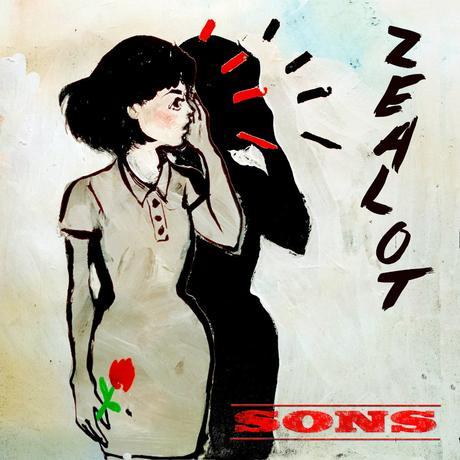 Brighton's
SONS
release
Zealot
is arguably their biggest, most mainstream track to date.
First two Singles,
Reptiles
and
A Love Song?
have both done exceptionally well with everyone from
Radio X to BBC Intro and of course
Ralph
on
Radio KC
heaping praise plus repeat spins on brothers Lee and Nick.
Zealot
is hailed by
SONS
as "a song for the times, a scream to engage with the desire for change. A potent and powerful commercial blast that hits your heart and your head with
SONS
typical uncompromising venom."