OK bands you know the score .....
the more hits your blog gets by the fans ..... 
the higher you go .....
So Tweet it, Facebook it .....
Generally and expose yourself .....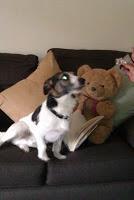 Now Mr Snuggles and I Have Been sitting with our heads down counting the hits on each blog to see who's got bands which place.  
The Top Ten Blogged Band Chart is played every Sunday 5-7pm on 
Radio KC
 as part of Ralph's Indie Show.
No 1...
Fold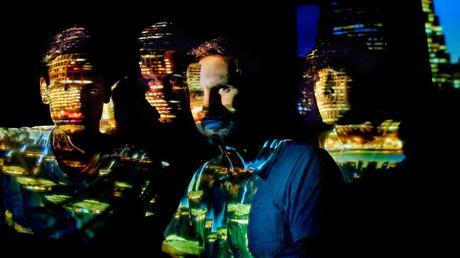 Oil Powered Machine
 uses the powerful ecological messages from the ill-fated American journalist and political activist 
Michael Ruppert
. As his diatribe builds so does the addictive hook of 
Fold
's electronic musicality. 
No 2...
Fiona Soe Paing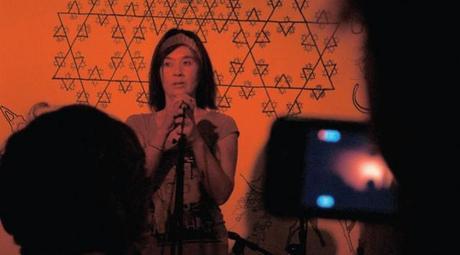 Fresh from London's global festival of music ideas, Music Tech Fest, and a show at Cineworld for Aberdeen International Film Festival, 
Fiona Soe Paing
 will perform 
her show 
Alien Lullabies
  combining  tracks from her forthcoming album with 
projected animation by New Zealand artist 
Zennor Alexander
  in  a hypnotic combination of cinema and live gig.
No 3...
Jay Stansfield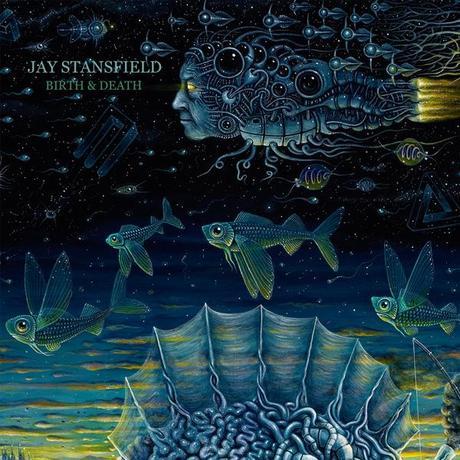 Variously described as - original, affecting and a tad bonkers, North West musician 
Jay Stansfield
 has consistently provided us with an eccentrically pleasing back catalog of music. He's recently added to that with his third; and for me, best album 
Birth And Death
No 4...
The Black Lamps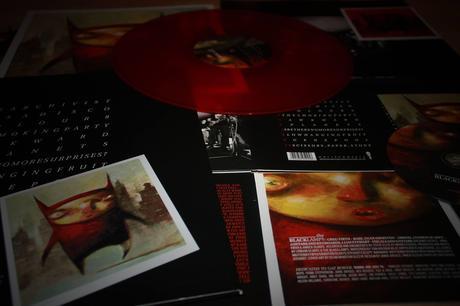 If you're a fan of anyone from 
Joy Division
 to 
Public Image Ltd
, 
The Fall
 to 
The Cure
 then these Barnsley musical luminaries tick all the boxes. 
Describing themselves as a post-rock ambient guitar band, 
The Black Lamps
 have created a stunning selection of melodiously crafted 'shuffle and repeat' tracks that 
John Peel
 would have been happy to feature on his shows.
No 5...
The Old Border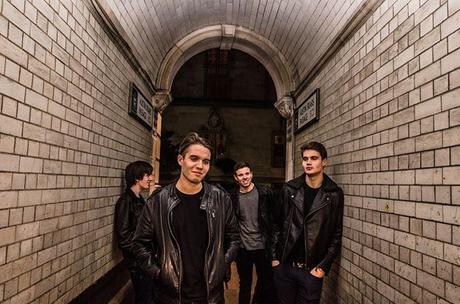 Courtesy of Amar Chauhan

Despite describing themselves as 'ne'er-do-well musicians' London four piece 
The Old Border
 are producing some classy alt-pop stylee tracks culminating in the release of the bouncy 
All Over
 as their first single.
It's the first track off their soon to be released debut EP Rehearsed In The Mirror and reflects their musical influences nicely.
No 6...
The Little Secrets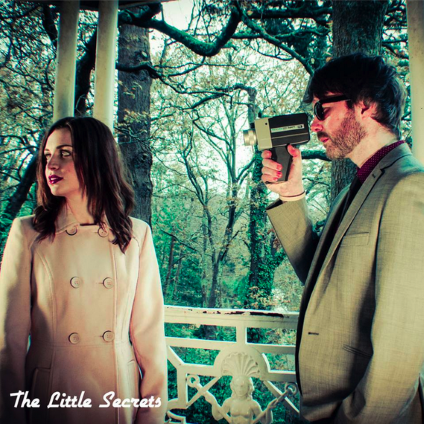 Indie popsters 
The Little Secrets
 have just released All I Need and it's a gloriously exuberant piece of shiny pop which has already garnered critical acclaim and mainstream radio play. 
No 7...
Milton Star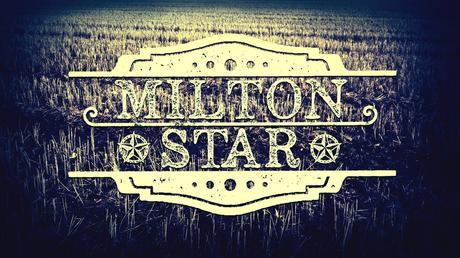 Ralph's been checking out Scottish band 
Milton Star
 prior to giving their excellent track 
Salvation
 a spin this Sunday on his 
Radio KC
 Indie Show.
Milton Star
 are Alan Wyllie and Graeme Currie who write and record their unique blend of indie and dark country in a converted church in darkest Fife. 
No 8...
Elephant Memoirs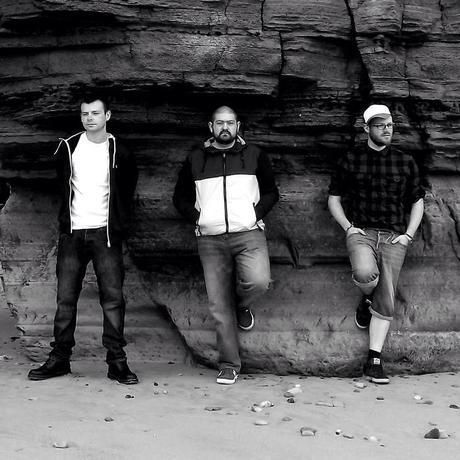 Ralph recently gave Gateshead Indie rockers 
Elephant Memoirs
 a spin on his 
Radio KC
 Sunday Show and thought it'd be a good idea to take a look after some great feedback. 
Formed in 2013 by 
John Aspinall
, 
Barry Drew
 and 
Carl Aspinall
 they've been working hard to create a catalog of original material which they've been performing on a regular basis through
out the North east of England.


No 9...

Filter Distortion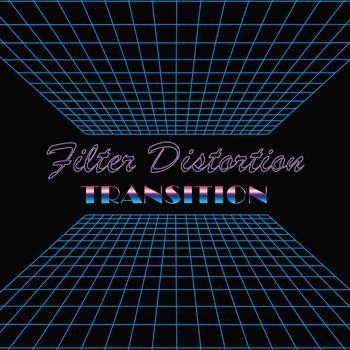 Due to Ralph's love of guitar type bands he's only occasionally reported on electronica, however on hearing Liverpool's 
Filter Distortion
 he's decided to buck that trend after the four piece finally emerged from a self-imposed year of confinement in a windowless room.  
The band set about producing their finest work yet, and have certainly achieved their aim with debut album 
Transition
.  
No10...
Teenage Wildlife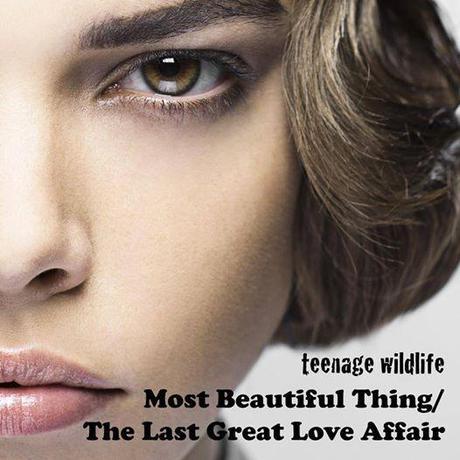 Ralph played 
Most Beautiful Thing
 by 
Teenage Wildlife
 (the alter ego of London based musician 
John Wright
) a couple of Sundays ago on the 
Radio KC
 Indie Show to some excellent feedback so therefor it's great to be able to bring you news that a new track has been released.
Come On and Shoot
 is an intricately layered track replete with smouldering vocals and an infusion of electronica - it's tight, smooth, funky yet sultry.