Visit Ralph's profile on Pinterest.
Ralph's Pinterest
                                                    OK bands you know the score.....
the more hits your blog gets by the fans..... 
the higher you go.....
So Tweet it, Facebook it.....
and generally expose yourself.....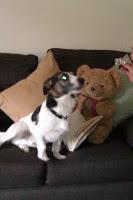 Now Mr Snuggles and me have been sitting with our heads down counting the hits on each bands blog to see who's got which place.  
So here it is.....
The Top Ten Blogged Band Chart .....
No 1.....
The Bordellos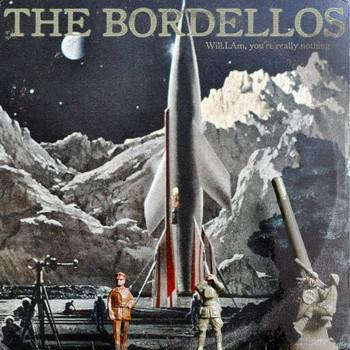 The Bordellos
 are the kind of quirky, lower than lo-fi band that John Peel would have featured and their current offerings, like the sultry 'Between Forget and Neglect' (think 
Morrissey
 on Prozac) leading in to the subtly funky 'Elastic Band Man' would probably have seen them playlisted on a regular basis.
No 2.....
Wullae Wright
Ralph's previously blogged 
Wullae Wright
 and it's proved to be the most well read of any over the last couple of years. Needless to say it was good news when 
Wullae Wright
 got in touch to say he was releasing 'Superhero' as a single. The story of the song is no less poignant than 
Wullae Wright
's plaintive vocal which, overlaid on subtle acoustic guitar with an orchestral background is just as heart wrenching as the single's message. 
No 3.....
Snippet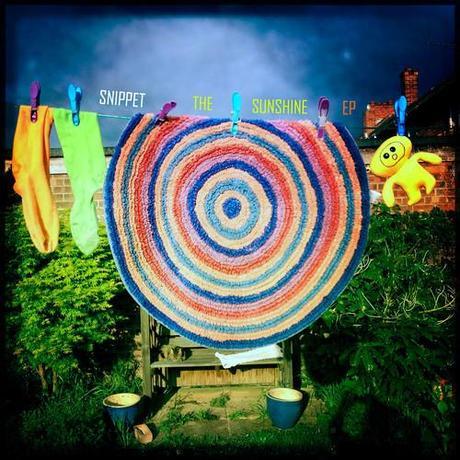 Snippet
 aka 
Johnno Casson
 is the quintessential English musician.  Prolific, diverse, entertaining, clever, wistful and whimsical (no more so on his previously released mini-album '
DIY
' and the track 'Let's Talk About Us' on which he comments on his winkle (and he isn't introducing us to his pet mollusc Bria
No 4....
Wullae Wright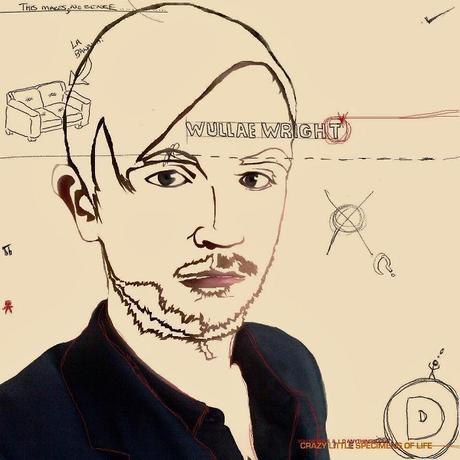 Wullae Wright
 is capturing the same raw intensity of vocals that an early 
Robert Plant
 did.  Not only that his almost psychadelic guitar on the track also has the same haunting tones found on early 
Zep
 tracks.  
An old rock soul in a young body.
No 5.....
Cormac O'Caoimh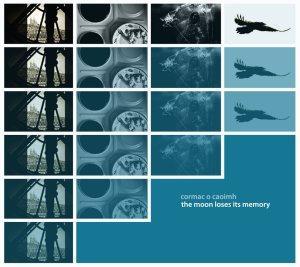 It's second time round for Ralph having a listen to Irish singer/songwriter 
Cormac O'Caoimh
. A year ago he'd released his second solo album since leaving The Citadels called 'A New Season For Love' and this time round it's 'The Moon Looses It's 
Memory' and he's bringing us 14 tracks of love and regret, hopes and dreams, cars and girls, (OK, OK,  I've run out of descriptive song titles). Speaking of 'Love and Regret' and 'Cars and Girls I'm getting hints of...
No 6.....
Millie Manders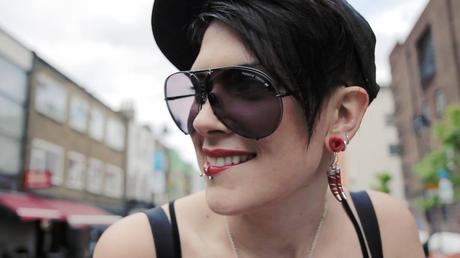 Having met the effervescent 
Millie Manders
 at the 
Ralph's Life
 All Day Charity gig in Proud Camden it seemed like the release of 'Little Big Mouth' was as good a time as any to ask a few questions and see how and why her music matches her outgoing personality.
No 7.....
The Holy Orders
It's almost exactly a year since Ralph first checked out Hull band 
The Holy Orders
 and the good news is that 
The Holy Orders
 announce the release of their brand new single, the 3 minute feel good 3 minute summer pop song: 
The New Asbestos
on August 4th.  Well, it's a cynical, pessimistic, feel good summer pop song but anyone who is already familiar with last year's debut album 
For the Ears of Dogs to Come
from Ralph's blog, will expect nothing less.
No 8....
The Actions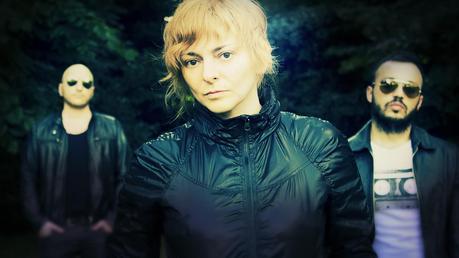 Normally Ralph only blogs unsigned UK Indie, but now and again some mainstream goodness drops in the kennel that peaks his interest and when 'Indefensible', the new EP by London based Alt/Rockers 
The Actions
 arrived it was time for some rule bending (
Their first album 'Real' was licensed to Nikita Music, a Brazilian record label and released in Latin America).
No 9...
The Backhanders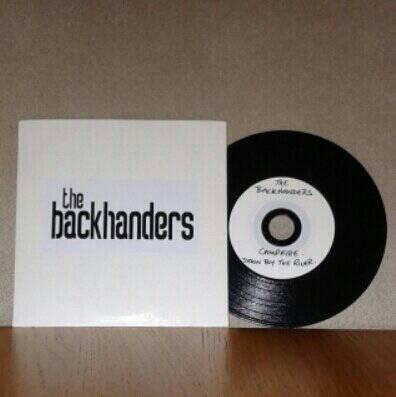 It's always nice when a hard copy of someones latest release drops through the letterbox, as is the case when; courtesy of the enigmatic 
Mr Peeps
, the niftily designed CD just out by 
The Backhanders
 in the style 
No 10.....
Book Group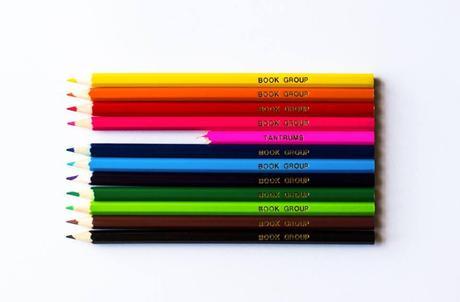 It's been a hectic time in the kennel for new tunes and it was with great interest that news of the new EP by 
Book Group
 (due for release may 17th) appeared in the inbox. Ralph took a look last year when they released the