I absolutely absolutelyyyyyyyy adorrrrrreee Rainy Season. 
Do not, on a rainy day, ask your child what he feels like doing, because I assure you that what he feels like doing, you won't feel like watching.
-Fran Lebowitz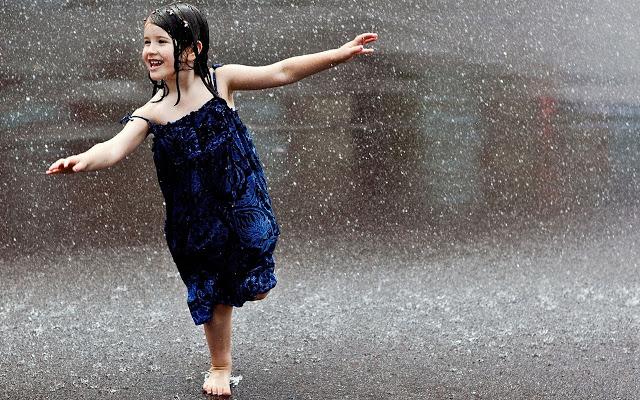 It might be because I am a July kid or something I don't know, but I love this season.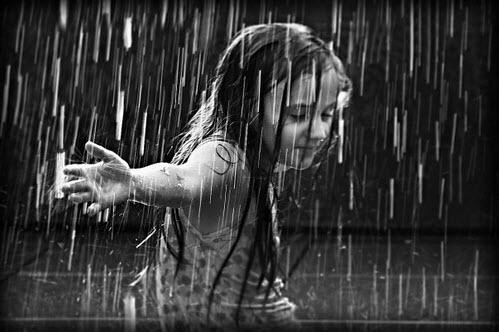 Well I was that kid when I was young. Go out in the rains, get drenched, muddy … oh ya! Make those paper boats of all kind and have a sense of unbeatable achievement once it crosses the end line. I am not sure with all the "hygiene and overprotectiveness" around kids these days even know about pure pleasure...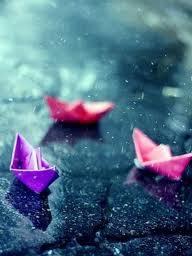 Rains bring this zeal and freshness to me. Every morning you wake up and everything around you… the trees…streets. Everything is squeaky clean… as if it was working on it the whole night.
Feelss sooooo fresh… Aaah..:D
The cloudy, gloomy weather actually is tooo cozy for me. Its never depressing for me… I wonder why people find it depressing. It's like you are under this soft, fluff, huge and furry blanket of clouds…
I love everything about rain… The way the droplets falls, the noise they make…Pitter ..patter…pitter..patter. The pleasures of watching it fall on the window panes, on your face, holding your hand out there and having a handful of the freshest possible water.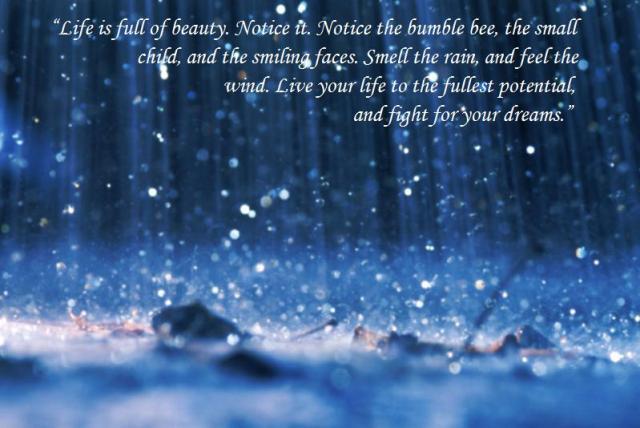 Every first rain and the weather it creates around brings me the memories of the first day at school and that's priceless.
Those new books, its smell, the new uniform, the urge to meet your friends after long and sharing your holiday stories…ohh!! I can literally live in that world.
And well nobody can bet the temptation of having a hot chai with bhajiya..:D And add a book to it for me and I am already in heaven.
I can go on and on… but I guess it's already a bit boring.. : P Well I don't want to write about the benefits of the rain… this is not an educational article .. :P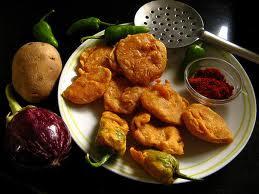 This article is solely and solely devoted to Rainss…!!!
You are awwwhsommee…and I totally love you..!!
Please stay back as long as you can.
J
Ciao.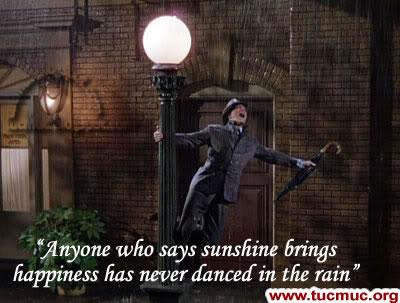 Disclaimer : All the images are taken from internet . Please let me know in case you want to pull any of them down. Thanks for the awesome photography.