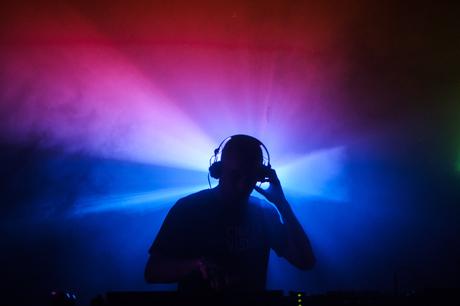 RDG warming up, caught in the lasers.
"Do not go gentle into that good night, Old age should burn and rave at close of day; Rage, rage against the dying of the light"
– Dylan Thomas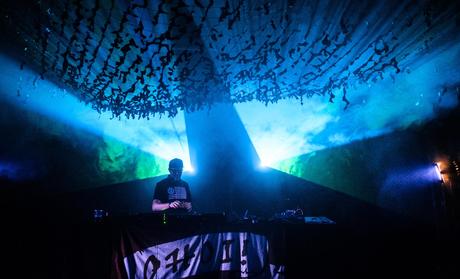 Tim Driver from Ohoi! opens the night.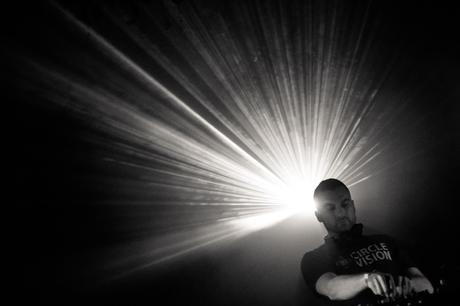 The light loves RDG.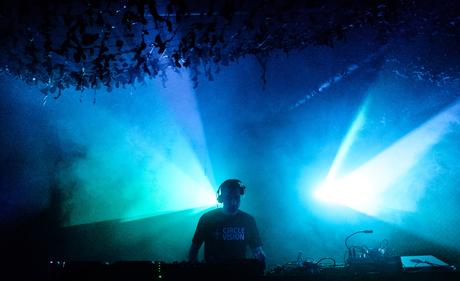 More camouflage netting, more lights please!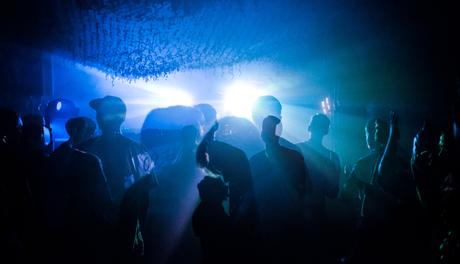 The bass makes people split into two dimensions.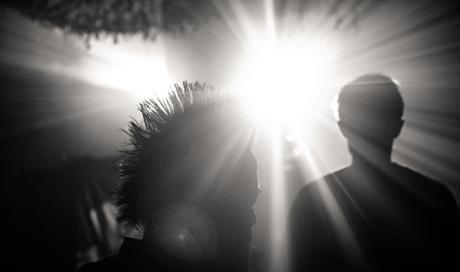 Everything is better with this hairstyle in the frame.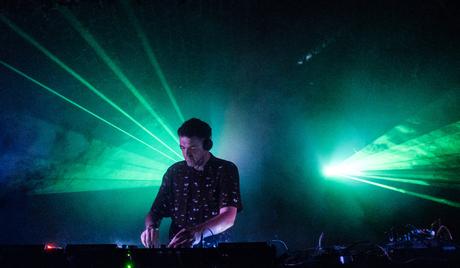 OM Unit from France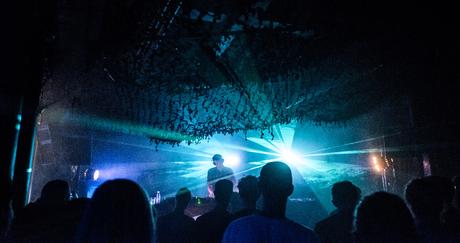 OM Unit bringing the bass and the light.
¶
All pictures from OM Unit and MORESOUNDS at Ohoi! and Circle Vision Bass Label Night at Pumpehuset, Copenhagen.
Thanks to the Ohoi! and Circle Vision crew, especially Tim and Ruben.