Former CIA Director John Brennan wrote the best, most true and deserving lines on Twitter this past  Monday on this President.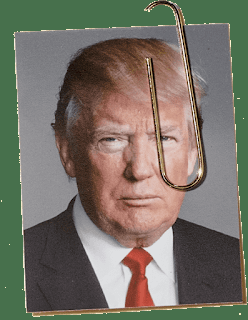 "For four years, I spoke out vigorously against Donald Trump's craven dishonesty, corrupt pursuit of personal interests, & trampling of our democratic principles. After serving over three decades in national security, I felt compelled to condemn Trump's depravity & incompetence. My outspokenness has brought criticism, retaliation by the Trump Administration, & threats by those blinded by Trump's demagoguery," he continued. "Yes, it is unusual for a former CIA Director to speak out, but when an autocrat descended upon the White House, silence was not an option for me. I now plan to ignore Trump, I leave his fate to our judicial system, his infamy to history, & his legacy to a trash heap."
Thank you, sir, for your service.
And for these very fair, very deserved words.