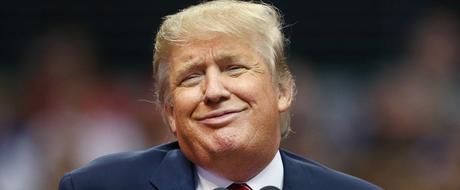 "A country that turned out eight combat aircraft every hour at the peak of World War II could not even produce enough 75-cent masks or simple cotton nasal swabs for testing in this pandemic.
A country that showed the world how to defeat polio now promotes quack remedies involving household disinfectants from the presidential podium.
A country that rescued postwar Europe with the Marshall Plan didn't even bother to show up this week at the teleconference of global leaders pledging contributions for a coronavirus vaccine.
A country that sent George Patton and Dwight Eisenhower to crush the Nazis now fights a war against a viral killer with Jared Kushner, a feckless failed real estate speculator who holds power by virtue of his marriage to the president's daughter."
-Timothy Egan
This is at least in part why.