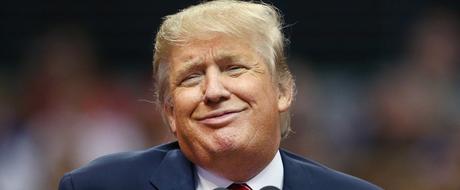 George Takei @GeorgeTakei
"If we didn't do any testing, we would have very few cases." 
--Donald J. Trump
I knew a woman once who wouldn't go to the doctor because, she said, she knew if she didn't go, he wouldn't find anything wrong with her.
Honestly.
God help us, folks. This is supposed to be the leader of the nation.
Added to this, check this out.
Trump says Biden has 'no idea what's happening' seconds before claiming that AOC 'wants wind' that 'kills all the birds'
Honest to goodness, I don't know how Donald Trump, President, doesn't scare Hell out of people.
Try to have a nice day.