"America is at that awkward stage. It's too late to work within the system, but too early to shoot the bastards." — Claire Wolfe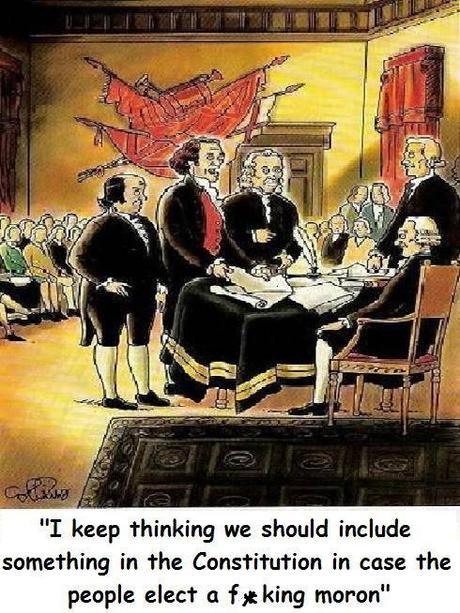 Claire Wolfe is a libertarian author and columnist. Some of Wolfe's favored topics are gulching or homesteading,firearms, homeschooling, open source technology, and opposition to national ID and the surveillance state or nanny state.
Wolfe's books include such titles as 101 Things to Do 'Til the Revolution and I Am Not a Number!.
~Eowyn