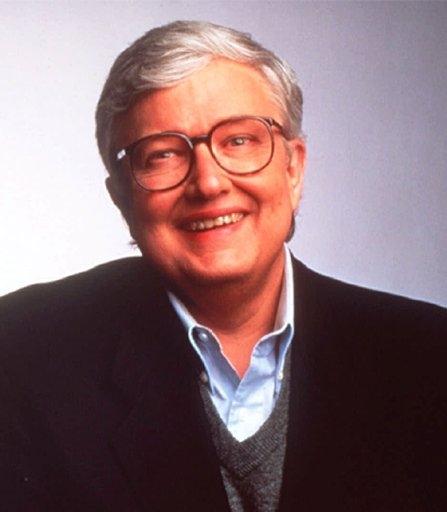 " I believe that if, at the end, according to our abilities, we have done something to make others a little happier, and something to make ourselves a little happier, that is about the best we can do. To make others less happy is a crime. To make ourselves unhappy is where all crime starts. We must try to contribute joy to the world."
--Roger Ebert, June 18, 1942 – April 4, 2013,  American journalist, film critic and screenwriter. The Chicago Sun-Times said he "was without question the nation's most prominent and influential film critic,"[10] and Forbes described him as "the most powerful pundit in America".[11] He was both the first film critic to win a Pulitzer Prize, and the first to be awarded a star on the Hollywood Walk of Fame.
Ebert was primarily known for his film review column (in the Chicago Sun-Times beginning in 1967, and later online)[12] and for the television programs Sneak Previews, At the Movies with Gene Siskel and Roger Ebert, and Siskel and Ebert and The Movies, which he co-hosted for 23 years.
May he rightly rest in peace.
Links:
http://www.salon.com/2011/09/15/roger_ebert/