Few Bollywood actors are well known for their quirky fashion and out-of-the-box sense for fashion selection. Their unique dressing style adds that wow effect with their bindaas & bold attitude. The clothes may look strange and crazy at times, but that's what gets them all surprising attention.
Let's check few actors with their 'Out-of-the-box' quirky fashion attires:
Salman Khan
Recently, this hunk while shooting for the movie 'sultan' wore a very eye catchy solid red colored shorts. Well!!! This quirky style of the most handsome star of bollywood is somewhat hard to miss.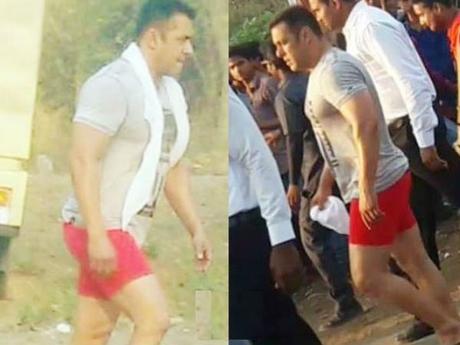 filmibeat
Katrina Kaif
She is mostly seen in casual and chic style. Check her in this favorite ripped denims and the quirky sweatshirt with cartoon print. Super chic right?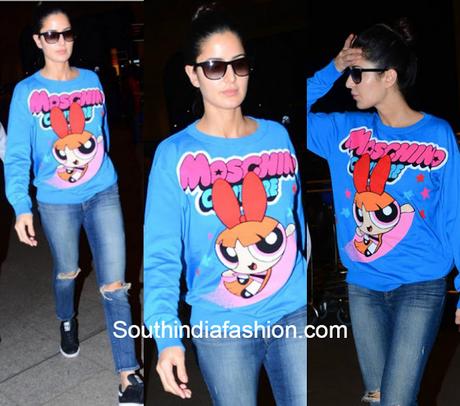 Priyanka Chopra
This international star knows to carry her quirky style very well. Her fun, stylish and quirk clothes with the confidence and attitude is the best part. She carries them with utter ease and impeccable style.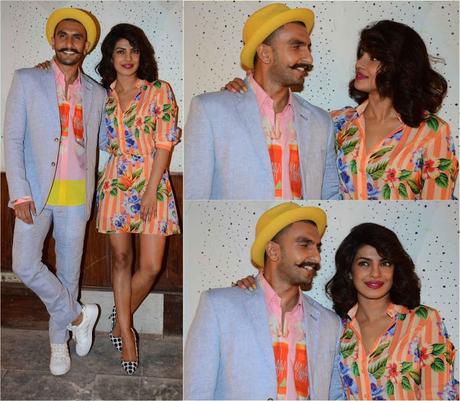 bloximages
Shahrukh Khan
This gentleman is well known for his witty words and cheeky humor that makes him supa quirky!!!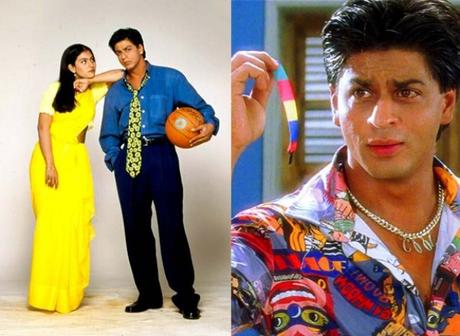 filmfare
Alia Bhatt
This cute Bollywood actor's style is all teenagers favorite. She is loved for the chirpy, cool and fun outfits. No matter what she wears, its everyone's favorite all the time.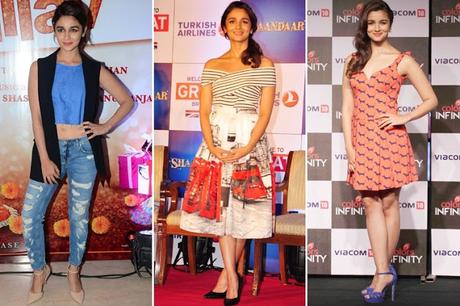 fashionlady
Aamir Khan
One can never forget the quirky 'Ghagra' of the most perfect actor Aamir Khan in his movie named PK.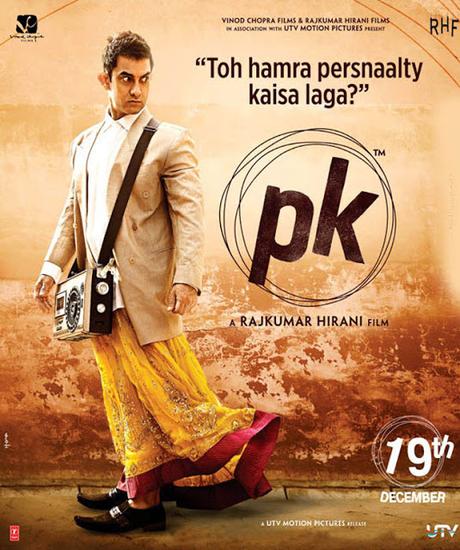 intoday
Rajinikanth
Rajini sir is known for his distinct iconic styles that are followed by many.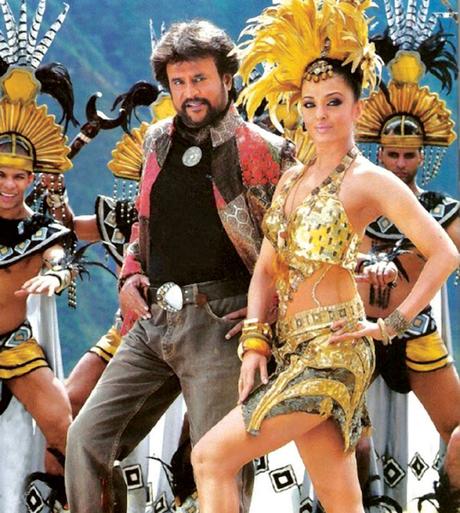 indianexpress
Deepika
Deepika Padukone has already been announced as the 'Woman of the Year' for her quirky style by Ranveer.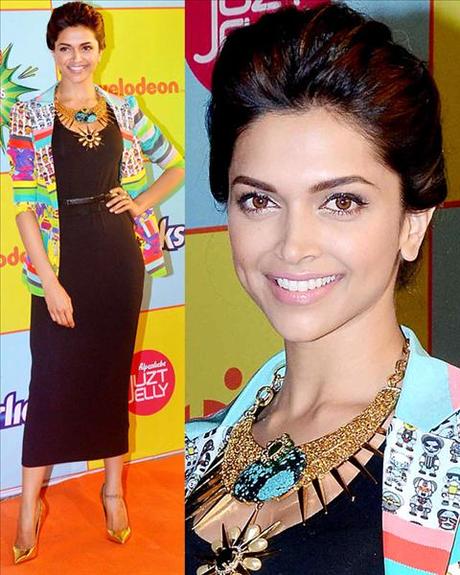 biscoot
Kareena
You can surely take some very great quirky style Inspiration from The Nawab Queen- Kareena Kapoor.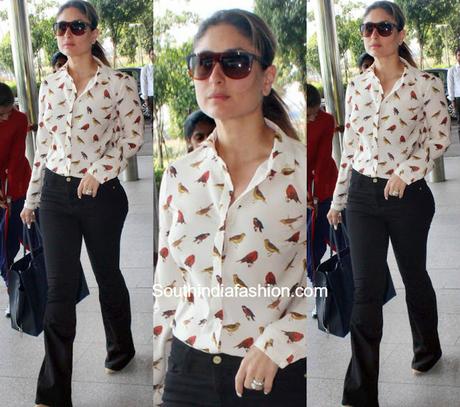 Sunny Leone
Her style never goes wrong and are eye catching that she loves to maintain it every time. She has own unique style which includes quirk, girly, feminine, chic that she dons at different events.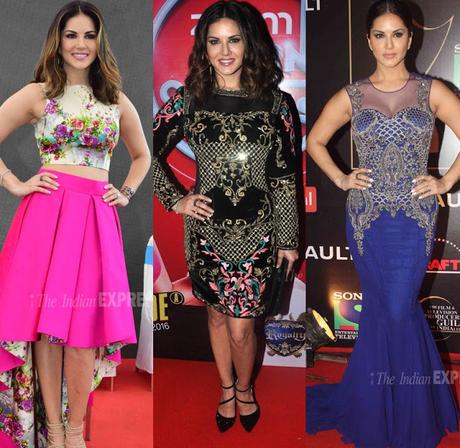 indianexpress
For more
Latest Bollywood News
visit- Follo.in
FB – Follocelebs
Twitter - @Follocelebs
YouTube – Follocelebs
Do Let Us Know Your Favorite Quirky Bollywood Actor!!