JavaScript seems to be disabled in your browser. For the best experience on our site, be sure to turn on Javascript in your browser.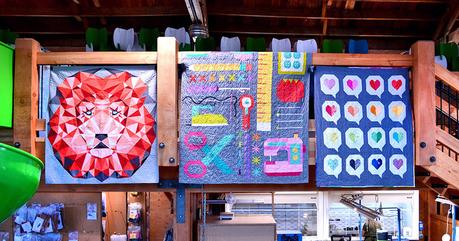 The quilts are back!
Every two years since 1991, Oregon's Benton County transforms itself into Quilt County. For several weeks in the fall, 15 diverse exhibits honor the art and craft of quilt making at venues scattered throughout the towns of Corvallis and Philomath, and Sofstar is proud to be among them once again.
For 2019, our exhibit features works of the Corvallis Modern Quilt Guild as they explore the centuries-old craft of quilting in contemporary, creative ways. 20 quilts in a variety of sizes and styles are currently on display inside our workshop until October 3.
We strongly encourage any local quilters or crafters to swing by and see these impressive quilts firsthand. They have definitely added a touch of pizzazz to our workshop. I think all our shoemaking elves now feel just a little more cozy and colorful.
Visitors can see the quilts at our workshop ( 914 Main Street, Philomath) during our regular showroom hours: 10am-4pm, Tuesday-Saturday.
Quilt County is sponsored by the Marys River Quilt Guild and the Benton County Historical Museum, in cooperation with other Benton County cultural agencies, churches, shops and galleries.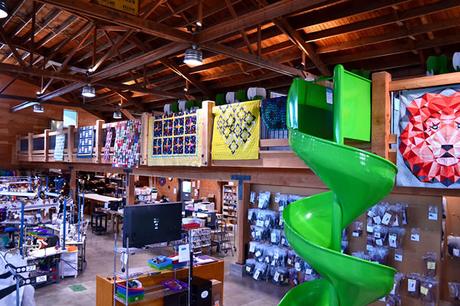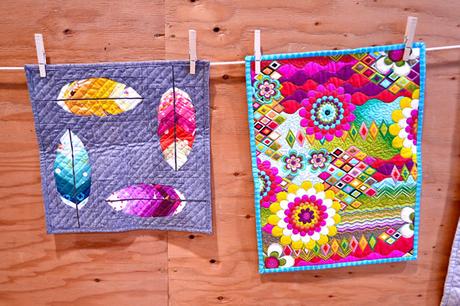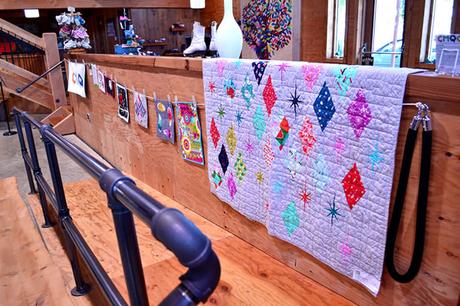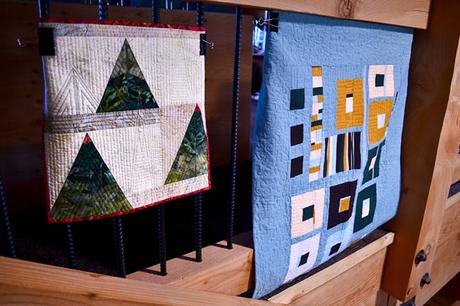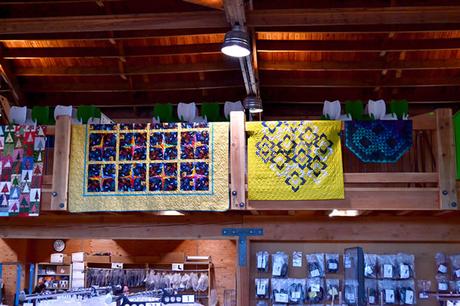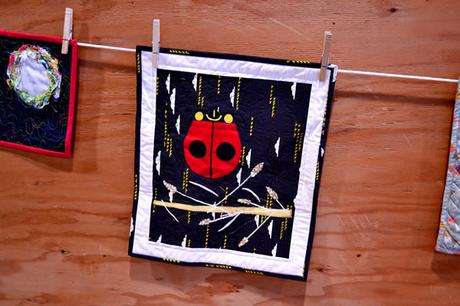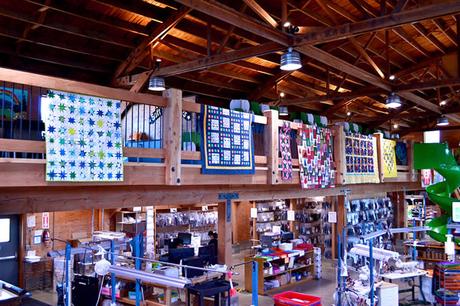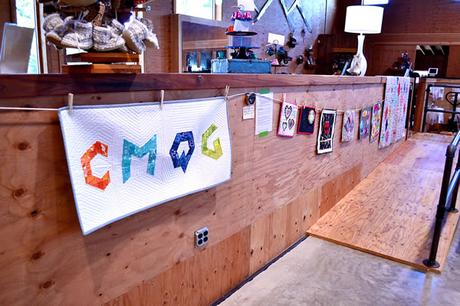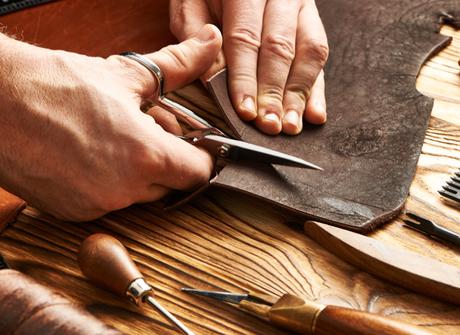 Learn more about the Elves, our company and the shoes we make for healthy feet!