"It was the best of times, it was the worst of times." – Charles Dickens.
Tonight, I found myself looking through pictures from earlier this year. Pictures that I have not looked at once since I took them. Not once. Too painful. I look at these pictures now, and I cannot quite make sense of the fact that I made a lot of these during the worst time of my life. Most of these where made during the 4 weeks my father was in hospital before he died. These are quiet pictures of a beautiful Spring, made while my entire world was crashing and every voice inside my head was screaming.
Through some random wonder of time and space, it turned out that Charlene and I lived with my father during the last 5 weeks of his time in his house. We arrived March 8 and for 5 weeks my dad was fine. Then he got a bit sick. Turned out to be pneumonia. That then caused a blood clot in his lungs and the dominoes all collapsed in a matter of hours. He was admitted to the hospital on April 15th and passed away on May 11th after 3 weeks in a respirator. Those 5 weeks before he got sick, were full of fun moments and tall tales, so much good food (dad was a great cook) and red wine. Those were 5 great weeks. Then the world crashed very, very rapidly. What followed was the worst 4 weeks of my life. Where I somehow made these pictures. Beautiful, sad pictures.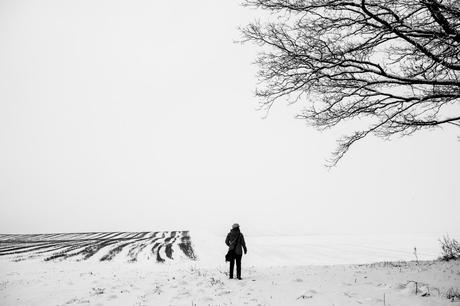 The day after we arrived at my fathers place in early March 2018, we woke up to a world covered in snow.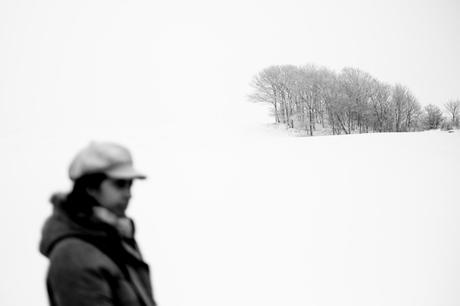 Charlene had a blast in this magic snow world. It was spectacular, it is rare that the snow is completely untouched, there was no wind, nothing to disturb the perfect snowfall.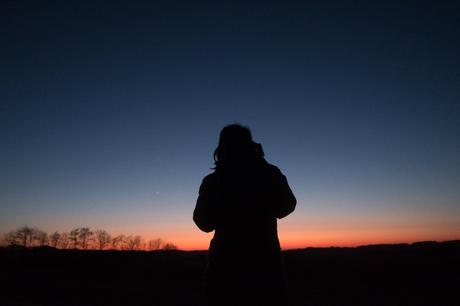 Those clear cold March evenings made for some nice dusk light.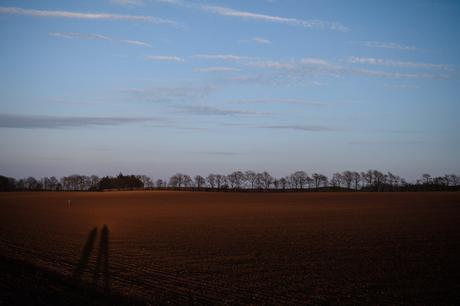 Every day we would take long walks around the wonderful landscape surround my father's house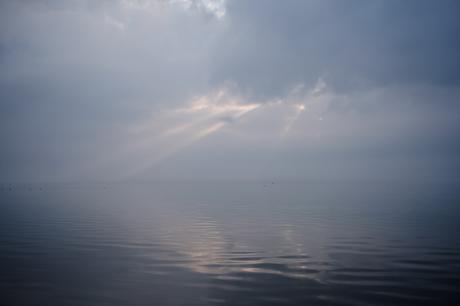 This is a nearby beach. This is after we went to Stockholm for my birthday. Then we came back and my father got pneumonia. This picture was made one of the first days he was in hospital.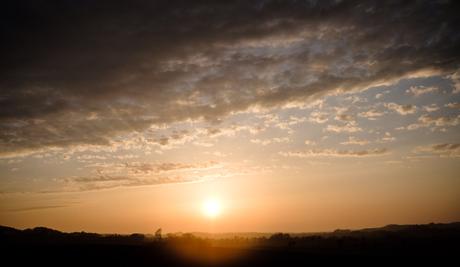 In April the weather changed drastically from cold Winter to a heatwave.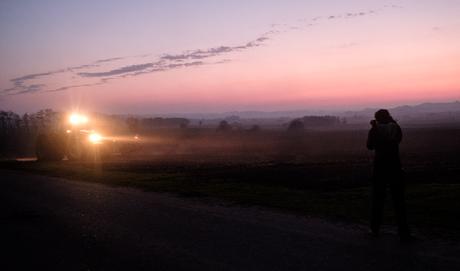 Warm Spring evenings and busy farmers. This farmer got a real kick out of Charlene photographing him for hours.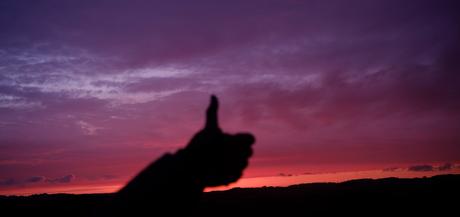 No sunset without the thumb of approval. Also, check out the silhouette of that weird thumb of hers!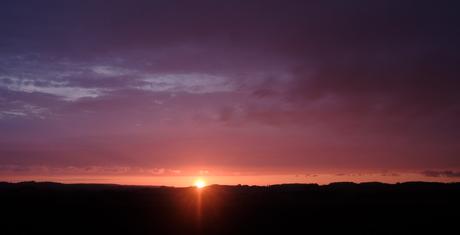 The view from my father's house. Every evening in April and May.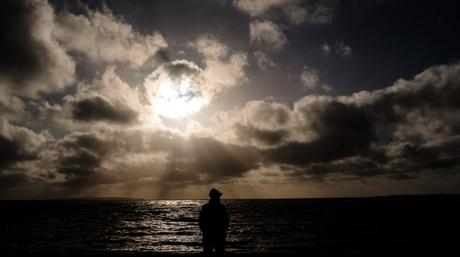 Wonderful, gorgeous light at the end of every horror trip to the hospital. So weird.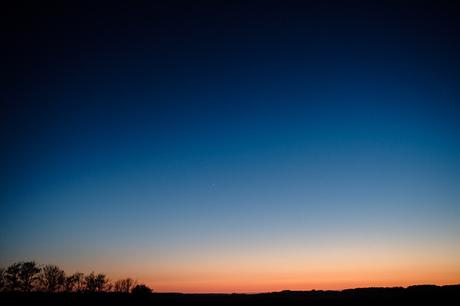 I have never experienced a Spring like this at my father's place. He loved nature. It is a real shame he missed all of this.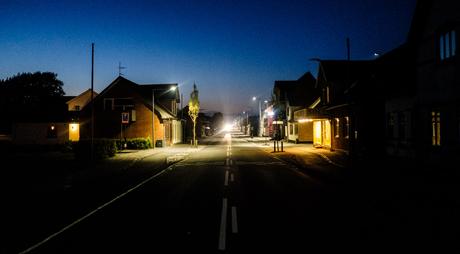 One evening, one of the last ones, we went for a late walk around the nearby town of Farsø. It is not busy at 10pm.
Farsø by night.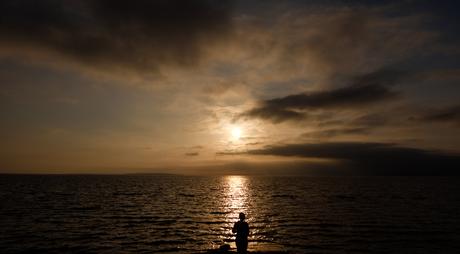 We drove to and from the hospital every day, a 45 minute drive each way so we often stopped by the nearby beach called Trend to just…quiet the madness inside my head a little bit.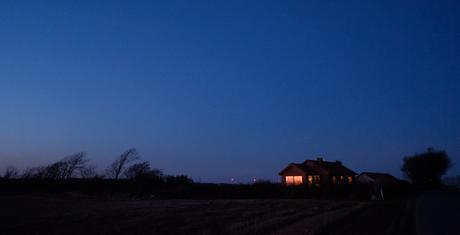 A house of so many wonderful memories. A house where the light has now unfortunately gone out. I miss you like crazy dad.
…