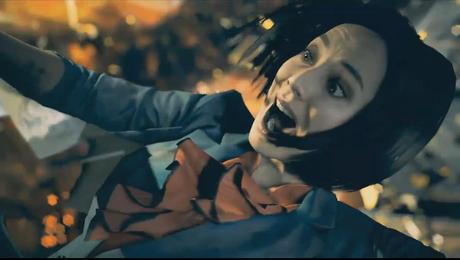 Microsoft Studios' Phil Spencer has teased that more information regarding Remedy's Quantum Break could be revealed during Spike TV's VGX event next month.
Speaking with Polygon, Spencer said he had a look at Quantum Break earlier this month November and said it "may be before the end of the year when we talk more about what the story and the gameplay is," adding he's feeling "really good about the creative."
"We have a pretty good piece that I'm trying to coerce people into putting out before the end of the year … showing the full Remedy vision, with [creative director] Sam Lake giving a pretty good description of how the game works with some new gameplay footage," he said. "Maybe VGX would be a good place for that."
Spencer also said he is feeling "really good about the open world gameplay" of Sunset Overdrive.
"I like the investment around new IP at the launch of a new console," he said, adding that during VGX Microsoft will "have some things to say."
Xbox One releases on Friday.