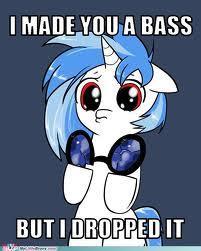 Bro, Seriously, this is the dub/step you are getting today!
Why not make the most of it and WUB WUB WUB, coz these dubs are The Good Stuff!!
P.S: I need a blunt! Anyone can help me out?
In Theory
Skrillex feat Sirah - Kyoto (gLAdiator Remix)
♥
Competition Winner!!
Cold Blank - 2012 (The Damn Bell Doors Remix)
[Beatport]
Bassnectar - Heads Up (The Glitch Mob Remix)
Kreayshawn - Gucci Gucii (Skywalkerr Remix)
Flo Rida - Very Good Feeling (TheFatRat Remix)   
David Guetta & Usher - Without You (Mister Black & Nemo Remix)

I really like this one, Biased! Coz I already love the Original Beatles track.
And The Mix didn't ruin it. Good Job!
The Beatles - A Day In The Life (VOODOO FARM DUBSTEP REMIX)
  ♥
In Practice
BARE - CLIP
Zedd - Slam The Door (Original Mix)  
[Beatport] 
Bassnectar - Upside Down (Bassnectar & Terravita Remix) 
This is the BOMB!
12th Planet , Skrillex & Kill The Noise - Burst ft. GMCFOSHO 
♥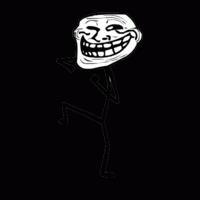 Swedish House Mafia vs Nero - Antidote & You (Rave Radio Bootleg)
Drumstep, not bad! I have been listening to a lot drumstep, haven't heard many that blew my mind, I'm waiting for some good ones in the future!
Skrillex & Wolfgang Gartner - Devil's Den (Redial's Drumstep Orgy Remix)
Remember this one? Zedd put up his remix into the equation, listen to it and see how you like it!
The Doors ft. Skrillex - Breakin' A Sweat (Zedd Remix) 
♥
Zeds Dead
is super Awesome!!
Zeds Dead - In The Beginning (Original Mix) 
♥