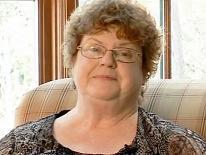 Charlaine Harris answered some fan questions in a video from Gollancz Books UK. In this video, she revealed some mild teasers from "Dead Ever After" – the final book in the series!
WARNING: If you don't want to know – don't watch below!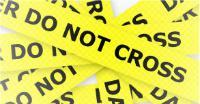 Watch the video below!
Look for more videos from Gollancz Books, because this video was the first  in a monthly series!
Hmmm…interesting.
What does she mean by Sookie being a "rallying point"? And while things are looking very, very bleak for Sookie in DEA…I betcha that at the very end of the book, Sookie WILL be happy. I wonder which "friends" will be making a "reappearance"? Could it be Amelia,  or even Luna (from book 2, LDID)?  Most of all…does any of this have to do with Sookie's tenuous relationship with Eric?
What do you think? Feel free to let your imaginations and speculations run wild in the comments below!