Hi beautifuls, how are you all doing? Getting ready for Diwali? Today I will be talking about a soap from one of my favorite soap brands Puresense By Soap Opera. Today I will be reviewing Puresense By Soap Opera Lemon Grass Soap.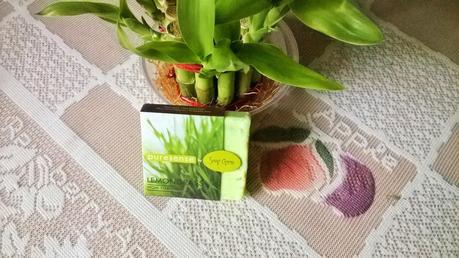 About Puresense By Soap Opera Lemon Grass Soap:
Enriched with essential lemongrass oil & olive oil, the soap bar is free of sulphates, parabens, formaldehydes and non-carcinogenic. Known for its benefits, the lemongrass essential oil with the combination of olive oil soothes and calms the body.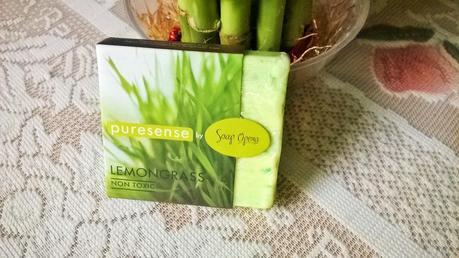 Price: 

Rs.85/- Available here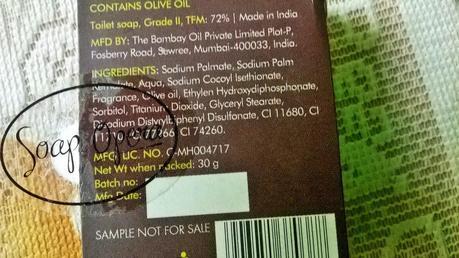 Packaging:

 Puresense By Soap Opera Strawberry Soap comes in a nice plastic wrap which has a sticker that shows the image of green lemon grass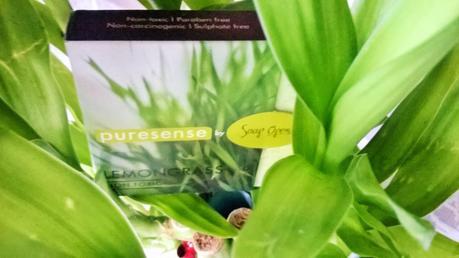 Product: 

The soap is a very nice light lime green in color.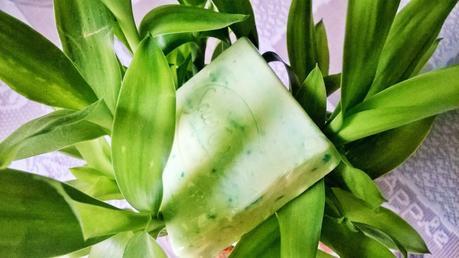 My Experience: 

I am not a big fan of lemon grass fragrance. But surprisingly, although the initial notes of the Puresense By Soap Opera Lemon Grass Soap is more of lemon grass oil, slowly it turns very refreshing and a bit creamy. This is the specialty of Puresense soaps. The soap lathers moderately and leaves a very soft and supple skin behind. It is not at all drying. The fragrance can be very suitable for summers.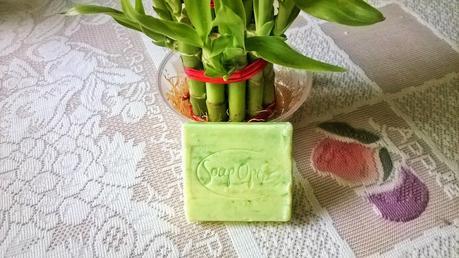 Puresense By Soap Opera Lemon Grass Soap has the goodness of lemon grass oil, which is known to be great for oily skin. Blends of olive oil makes it hydrating for the skin. I love the fact that it is free of parabens & sulphates. I am sure it will be great for use on prickly heat affected skin because of its calming properties.


Pros:

1.Leaves skin hydrated2. Makes skin soft3.Lathers moderately4.Initially smells like lemon grass oil5.Has olive oil6.Does not dry skin7.Is very good for oily to combination skin8.Can be effective on prickly heat9.Paraben free


Cons:

1.May be a bit drying for very dry skin


Rating:

4.8/5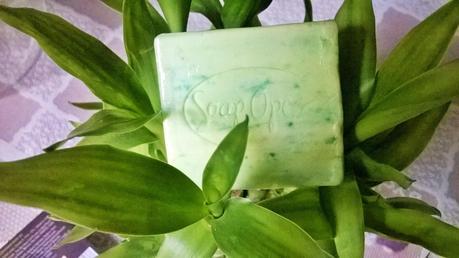 Puresense By Soap Opera Lemon Grass Soap is a great buy for everyone. It has a pleasant smell and leaves skin hydrated too. Beauties with oily skin will find this soap very useful


*PR sample