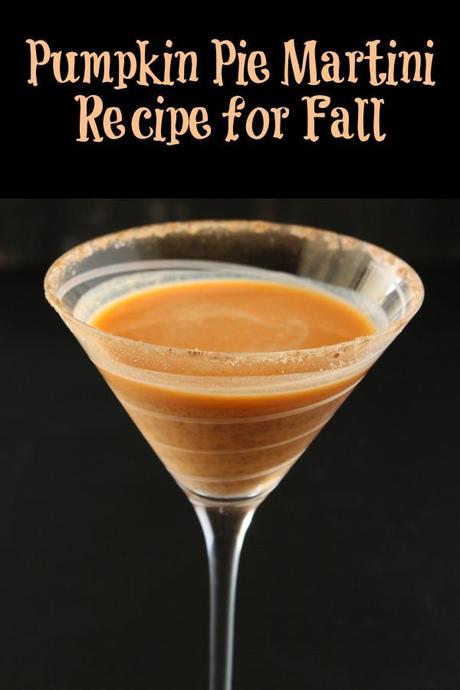 The Pumpkin Martini is a wonderful cocktail for fall and there are many different ways to make them. This is a simple recipe that uses vanilla vodka with cream liqueur and pumpkin syrup.
Ingredients:
1/2 ounce cream liqueur

2 ounces vanilla vodka

1/2 ounce pumpkin liqueur or pumpkin spice syrup

1 tsp whipped cream (optional)

Cinnamon stick for garnish
Preparation:
Pour the cream liqueur and vodka into a cocktail shaker filled with ice.

Shake well.

Add the pumpkin liqueur or syrup.

Shake again.

Strain into a chilled cocktail glass.

Top with a teaspoon of whipped cream.

Garnish with a cinnamon stick.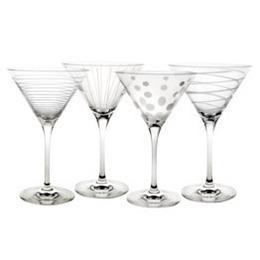 Mikasa - Cheers Barware Set of 4 Martini Glasses - $39.99, 7.95 shipping - Available at Mikasa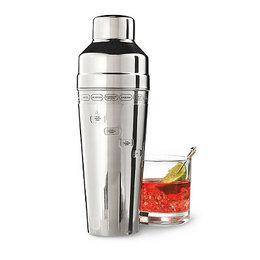 Master Mixologist Cocktail Shaker - $39.50, 8.00 shipping - Available at Frontgate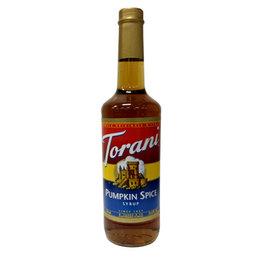 Pumpkin Spice Flavoring Syrup - $4.19, See Site shipping - Available at WEBstaurant Store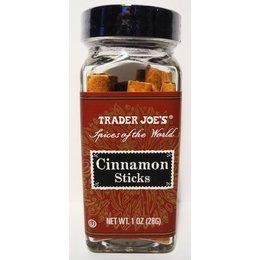 Trader Joe's Cinnamon Sticks - $9.29, Free shipping - Available at Amazon.com Marketplace
Disclosure: This post contains affiliate links provided by Postpresso.