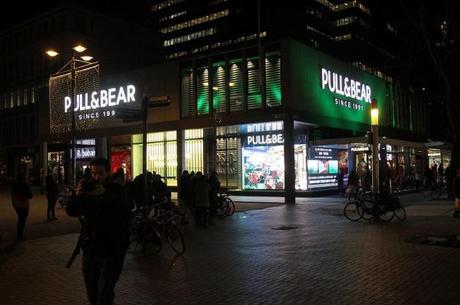 Next to the Brandy Melville store opening, last week I also had the pleasure to be part of the Pull & Bear newest store opening in Rotterdam. I had loooots of fun with the whole Spanish team that came up to the NL to work on their newest store. Top Barcelona-born photographer Gerard Estadella was also there to flash the event (how tiny this world?!).
Pull & Bear's biggest flagship store is now based in Rotterdam and is 100% green. 1000 square meters divided in two floors with both men and women collection; double door entrance to keep the warmth inside the store; every single material used is recycled (floor, metal). They also introduced us to some of the newest technology in store: a retro photobooth that allows you to post your pictures directly to Facebook or Twitter and lots of iMac to order online if you can't find what you want.
Besides sipping on lychees cocktails while dancing to the beats of The Ponytails and Palmbonen DJ sets we also had a live performance by Coastal Cities, were able to customize our own (recycled) paper bags and had the chance to win one of the customized skateboards by Reskate!
ZARA's little bro is ready to make you ecologize in style!
All pictures by Gerard Estadella, Icanteachyouhowtodoit
Pull & Bear, Lijnbaan 54, Rotterdam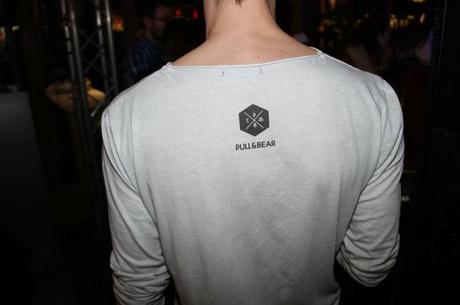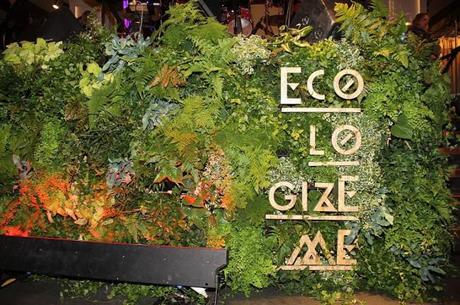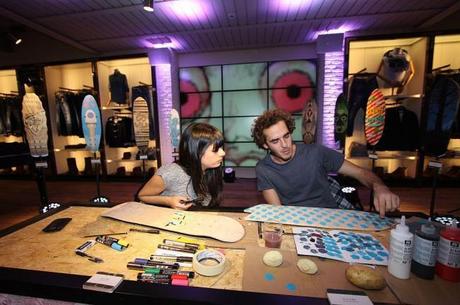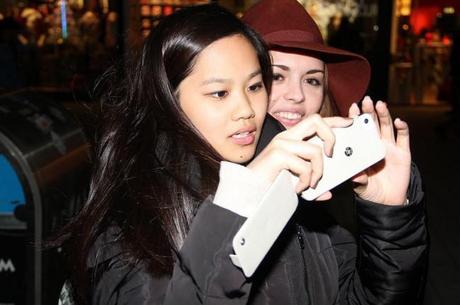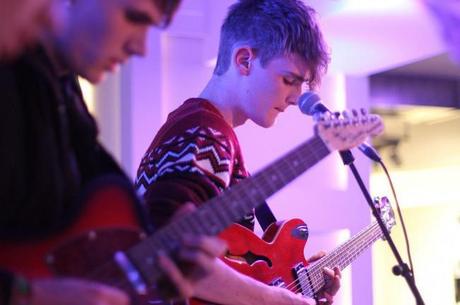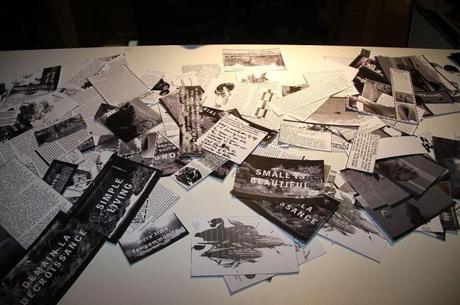 Even a video to see how much fun we had here!