Here's an excerpt from the Week Ahead section of Stock World Weekly ~ the part about the trip to Las Vegas, as reported on by Pharmboy.  ~ Ilene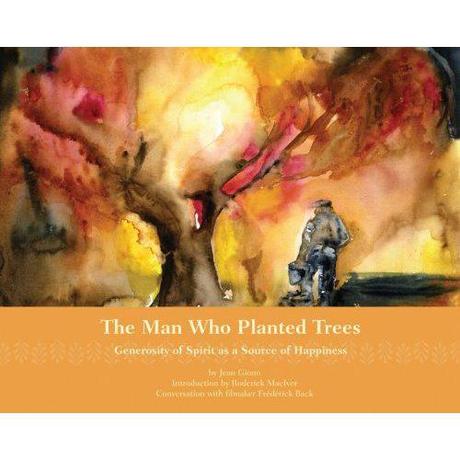 Tips for Investing in a Wild Market
Phil's Stock World had its first annual members' meeting in Las Vegas over the Columbus Day weekend. Pharmboy submitted his notes on the adventure, so if you missed all the fun, you can still read about some of the more educational topics, in "PSW Does Vegas" below:
"First a very special thanks to PSW members Savi and LVModa for their time and efforts in making this happen. 
"Twenty-four members gathered in Las Vegas to talk about trading strategies, eating, and a bit of poker. We met at Nobu for dinner, and then gathered at the Stratosphere for two friendly tables of Texas Hold 'em.  
"Sunday started off with the first thing that Phil has preached from the beginning, start small and plant your trees to get the fruit in the future.  Phil typically notes the video, 'The Man Who Planted Trees.'  
Here are six points to consider when investing in an unpredictable and volatile market. 
Point 1: The best way to make money is to save… If you can save $10/day, every day, and earn 5% per year for 20 years, you will have $170K saved up. As you increase this amount throughout your days, that savings will grow. Plant the trees early, and the fruit will come. Remember, this is a long-term strategy. 
Point 2: One needs to have a plan – when you go to the store, you have a plan on what to buy.  When you trade, have a plan. We always plan the next move in the stocks or options we own.  Study the chart, if it moves to a certain level, have a plan on what you will do next. And if you are called away, and make a profit, be happy. There is nothing wrong with making 5% in a month. That is 60% per year! That blows away the market. 
Point 3: Invest in what you know. Pharmboy is a scientist, and hence he invests in what he knows – biotechs and pharmaceutical companies. Follow a few companies that you know or want to know, and do your…