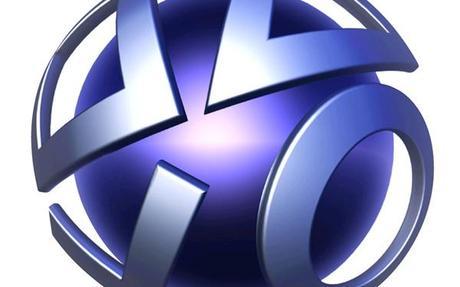 Sony has issued a mass mandatory password reset on the European PlayStation Network, although there has been no security compromise.
European PSN users have reported numerous sign in issues over the past few hours. According to a support reply on the PlayStation forums, the reason is that Sony has requested users change their passwords.
"We monitor PSN account for any irregular activity. If such activity is detected we will sometimes reset passwords," a support team member said.
"This was done purely as precautionary measure and there was no specific evidence that any accounts had be compromised."
The Sony representative reiterated that "there is nothing specific to worry about" and said that "only a small number of users" had been affected.  No further details of the irregular activity are available, for security reasons.